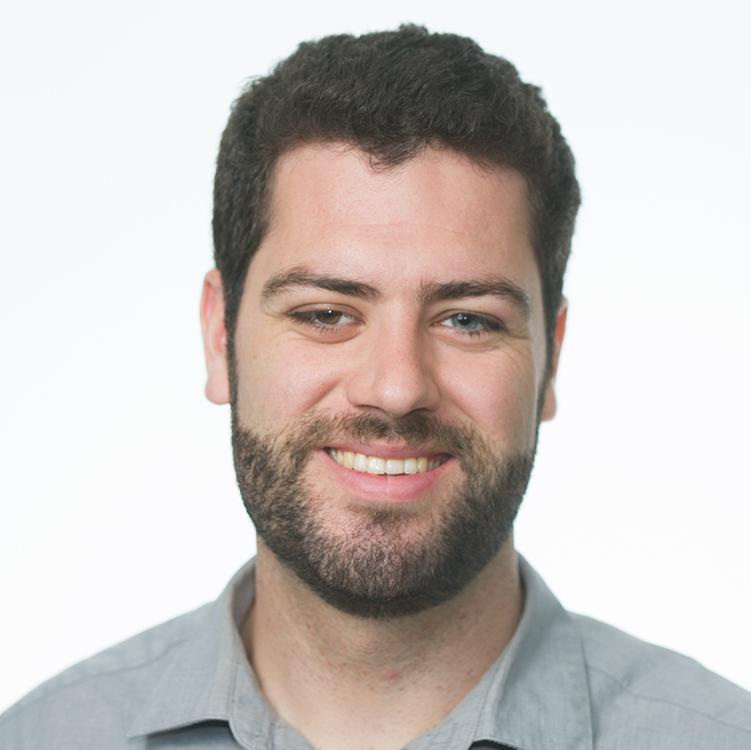 The House voted 295 to 114 on Tues­day to ap­prove a bill to leg­al­ize cell-phone un­lock­ing, which would make it easi­er for con­sumers to switch pro­viders without buy­ing a new phone.
But sup­port­ers had to over­ride last-minute op­pos­i­tion or­gan­ized by Reps. Zoe Lof­gren and Anna Eshoo. The Sil­ic­on Val­ley Demo­crats blas­ted the bill's au­thor, House Ju­di­ciary Com­mit­tee Chair­man Bob Good­latte, for adding a pro­vi­sion ahead of the vote that would keep the ban in place for bulk un­lock­ing. That pro­vi­sion has the sup­port of CTIA, the lob­by­ing as­so­ci­ation for cell-phone ser­vice pro­viders.
The le­gis­la­tion nar­rowly achieved the two-thirds sup­port it needed to pass the House un­der the ex­ped­ited pro­ced­ure.
Sen­ate Ju­di­ciary Chair­man Patrick Leahy has in­tro­duced his own un­lock­ing bill, but an aide said he won't ne­ces­sar­ily sup­port the House lan­guage on bulk un­lock­ing.
Most con­tract cell phones come "locked" to one car­ri­er. Be­cause of a de­cision by the Lib­rary of Con­gress in 2012, cus­tom­ers must ob­tain their car­ri­er's per­mis­sion to leg­ally un­lock their phones to switch to a com­pet­it­or — even after they have com­pleted their con­tract.
The de­cision was based on the Di­git­al Mil­len­ni­um Copy­right Act, which bans people from cir­cum­vent­ing a "tech­no­lo­gic­al meas­ure" to gain ac­cess to a copy­righted work. The lib­rary had ex­emp­ted cell-phone un­lock­ing from the DMCA's re­stric­tions in 2006 and 2010.
The lib­rary's 2012 de­cision to ban cell-phone un­lock­ing promp­ted an im­me­di­ate pub­lic back­lash, and more than 114,000 people signed a White House pe­ti­tion in protest.
"The bi­par­tis­an Un­lock­ing Con­sumer Choice and Wire­less Com­pet­i­tion Act pro­tects con­sumer choice by al­low­ing con­sumers flex­ib­il­ity when it comes to choos­ing a wire­less car­ri­er," Good­latte said in a state­ment.
But con­sumer groups Pub­lic Know­ledge and the Elec­tron­ic Fron­ti­er Found­a­tion pulled their sup­port after Good­latte ad­ded the pro­vi­sion to pro­hib­it people from un­lock­ing phones in large batches.
Ac­cord­ing to a Lof­gren aide, Good­latte re­jec­ted com­prom­ise lan­guage that would have cla­ri­fied that the bill neither per­mits nor pro­hib­its bulk un­lock­ing.
Jot Car­penter, vice pres­id­ent of gov­ern­ment af­fairs for CTIA, said in a state­ment that the lib­rary has banned bulk un­lock­ing since 2010.
"Ex­cept for those en­gaged in large-scale sub­sidy ar­bit­rage or fen­cing stolen devices, this should not be con­tro­ver­sial, nor should it in any way im­pair an in­di­vidu­al's abil­ity to un­lock his or her device at the com­ple­tion of a term of ser­vice or soon­er ac­cord­ing to in­di­vidu­al car­ri­er prac­tices," he said.
Even without le­gis­la­tion, the Fed­er­al Com­mu­nic­a­tions Com­mis­sion has already ac­ted to en­sure that most people can un­lock their phones.
Last year, FCC Chair­man Tom Wheel­er pres­sured the car­ri­ers to sign on to a new un­lock­ing policy. Un­der the threat of new reg­u­la­tions, the ma­jor pro­viders all agreed to un­lock their cus­tom­ers' phones upon re­quest.
But the new policy doesn't pro­tect con­sumers who want to un­lock their phones on their own. People who want to tinker with their devices could still face steep fines un­der the cur­rent law.
What We're Following See More »
DONATING TO FOOD BANKS
Government Buying $20 Million in Cheese
1 hours ago
WHY WE CARE
Thanks to competition from Europe, America's cheese stockpiles are at a 30-year high. Enter the U.S. government, which announced it's buying 11 million pounds of the stuff (about $20 million). The cheese will be donated to food banks.
BRIEFER THAN TRUMP'S?
Clinton to Receive Classified Briefing on Saturday
4 hours ago
FHFA RULES APPLY
Judge: Freddie Mac Doesn't Have to Open Its Books
5 hours ago
THE DETAILS
"Freddie Mac shareholders cannot force the mortgage finance company to allow them to inspect its records, a federal court ruled Tuesday." A shareholder had asked the United States District Court for the Eastern District of Virginia to allow him to inspect its books and records, as Virginia law allows him to do. "The court held that Freddie shareholders no longer possess a right to inspect the company's records because those rights had been transferred to the Federal Housing Finance Agency when the company entered into conservatorship in 2008."
MANY BEING TRADED ON BLACK MARKET
Pentagon Can't Account for 750k Guns Provided to Iraq, Afghanistan
6 hours ago
THE DETAILS
The Pentagon has "provided more than 1.45 million firearms to various security forces in Afghanistan and Iraq, including more than 978,000 assault rifles, 266,000 pistols and almost 112,000 machine guns." Trouble is, it can only account for about 700,000 of those guns. The rest are part of a vast arms trading network in the Middle East. "Taken together, the weapons were part of a vast and sometimes minimally supervised flow of arms from a superpower to armies and militias often compromised by poor training, desertion, corruption and patterns of human rights abuses."
SINCE JANUARY
Baltimore Is Spying on Its Residents from the Air
8 hours ago
WHY WE CARE
"Since the beginning of the year, the Baltimore Police Department" has been using a Cessna airplane armed with sophisticated camera equipment "to investigate all sorts of crimes, from property thefts to shootings." The public hasn't been notified about the system, funded by a private citizen.