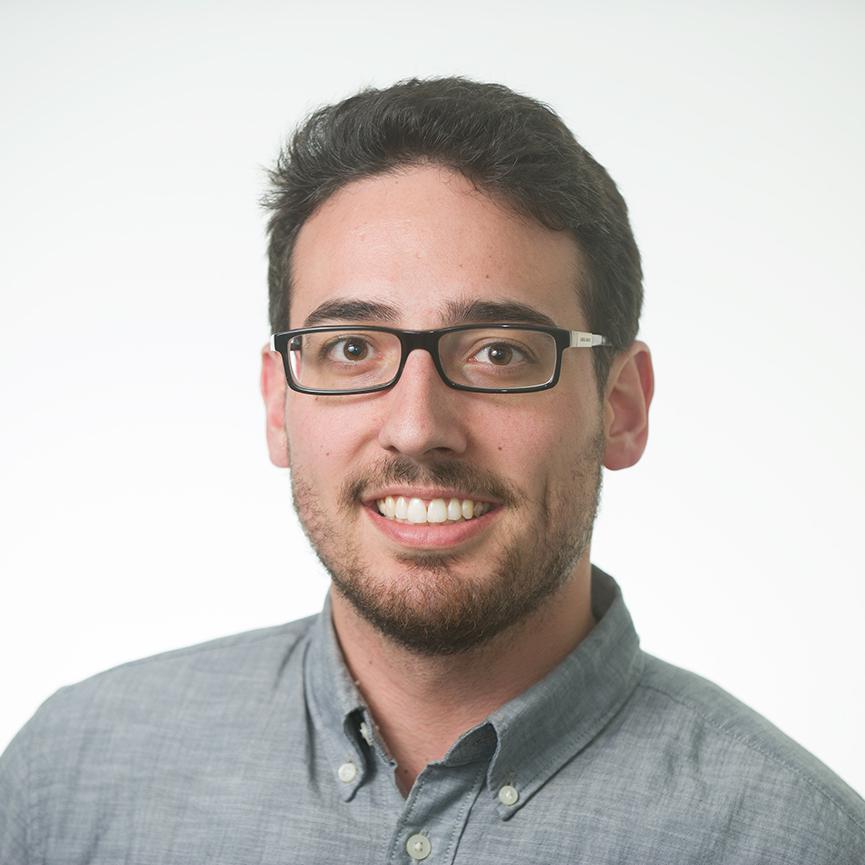 It is bruis­ing to be the speak­er of the House — con­trolling a caucus, de­cid­ing on le­gis­la­tion, be­ing the voice of the party, but­ting heads with op­pos­ing law­makers. It of­ten leaves speak­ers in the red among Amer­ic­ans.
But how have our two most re­cent speak­ers fared?
A new poll re­leased on Wed­nes­day shows House Speak­er John Boehner's fa­vor­ab­il­ity num­bers have re­boun­ded since the gov­ern­ment shut­down last Oc­to­ber, hov­er­ing around the same level as Nancy Pelosi's at this point in her speak­er­ship.
Ac­cord­ing to the Gal­lup sur­vey, con­duc­ted Feb. 6-9, 32 per­cent of Amer­ic­ans have a fa­vor­able view of the speak­er. That's bet­ter than his all-time low of 27 per­cent fol­low­ing the shut­down, which most Amer­ic­ans blamed on Re­pub­lic­ans. This doesn't mean Boehner is par­tic­u­larly pop­u­lar. He is still seen un­fa­vor­ably by 50 per­cent of the adult pop­u­la­tion, which is only a 1 per­cent­age point de­crease from the poll taken after the shut­down. When he star­ted as speak­er, only 22 per­cent of Amer­ic­ans saw him un­fa­vor­ably.
But that's still not as bad as the read­ings for Pelosi when she had the speak­er's gavel, ac­cord­ing to Gal­lup's num­bers.
In her time as speak­er, Pelosi's un­fa­vor­able rat­ing among Amer­ic­ans in­creased from 22 per­cent when she took the gavel to 56 per­cent when she re­lin­quished it.

(Gal­lup) (Gal­lup)
When Boehner be­came speak­er, he had a fa­vor­ab­il­ity rat­ing of 42 per­cent, which has stead­ily de­ceased over his three-year ten­ure. Just two years in­to his time in of­fice, his fa­vor­ab­il­ity sank to 31 per­cent.
When Pelosi took the speak­er­ship in 2007, her fa­vor­ab­il­ity was at 44 per­cent, dip­ping be­fore set­tling at 42 per­cent two years in­to her ten­ure. Then Pres­id­ent Obama took of­fice and her fa­vor­ab­il­ity num­bers stead­ily dropped as Re­pub­lic­an at­tacks grew. Re­pub­lic­ans con­stantly ran against Pelosi dur­ing that time, to a de­gree that Demo­crats haven't done against Boehner. 
Be­fore she gave up the gavel, Pelosi's fa­vor­ab­il­ity fell to its low­est point: 29 per­cent, which is still 2 points high­er than Boehner's low­est point.
So, who is the more pop­u­lar speak­er between the two? Ac­cord­ing to the Gal­lup data points, the av­er­age fa­vor­ab­il­ity for Boehner is 39 per­cent. It's around 37 per­cent for Pelosi dur­ing her time as speak­er. The av­er­age un­fa­vor­able rat­ing is 39 for Boehner, and around 44 per­cent for Pelosi dur­ing her ten­ure.
Judging by these num­bers, Boehner has been the more pop­u­lar speak­er. But he has been speak­er for only three years. Pelosi had four.
This latest Gal­lup Poll was also taken just days be­fore Boehner sup­por­ted an in­crease to the debt ceil­ing with no strings at­tached, avoid­ing a de­fault on United States loans. So, his num­bers could get bet­ter.
What We're Following See More »
"PROFOUNDLY DANGEROUS"
Clinton Rips Into Trump
5 hours ago
THE DETAILS
Just a day after Donald Trump called her a bigot, Hillary Clinton delivered a scathing speech tying Trump to the KKK and so-called "alt-right." This new frontier of debate between the two candidates has emerged at a time when Trump has been seeking to appeal to minority voters, among whom he has struggled to garner support. Calling him "profoundly dangerous," Clinton didn't hold back on her criticisms of Trump. "He is taking hate groups mainstream and helping a radical fringe take over the Republican Party," Clinton said.
SEVEN-POINT LEAD IN A FOUR-WAY
Quinnipiac Has Clinton Over 50%
9 hours ago
THE LATEST
Hillary Clinton leads Donald Trump 51%-41% in a new Quinnipiac poll released today. Her lead shrinks to seven points when the third-party candidates are included. In that scenario, she leads 45%-38%, with Gary Johnson pulling 10% and Jill Stein at 4%.
PROCEDURES NOT FOLLOWED
Trump Not on Ballot in Minnesota
10 hours ago
MIGHT STILL ACCEPT FOREIGN AND CORPORATE MONEY
Chelsea to Stay on Board of Clinton Foundation
11 hours ago
THE LATEST
Is the Clinton family backtracking on some of its promises to insulate the White House from the Clinton Foundation? Opposition researchers will certainly try to portray it that way. A foundation spokesman said yesterday that Chelsea Clinton will stay on its board, and that the "foundation's largest project, the Clinton Health Access Initiative, might continue to accept foreign government and corporate funding."
MOB RULE?
Trump on Immigration: 'I Don't Know, You Tell Me'
14 hours ago
THE LATEST
Perhaps Donald Trump can take a plebiscite to solve this whole messy immigration thing. At a Fox News town hall with Sean Hannity last night, Trump essentially admitted he's "stumped," turning to the audience and asking: "Can we go through a process or do you think they have to get out? Tell me, I mean, I don't know, you tell me."