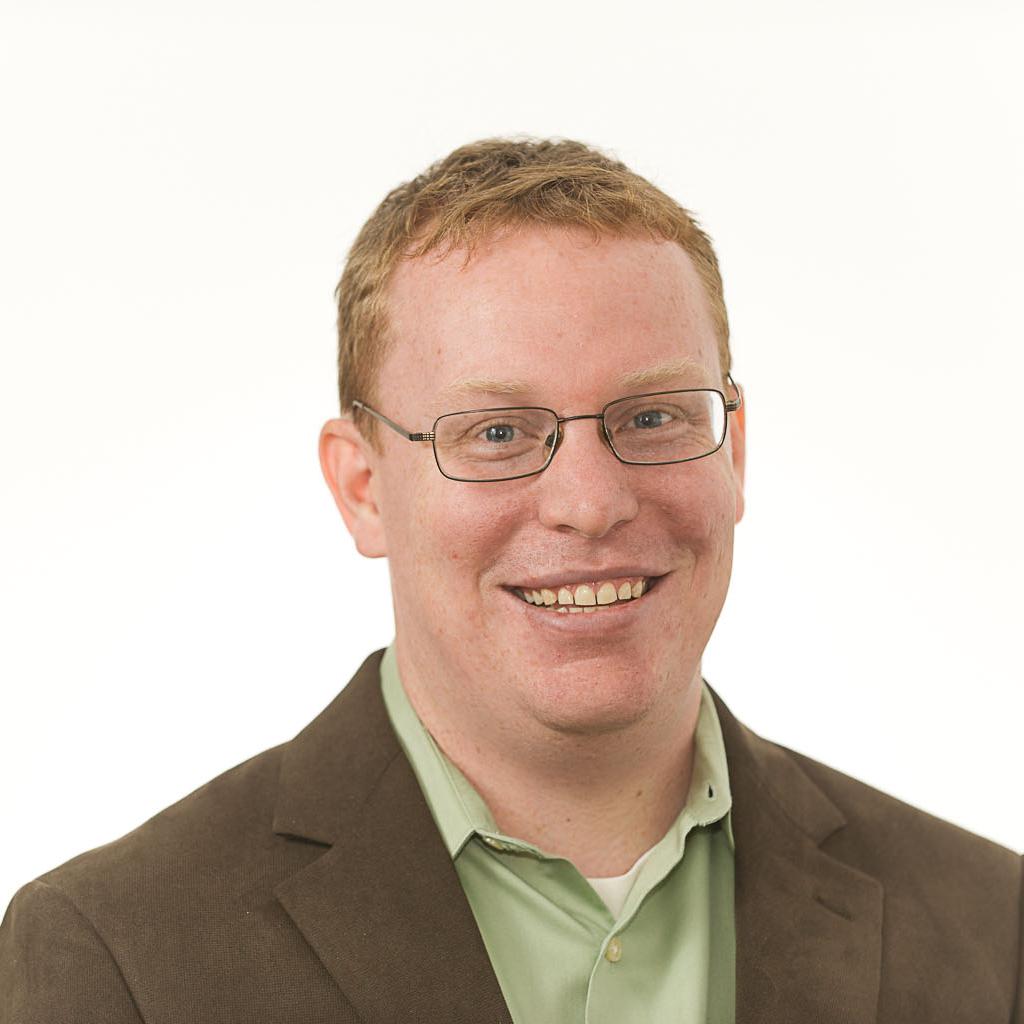 A dec­ades-old polit­ic­al scan­dal and grainy FBI foot­age are usu­ally the stuff of Hol­ly­wood movies, not TV ads for Sen­ate can­did­ates. But a can­did­ate from South Dakota is turn­ing to the glitz and glam­or of Tin­seltown and his own brush with a dark chapter in U.S. polit­ic­al his­tory to ar­gue voters should send him back to Wash­ing­ton.  
Larry Pressler, a former three-term Re­pub­lic­an sen­at­or who has launched something of a quix­ot­ic in­de­pend­ent bid for South Dakota's open Sen­ate seat, will run a new TV this Sunday that high­lights his role in the Ab­scam scan­dal, an FBI sting op­er­a­tion that led to the con­vic­tion of a hand­ful of Cap­it­ol Hill law­makers back in the early 1980s. Pressler not only turned down the bribe, but was filmed by a secret FBI cam­era do­ing so.
The scan­dal later be­came the plot for the Academy Award-nom­in­ated movie Amer­ic­an Hustle. And be­cause the Oscars are this Sunday, Pressler's saw a unique op­por­tun­ity to high­light his eth­ic­al ped­i­gree.
"Amer­ic­an Hustle shows the FBI mak­ing real-life bribes to Wash­ing­ton politi­cians," Pressler says in his ad. "I know, be­cause as your U.S. sen­at­or, I turned them down."
The spot then shows the FBI's black-and-white foot­age, which ap­pears to be taken from hid­den cam­era, of Pressler telling dis­guised agents that "it would not be prop­er" to ac­cept a cam­paign con­tri­bu­tion.
"This is the type of hon­est lead­er­ship I would bring to Wash­ing­ton, D.C.," the in­de­pend­ent can­did­ate says.
The ad, ac­cord­ing to Pressler, will run in South Dakota dur­ing the Academy Awards. It was not im­me­di­ately clear how large the ad buy is.
Pressler sur­prised many this year when he un­ex­pec­tedly de­clared he would run as an in­de­pend­ent can­did­ate for the state's open Sen­ate seat. His bid is con­sidered a long shot: Re­pub­lic­ans have largely co­alesced be­hind former Gov. Mike Rounds, and the state's con­ser­vat­ive bent will make it dif­fi­cult for any oth­er can­did­ate to claim vic­tory.
Still, Pressler held the of­fice for 18 years. And now he has a crit­ic­ally ac­claimed movie help­ing him make the case that he de­serves an­oth­er six. 
What We're Following See More »
"PROFOUNDLY DANGEROUS"
Clinton Rips Into Trump
9 hours ago
THE DETAILS
Just a day after Donald Trump called her a bigot, Hillary Clinton delivered a scathing speech tying Trump to the KKK and so-called "alt-right." This new frontier of debate between the two candidates has emerged at a time when Trump has been seeking to appeal to minority voters, among whom he has struggled to garner support. Calling him "profoundly dangerous," Clinton didn't hold back on her criticisms of Trump. "He is taking hate groups mainstream and helping a radical fringe take over the Republican Party," Clinton said.
PROCEDURES NOT FOLLOWED
Trump Not on Ballot in Minnesota
14 hours ago
MOB RULE?
Trump on Immigration: 'I Don't Know, You Tell Me'
17 hours ago
THE LATEST
Perhaps Donald Trump can take a plebiscite to solve this whole messy immigration thing. At a Fox News town hall with Sean Hannity last night, Trump essentially admitted he's "stumped," turning to the audience and asking: "Can we go through a process or do you think they have to get out? Tell me, I mean, I don't know, you tell me."
BIG CHANGE FROM WHEN HE SELF-FINANCED
Trump Enriching His Businesses with Donor Money
2 days ago
WHY WE CARE
Donald Trump "nearly quintupled the monthly rent his presidential campaign pays for its headquarters at Trump Tower to $169,758 in July, when he was raising funds from donors, compared with March, when he was self-funding his campaign." A campaign spokesman "said the increased office space was needed to accommodate an anticipated increase in employees," but the campaign's paid staff has actually dipped by about 25 since March. The campaign has also paid his golf courses and restaurants about $260,000 since mid-May.
QUESTIONS OVER IMMIGRATION POLICY
Trump Cancels Rallies
2 days ago
THE LATEST
Donald Trump probably isn't taking seriously John Oliver's suggestion that he quit the race. But he has canceled or rescheduled rallies amid questions over his stance on immigration. Trump rescheduled a speech on the topic that he was set to give later this week. Plus, he's also nixed planned rallies in Oregon and Las Vegas this month.