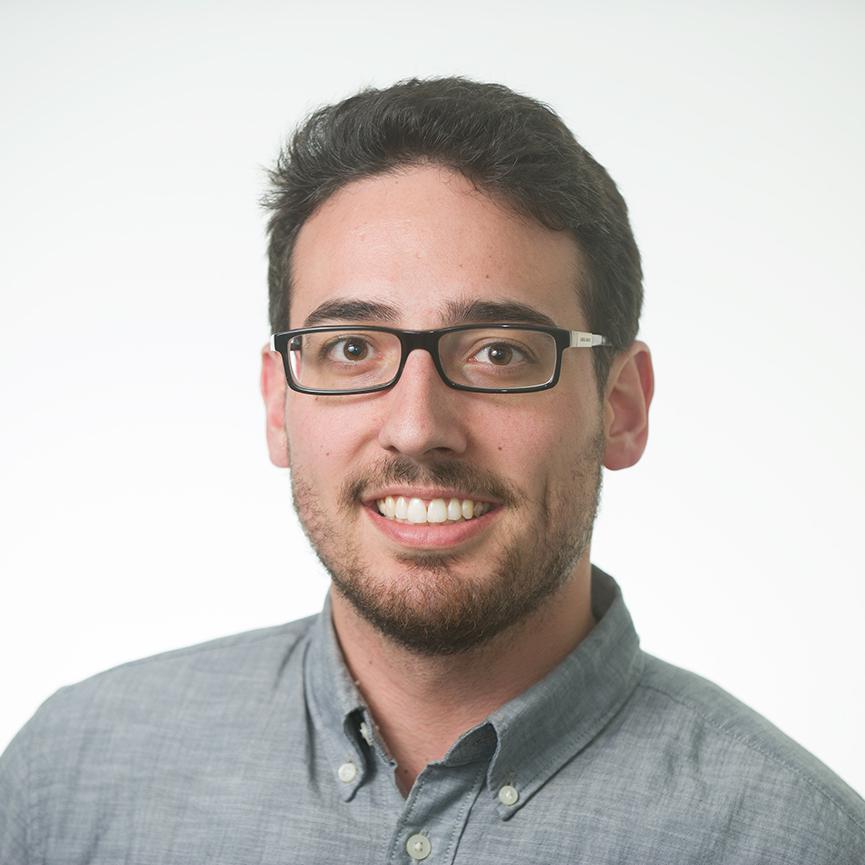 The United States will no longer send a pres­id­en­tial del­eg­a­tion to the Para­lympic Games in So­chi on Fri­day, ac­cord­ing to the White House.
As a con­sequence of Rus­sia's mil­it­ary in­va­sion of Ukraine last week, Na­tion­al Se­cur­ity Coun­cil spokes­wo­man Caitlin Hay­den told Na­tion­al Journ­al that while the U.S. ath­letes will still par­ti­cip­ate, Pres­id­ent Obama de­cided not to send of­fi­cial rep­res­ent­at­ives to the open­ing ce­re­mony.
The Winter Olympics may be over, but the com­pet­i­tion with ath­letes with phys­ic­al dis­ab­il­it­ies starts Fri­day. A boy­cott by U.S. of­fi­cials is the latest in sym­bol­ic ges­tures against Rus­sia.
The six-per­son U.S. del­eg­a­tion would have been led by Rep. Tammy Duck­worth, a wounded vet­er­an, and also in­cluded three ad­min­is­tra­tion of­fi­cials, one of whom was Celeste Wal­lander, the seni­or dir­ect­or for Rus­sia and Cent­ral Asia on the Na­tion­al Se­cur­ity Coun­cil.
"Pres­id­ent Obama con­tin­ues to strongly sup­port all of the U.S. ath­letes who will par­ti­cip­ate in the Para­lympics and wishes them great suc­cess in the Olympic com­pet­i­tion," Hay­den said in an emailed state­ment.
This is the first time Rus­sia is host­ing the nine-day Para­lympics, which will bring in 700 ath­letes from 44 na­tions.
U.K. Prime Min­is­ter Dav­id Camer­on on Sunday already an­nounced that Brit­ish gov­ern­ment of­fi­cials would boy­cott the Para­lympics be­cause of Rus­sia's latest mil­it­ary ac­tion in Ukraine, say­ing it would be "wrong" to at­tend. The coun­try's ath­letes, however, will still com­pete.
The U.S. has a his­tory of boy­cot­ting Olympic com­pet­i­tions in Rus­sia. Amer­ic­an of­fi­cials and ath­letes, along with 64 oth­er na­tions, did not at­tend the 1980 Sum­mer Games in Mo­scow in the midst of the Cold War. The reas­on: a So­viet-led in­va­sion of a sov­er­eign coun­try. In a fa­mil­i­ar twist, the U.S. pro­tested the So­viet Uni­on's war in Afgh­anistan, which ended up last­ing nine years.
The Winter Olympics were already clouded in polit­ic­al con­tro­versy, es­pe­cially with Rus­sia's in­volve­ment in the Ukrain­i­an crisis to­ward the end of the Games.
What We're Following See More »
STAFF PICKS
After Wikileaks Hack, DNC Staffers Stared Using 'Snowden-Approved' App
7 hours ago
WHY WE CARE
The Signal app is fast becoming the new favorite among those who are obsessed with the security and untraceabilty of their messaging. Just ask the Democratic National Committee. Or Edward Snowden. As Vanity Fair reports, before news ever broke that the DNC's servers had been hacked, word went out among the organization that the word "Trump" should never be used in their emails, lest it attract hackers' attention. Not long after, all Trump-related messages, especially disparaging ones, would need to be encrypted via the Snowden-approved Signal.
WARRING FACTIONS?
Freedom Caucus Members May Bolt the RSC
9 hours ago
WHY WE CARE
The Republican Study Committee may lose several members of the House Freedom Caucus next year, "potentially creating a split between two influential groups of House conservatives." The Freedom Caucus was founded at the inception of the current Congress by members who felt that the conservative RSC had gotten too cozy with leadership, "and its roughly 40 members have long clashed with the RSC over what tactics to use when pushing for conservative legislation." As many as 20 members may not join the RSC for the new Congress next year.
SOME THERAPIES ALREADY IN TRIALS
FDA Approves Emergency Zika Test
11 hours ago
THE LATEST
"The U.S. Food and Drug Administration on Monday issued emergency authorization for a Zika diagnostics test from Swiss drugmaker Roche, skirting normal approval channels as the regulator moves to fight the disease's spread." Meanwhile, the Wall Street Journal reports that a new study in Nature identifies "about a dozen substances" that could "suppress the pathogen's replication." Some of them are already in clinical trials.
MONEY HAS BEEN PAID BACK
Medicare Advantage Plans Overcharged Government
11 hours ago
THE DETAILS
According to 37 newly released audits, "some private Medicare plans overcharged the government for the majority of elderly patients they treated." A number of Medicare Advantage plans overstated "the severity of medical conditions like diabetes and depression." The money has since been paid back, though some plans are appealing the federal audits.
PROCEDURES NOT FOLLOWED
Trump Not on Ballot in Minnesota
4 days ago