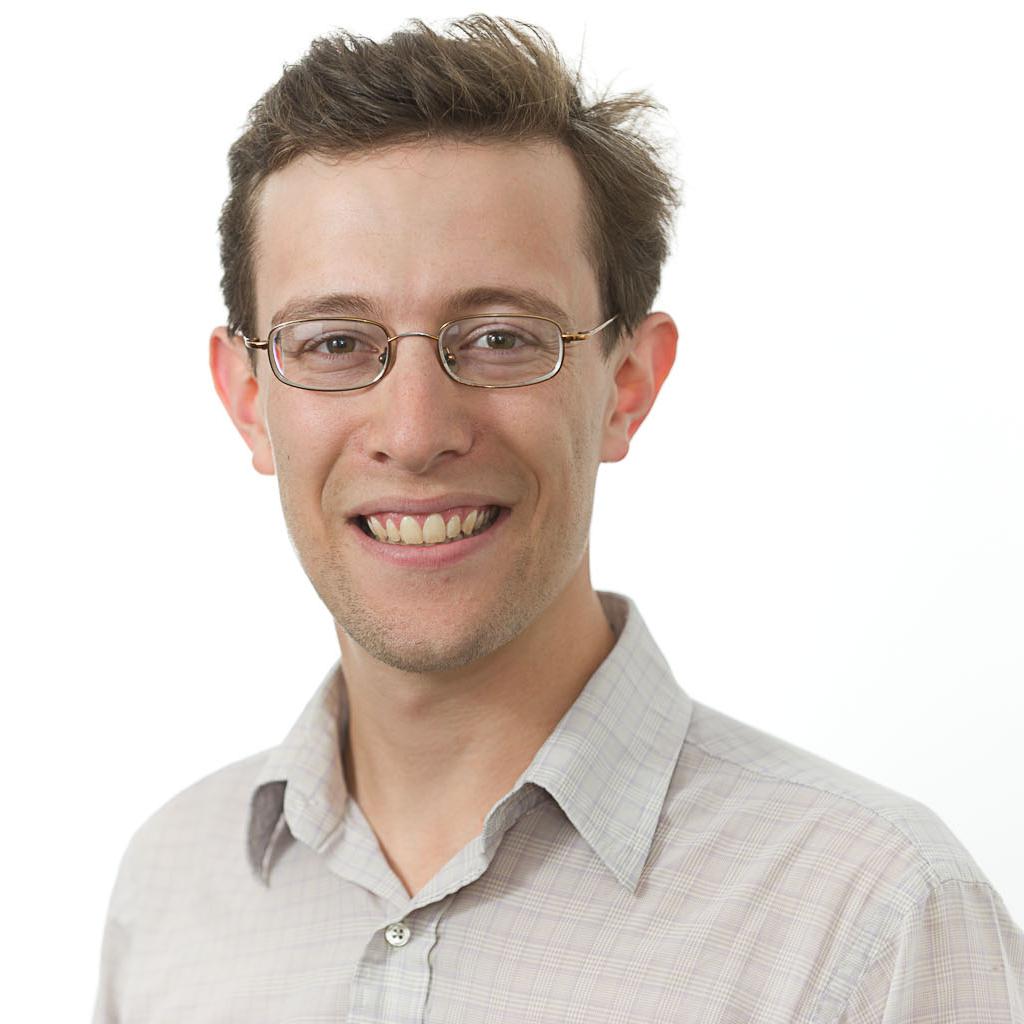 Wash­ing­ton has be­come so tox­ic these days that one mem­ber of Con­gress is leav­ing after just one term — to run for a po­s­i­tion in loc­al gov­ern­ment. After only a year in of­fice, Demo­crat­ic Rep. Glor­ia Negrete McLeod of Cali­for­nia plot­ted her es­cape from the House to seek a seat on the San Bern­ardino County Board of Su­per­visors. Rep. Glor­ia Negrete McLeod
If she is suc­cess­ful, Negrete McLeod will be­come at least the second mem­ber of Con­gress in two years to move straight from fed­er­al gov­ern­ment to a smal­ler, loc­al con­stitu­ency. Former Rep. Todd Platts, R-Pa., is now known loc­ally as Judge Todd Platts, ever since he won a seat on the York County Court of Com­mon Pleas in 2013, a year after leav­ing the House. Mean­while, GOP Rep. Tim Griffin is leav­ing the House after two terms to seek a de­cidedly less high-pro­file po­s­i­tion, run­ning for Arkan­sas lieu­ten­ant gov­ernor.
It's not ex­actly an ex­odus, but the re­verse move­ment catches the eye in a House filled with climbers. Many mem­bers of Con­gress toiled in state or loc­al gov­ern­ment for years to set them­selves up for a gig in D.C. And though plenty of former mem­bers start over in loc­al or state gov­ern­ment after los­ing their seats — for ex­ample, former Demo­crat­ic Rep. Kathy Dahlkem­per, de­feated in 2010, just won a race for county ex­ec­ut­ive in Erie, Pa. — mov­ing the oth­er way for something oth­er than a big-city may­or­alty is un­usu­al.
"It's been on my mind for a long time, and I felt I could ac­com­plish more here in the county," Negrete McLeod said in an in­ter­view. "Con­gress is a won­der­ful place. … It's just really not the place for me. I really just want to be serving the people of the dis­trict."
Negrete McLeod's im­plic­a­tion that it has be­come more dif­fi­cult for mem­bers of Con­gress to af­fect con­stitu­ents' lives for the bet­ter is widely held, push­ing a pair of two-term Re­pub­lic­ans to cut bait and re­tire last year. Con­gres­sion­al of­fices are de­vot­ing a high share of their man­power to troubleshoot­ing con­stitu­ent is­sues in their dis­tricts, but they aren't passing much le­gis­la­tion that tackles long-term is­sues. The de­cline of ear­marks has also lim­ited Con­gress's abil­ity to in­flu­ence loc­al de­vel­op­ment and dir­ect fed­er­al pro­jects to their home re­gions.
Those factors have left much of the in­ter­est­ing work of gov­ern­ing to state and loc­al au­thor­it­ies, which com­pelled Negrete McLeod, a former state sen­at­or, to make the switch. In fact, she may have been eye­ing the county post since be­fore she came to Wash­ing­ton. While Negrete McLeod was run­ning for Con­gress in 2012, her state Sen­ate cam­paign ac­count was trans­fer­ring its funds in­to a 2014 county su­per­visor ac­count, be­fore she scored an up­set vic­tory over former Rep. Joe Baca with mil­lions of dol­lars in out­side help from then-New York City May­or Mi­chael Bloomberg's su­per PAC.
In terms of qual­ity of life, Negrete McLeod's planned switch may not be a trade down: She will get to ditch her cross-coun­try com­mute and, should she win, main­tain a six-fig­ure salary. Platts's ju­di­cial salary is $173,791 — all of $209 less than his yearly con­gres­sion­al pay. Plus, he doesn't have to main­tain two res­id­ences, and he gets a 10-year term to boot.
A few oth­er col­or­ful mem­bers have trod­den this path in re­cent years.
New Hamp­shire Re­pub­lic­an Gor­don Humphrey, a two-term sen­at­or, left Wash­ing­ton in 1990 and ran for a seat in the state Sen­ate the same year. "Now that he's learned his ap­pren­tice­ship in Wash­ing­ton, he can come up here and do some work," a con­stitu­ent told The Bo­ston Globe that spring. Humphrey, who was a pro­fes­sion­al pi­lot when he first ran for the U.S. Sen­ate in 1978, served one term in the state le­gis­lature and later ran for gov­ernor sev­er­al times.
A dec­ade later, former Rep. Jim Bar­cia, a Michigan Demo­crat, got squeezed in­to a dis­trict with a Demo­crat­ic col­league after re­dis­trict­ing in 2002, so he ran for (and won) his seat in the state Sen­ate again.
Bar­cia served in the Michigan le­gis­lature un­til he hit his term lim­it in 2011. The ex-con­gress­man's next ca­reer step was more con­ven­tion­al. He's now a seni­or coun­selor at The Liv­ing­ston Group, a Wash­ing­ton lob­by­ing firm.
What We're Following See More »
"PROFOUNDLY DANGEROUS"
Clinton Rips Into Trump
29 minutes ago
THE DETAILS
Just a day after Donald Trump called her a bigot, Hillary Clinton delivered a scathing speech tying Trump to the KKK and so-called "alt-right." This new frontier of debate between the two candidates has emerged at a time when Trump has been seeking to appeal to minority voters, among whom he has struggled to garner support. Calling him "profoundly dangerous," Clinton didn't hold back on her criticisms of Trump. "He is taking hate groups mainstream and helping a radical fringe take over the Republican Party," Clinton said.
SEVEN-POINT LEAD IN A FOUR-WAY
Quinnipiac Has Clinton Over 50%
3 hours ago
THE LATEST
Hillary Clinton leads Donald Trump 51%-41% in a new Quinnipiac poll released today. Her lead shrinks to seven points when the third-party candidates are included. In that scenario, she leads 45%-38%, with Gary Johnson pulling 10% and Jill Stein at 4%.
PROCEDURES NOT FOLLOWED
Trump Not on Ballot in Minnesota
5 hours ago
MIGHT STILL ACCEPT FOREIGN AND CORPORATE MONEY
Chelsea to Stay on Board of Clinton Foundation
5 hours ago
THE LATEST
Is the Clinton family backtracking on some of its promises to insulate the White House from the Clinton Foundation? Opposition researchers will certainly try to portray it that way. A foundation spokesman said yesterday that Chelsea Clinton will stay on its board, and that the "foundation's largest project, the Clinton Health Access Initiative, might continue to accept foreign government and corporate funding."
INTERCEPT IN MIDDLE EAST
Navy Calls Iranian Ships' Actions Dangerous, Unprofessional
6 hours ago
THE LATEST
"Four Iranian ships made reckless maneuvers close to a U.S. warship this week, the Pentagon said Thursday, in an incident that officials said could have led to dangerous escalation." The four Iranian vessels engaged in a "high-speed intercept" of a U.S. destroyer in the Strait of Hormuz. A Navy spokesman said the Iranina actions "created a dangerous, harassing situation that could have led to further escalation including additional defensive measures" by the destroyer.