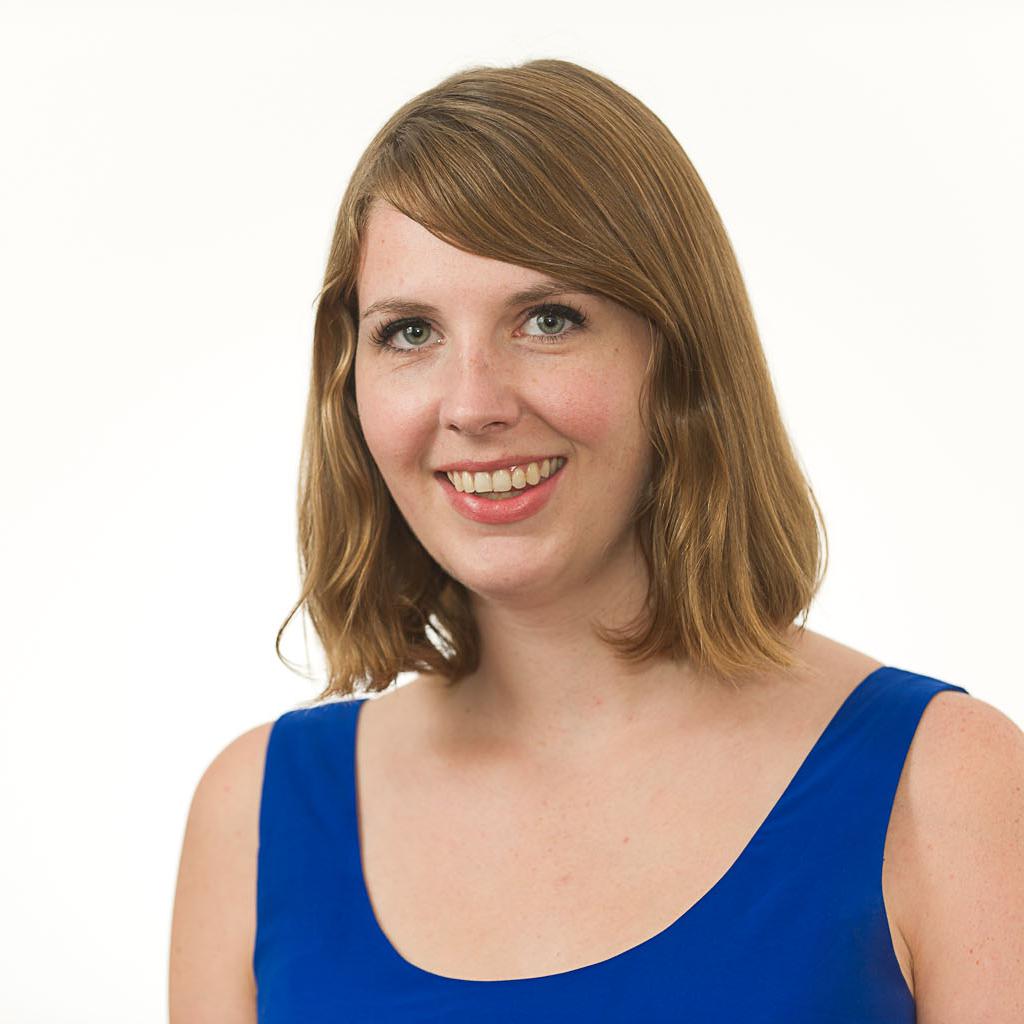 March 5, 2014, 12:04 p.m.
House Over­sight and Gov­ern­ment Re­form Com­mit­tee Chair­man Dar­rell Issa and rank­ing mem­ber Eli­jah Cum­mings don't ex­actly get along well, as was ap­par­ent dur­ing a Wed­nes­day morn­ing hear­ing: Cum­mings began a lengthy speech de­noun­cing the chair's in­vest­ig­at­ive tac­tics while Issa held down the mute but­ton on Cum­mings's mi­cro­phone.
Both are call­ing for an apo­logy fol­low­ing the out­burst, and Issa, in true House Over­sight Com­mit­tee form, is call­ing on his Demo­crat­ic col­leagues to launch a kind of in­vest­ig­a­tion.
"He owes me an apo­logy," Issa said Wed­nes­day af­ter­noon. "I think he should be dealt with by his lead­er­ship. You know the con­duct of the House…. We'd dis­missed the only wit­ness and his con­duct was in­ap­pro­pri­ate and rather shock­ing."
The in­cid­ent began fol­low­ing a very brief Over­sight hear­ing with former IRS of­fi­cial Lois Lern­er, which ended ab­ruptly after Lern­er in­voked her Fifth Amend­ment right. Issa of­fi­cially ad­journed the hear­ing, but not be­fore Cum­mings took to the mic.
"Mr. Chair­man you can­not run a com­mit­tee like this "¦ we are bet­ter than that as a coun­try, we are bet­ter than that as a com­mit­tee, I have asked for a few minutes to ask — " Cum­mings said be­fore Issa cut his mi­cro­phone.
"We're ad­journed, close it down," Issa said, as Cum­mings began shout­ing in­to the dead mi­cro­phone. After a minute, Issa just got up and left. (Watch the video of the full ex­change here.)
Issa isn't sure ex­actly where Cum­mings's at­tack came from. "We talked about it be­fore the hear­ing. He asked would there be open­ing state­ments? I said no, there wouldn't be, we'd already opened in May. And he un­der­stood that," Issa ex­plained later Wed­nes­day. "And then he asked if he could ask a ques­tion after ad­journ­ment. I said, 'What is your ques­tion?' and he went in­to ef­fect­ively an open­ing state­ment ac­cus­ing me of hav­ing all the hear­ings based on false premise. And so then — we'd already ad­journed, I simply walked away."
For his part, Cum­mings says Issa should be the one to say he's sorry. He and the oth­er 16 Demo­crat­ic mem­bers of the Over­sight Com­mit­tee penned a let­ter to Issa Wed­nes­day, ask­ing for an apo­logy. "We be­lieve your ac­tions today were dis­respect­ful and ab­us­ive, and they im­pugn the in­teg­rity of this Com­mit­tee and un­der­mine the cred­ib­il­ity of its work. They also make it ap­pear that the Com­mit­tee is more con­cerned with polit­ic­al spec­tacle than gath­er­ing facts in a bal­anced and im­par­tial man­ner," they wrote.
For now, Demo­crat­ic lead­er­ship seems to be stick­ing by their man. "The be­ha­vi­or dis­played today by Chair­man Issa dur­ing the Over­sight and Gov­ern­ment re­form hear­ing was un­ac­cept­able and de­plor­able," Minor­ity Whip Steny Hoy­er said in a state­ment to Na­tion­al Journ­al. "This is not how our demo­cracy works and it's not the way to provide re­spons­ible gov­ern­ment over­sight. Rank­ing Mem­ber Cum­mings and Demo­crats should have the op­por­tun­ity to be heard. If any­one de­serves an apo­logy, Mr. Cum­mings does."
Hoy­er also tweeted his sup­port for the rank­ing mem­ber Wed­nes­day morn­ing.
Up­dated: Wed­nes­day at 5:50 p.m. with com­ments from Hoy­er.
What We're Following See More »
DONATING TO FOOD BANKS
Government Buying $20 Million in Cheese
3 hours ago
WHY WE CARE
Thanks to competition from Europe, America's cheese stockpiles are at a 30-year high. Enter the U.S. government, which announced it's buying 11 million pounds of the stuff (about $20 million). The cheese will be donated to food banks.
BRIEFER THAN TRUMP'S?
Clinton to Receive Classified Briefing on Saturday
5 hours ago
FHFA RULES APPLY
Judge: Freddie Mac Doesn't Have to Open Its Books
7 hours ago
THE DETAILS
"Freddie Mac shareholders cannot force the mortgage finance company to allow them to inspect its records, a federal court ruled Tuesday." A shareholder had asked the United States District Court for the Eastern District of Virginia to allow him to inspect its books and records, as Virginia law allows him to do. "The court held that Freddie shareholders no longer possess a right to inspect the company's records because those rights had been transferred to the Federal Housing Finance Agency when the company entered into conservatorship in 2008."
MANY BEING TRADED ON BLACK MARKET
Pentagon Can't Account for 750k Guns Provided to Iraq, Afghanistan
7 hours ago
THE DETAILS
The Pentagon has "provided more than 1.45 million firearms to various security forces in Afghanistan and Iraq, including more than 978,000 assault rifles, 266,000 pistols and almost 112,000 machine guns." Trouble is, it can only account for about 700,000 of those guns. The rest are part of a vast arms trading network in the Middle East. "Taken together, the weapons were part of a vast and sometimes minimally supervised flow of arms from a superpower to armies and militias often compromised by poor training, desertion, corruption and patterns of human rights abuses."
SINCE JANUARY
Baltimore Is Spying on Its Residents from the Air
9 hours ago
WHY WE CARE
"Since the beginning of the year, the Baltimore Police Department" has been using a Cessna airplane armed with sophisticated camera equipment "to investigate all sorts of crimes, from property thefts to shootings." The public hasn't been notified about the system, funded by a private citizen.