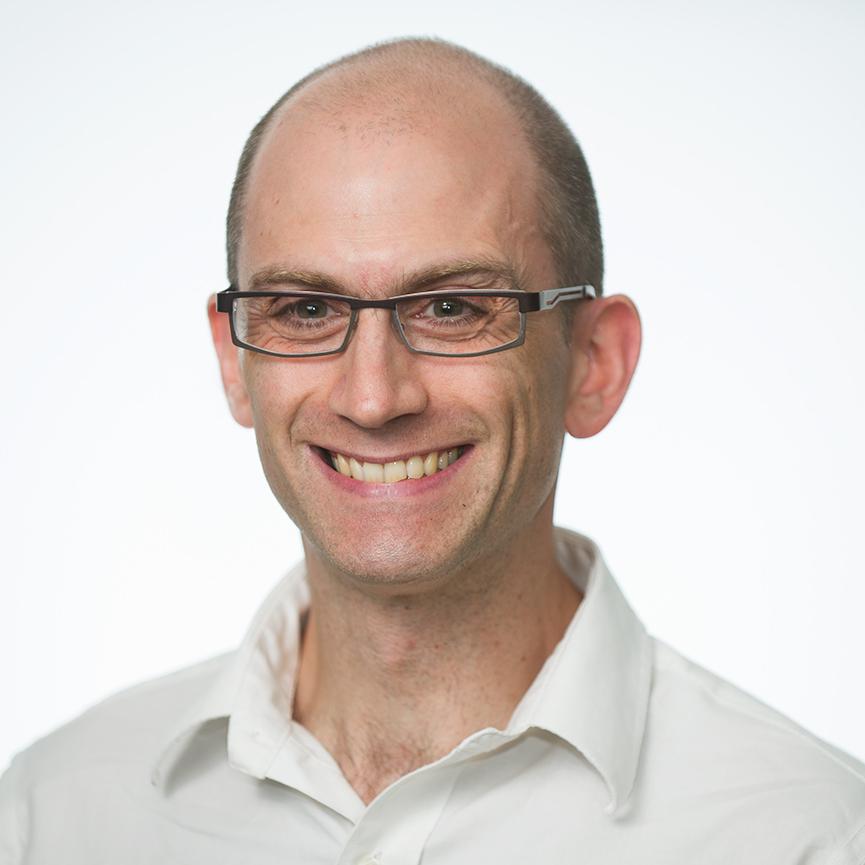 March 6, 2014, 12:35 p.m.
HOU­S­TON — En­vir­on­ment­al Pro­tec­tion Agency Ad­min­is­trat­or Gina Mc­Carthy sought to as­sure en­ergy ex­ec­ut­ives on Thursday that EPA won't shut off the lights in the name of bat­tling cli­mate change.
Mc­Carthy, in a speech be­fore a big en­ergy con­fer­ence here, said EPA's up­com­ing rule to set car­bon-emis­sions stand­ards for power plants will cut pol­lu­tion without jeop­ard­iz­ing sup­plies.
"EPA is not go­ing to threaten en­ergy re­li­ab­il­ity," Mc­Carthy said at the IHS CER­AWeek con­fer­ence, call­ing it a pri­or­ity.
EPA plans to is­sue draft cli­mate-change reg­u­la­tions for the na­tion's ex­ist­ing power plants in June.
Mc­Carthy said EPA's goal is to help spur a clean­er power sys­tem while re­cog­niz­ing the im­port­ant role of fossil fuels.
"Con­ven­tion­al fuels like coal and nat­ur­al gas are go­ing to play a crit­ic­al role in a di­verse U.S. en­ergy mix for years to come. This rule will not change that. It will re­cog­nize that," she said.
Agency crit­ics have ar­gued that the rules, com­bined with oth­er EPA pol­lu­tion man­dates, will ef­fect­ively force power com­pan­ies to re­tire enough coal-fired power plants that power re­li­ab­il­ity will be jeop­ard­ized.
They have poin­ted to the heavy en­ergy de­mand when the in­vad­ing po­lar vor­tex sent tem­per­at­ures plunging in Janu­ary.
But Mc­Carthy said the agency has been con­duct­ing ex­tens­ive out­reach with oth­er fed­er­al agen­cies as well as the power in­dustry.
Cheryl LaFleur, the act­ing chair­wo­man of the Fed­er­al En­ergy Reg­u­lat­ory Com­mis­sion, told Na­tion­al Journ­al that she has met with Mc­Carthy about the power-plant rule and grid re­li­ab­il­ity.
"It is something I know she is … quite com­mit­ted to," LaFleur said of grid re­li­ab­il­ity.
"It will re­quire a lot of co­ordin­a­tion as the rule gets fi­nal­ized and im­ple­men­ted to un­der­stand its im­pact on the grid," she ad­ded.
Mc­Carthy, in a speech Thursday, made a broad pitch for the EPA rules and the White House cli­mate agenda, ur­ging the audi­ence to "seize this as an eco­nom­ic op­por­tun­ity to drive a healthy, sus­tain­able, and more pros­per­ous fu­ture for all of us."
She said that for dec­ades the Clean Air Act has suc­cess­fully driv­en down pol­lu­tion without stifling eco­nom­ic growth, and that there's no reas­on to be­lieve that can't con­tin­ue with cli­mate reg­u­la­tions.
Mc­Carthy said the rules would provide states with plenty of flex­ib­il­ity.
What We're Following See More »
DRUG OFFENDERS
Obama Grants 111 More Commutations
9 hours ago
THE DETAILS
In a release Tuesday afternoon, the White House announced that President Obama has commuted and/or reduced the sentences of another 111 convicted criminals, mostly convicted of drug possession or trafficking. About 35 were serving life sentences.
BUT HE'S NOT ADVOCATING FOR IT
Grassley Open to Lame Duck Hearings on Garland
10 hours ago
THE LATEST
Senate Judiciary Committee Chairman Chuck Grassley (R-IA) said Monday he'd now be willing to hold a hearing on Supreme Court nominee Merrick Garland in a lame-duck session of Congress. While he said he wouldn't push for it, he said if "Hillary Clinton wins the White House, and a majority of senators convinced him to do so," he would soften his previous opposition.
DEFINITELY MAYBE
Rubio Can't Guarantee He'll Serve a Full Term
11 hours ago
WHY WE CARE
We can call this the anti-Sherman-esque statement: If reelected, Marco Rubio ... might serve his whole term. Or he might not. The senator, who initially said he wouldn't run for a second term this year, now tells CNN that if reelected, he wouldn't necessarily serve all six years. "No one can make that commitment because you don't know what the future is gonna hold in your life, personally or politically," he said, before adding that he's prepared to make his Senate seat the last political office he ever holds.
DOWN FROM POST-CONVENTION NUMBERS
Monmouth Has Clinton Up Seven
14 hours ago
THE LATEST
In a new Monmouth University poll, 46% of likely voters support Clinton and 39% back Trump, with 7% supporting Libertarian Gary Johnson, and 2% backing Jill Stein of the Green Party. That's down from a poll taken right after the Democratic convention, in which Clinton led by 13 points.
DEBATE PREP
Clinton Advisers Talking to Psychologists, Trump Ghostwriter
14 hours ago
THE LATEST
"Hillary Clinton's advisers are talking to Donald J. Trump's ghostwriter of The Art of the Deal, seeking insights about Mr. Trump's deepest insecurities as they devise strategies to needle and undermine him in four weeks at the first presidential debate, the most anticipated in a generation. ... Her team is also getting advice from psychology experts to help create a personality profile of Mr. Trump to gauge how he may respond to attacks and deal with a woman as his sole adversary on the debate stage."