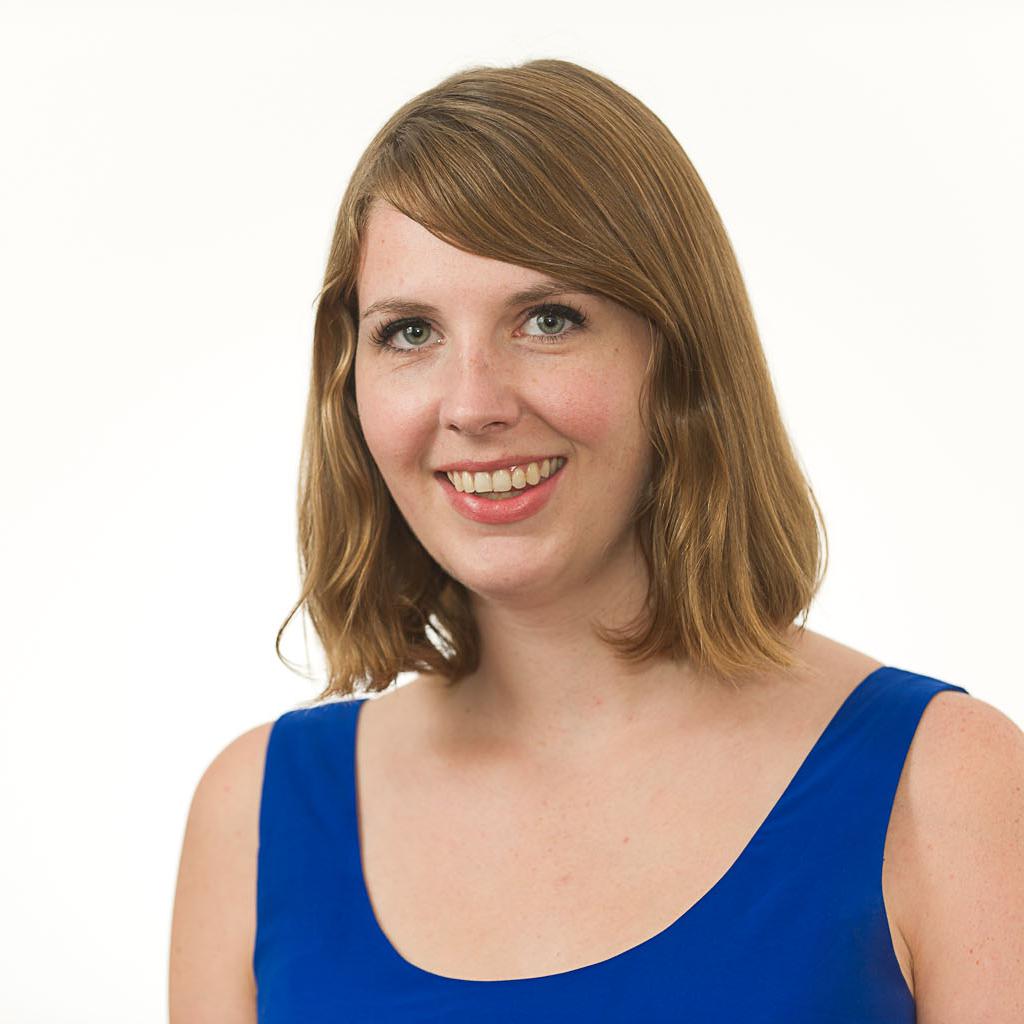 Sen­ate Re­pub­lic­ans re­leased their own le­gis­la­tion to ex­tend un­em­ploy­ment-in­sur­ance be­ne­fits Thursday even­ing, un­der­cut­ting a sep­ar­ate ef­fort offered by Sen. Jack Reed that has the sup­port of Demo­crat­ic lead­er­ship.
The Re­pub­lic­an plan would ex­tend the be­ne­fits, which kick in after an in­di­vidu­al has been un­em­ployed for at least 26 weeks, for five months in­clud­ing ret­ro­act­ive be­ne­fits. If passed im­me­di­ately by both cham­bers, the new be­ne­fits would ex­pire again for all be­ne­fi­ciar­ies in late May while Con­gress works to find a longer-term solu­tion. In oth­er words, those who hit the 26-week quota be­fore the ex­ten­sion is made law would get far less than five months of be­ne­fits.
Sig­ni­fic­antly, the pro­pos­al would re­quire be­ne­fi­ciar­ies to ac­cept any of­fer of "suit­able work" or any po­s­i­tion re­com­men­ded to them by a state em­ploy­ment agency.
The new pro­pos­al is co­sponsored by the very Re­pub­lic­an sen­at­ors that Demo­crats have been lob­by­ing to sup­port their own bill, po­ten­tially put­ting Reed's six-month ex­ten­sion on ice. They are Sens. Dean Heller of Nevada, Susan Collins of Maine, Rob Port­man of Ohio, Dan Coats of Illinois, Lisa Murkowski of Alaska, Kelly Ayotte of New Hamp­shire, and Mark Kirk of Illinois. Heller, in par­tic­u­lar, has been work­ing with Reed and oth­er Sen­ate Demo­crats for months to re­in­state the be­ne­fits.
A Sen­ate Demo­crat­ic aide with know­ledge of the talks ex­pressed frus­tra­tion Wed­nes­day that Port­man was not ne­go­ti­at­ing "in good faith" and had be­gun pulling Re­pub­lic­an sup­port­ers away from the Demo­crat­ic solu­tion to­ward a pro­pos­al of his own.
"Since the be­gin­ning of the de­bate, I've stood ready to work in a bi­par­tis­an man­ner for a solu­tion for the long-term un­em­ployed," Port­man said in a state­ment ac­com­pa­ny­ing the text of the bill. "I'm hope­ful my col­leagues on both sides will get be­hind this pro­pos­al so we can start work­ing on real, per­man­ent solu­tions for the Amer­ic­an people."
Murkowski, who has voted in fa­vor of pre­vi­ous at­tempts to re­store the be­ne­fits, took an even harder line. She has been strongly crit­ic­al of Reed's new plan, which would pay for the ex­ten­sion us­ing sav­ings from the farm bill, which Re­pub­lic­ans be­lieve will nev­er ma­ter­i­al­ize.
"If the Sen­ate does not and will not al­low this bill to come up for a vote — in­stead push­ing a party-line meas­ure paid for by budget gim­micks — it should be clear that they are more in­ter­ested in cable TV talk­ing points than help­ing Amer­ic­ans in need," she said.
The Re­pub­lic­an plan would pay for the five-month ex­ten­sion by ex­tend­ing cus­toms user fees through 2024, pre­vent­ing be­ne­fi­ciar­ies from also re­ceiv­ing So­cial Se­cur­ity dis­ab­il­ity in­sur­ance, and ex­tend­ing pen­sion smooth­ing (which would al­low em­ploy­ers to con­trib­ute less to their em­ploy­ees' pen­sion plans). Not­ably, Re­pub­lic­ans re­jec­ted the lat­ter off­set earli­er in the ne­go­ti­ations.
The bill would also re­form the over­all pro­gram, re­quir­ing state and fed­er­al agen­cies in­volved to identi­fy why an ap­plic­ant is un­em­ployed and "identi­fy steps" that per­son should take "to im­prove em­ploy­ment pro­spects." It would also pre­vent "mil­lion­aires and bil­lion­aires" from re­ceiv­ing the be­ne­fits, ac­cord­ing to a re­lease.
Also on Thursday, House Demo­crats made a stronger push for an ex­ten­sion in a let­ter to House Speak­er John Boehner signed by 161 of their mem­bers. The let­ter cites a re­port from the Cen­ter on Budget and Policy Pri­or­it­ies es­tim­at­ing that 200,000 vet­er­ans have now lost their un­em­ploy­ment-in­sur­ance be­ne­fits.
What We're Following See More »
TWO-THIRDS
Voters Want Medical Records
11 hours ago
THE DETAILS
Even though they dislike both of them, the American people want to know that its presidential candidates are healthy. "Nearly two-thirds of registered voters think presidential candidates should release details about their medical histories, according to a new Morning Consult poll." In the new poll, 64 percent of Americans say the candidates should release their medical reports, up nine percent from May.
PROCEDURES NOT FOLLOWED
Trump Not on Ballot in Minnesota
1 days ago
MOB RULE?
Trump on Immigration: 'I Don't Know, You Tell Me'
1 days ago
THE LATEST
Perhaps Donald Trump can take a plebiscite to solve this whole messy immigration thing. At a Fox News town hall with Sean Hannity last night, Trump essentially admitted he's "stumped," turning to the audience and asking: "Can we go through a process or do you think they have to get out? Tell me, I mean, I don't know, you tell me."
BIG CHANGE FROM WHEN HE SELF-FINANCED
Trump Enriching His Businesses with Donor Money
3 days ago
WHY WE CARE
Donald Trump "nearly quintupled the monthly rent his presidential campaign pays for its headquarters at Trump Tower to $169,758 in July, when he was raising funds from donors, compared with March, when he was self-funding his campaign." A campaign spokesman "said the increased office space was needed to accommodate an anticipated increase in employees," but the campaign's paid staff has actually dipped by about 25 since March. The campaign has also paid his golf courses and restaurants about $260,000 since mid-May.
QUESTIONS OVER IMMIGRATION POLICY
Trump Cancels Rallies
3 days ago
THE LATEST
Donald Trump probably isn't taking seriously John Oliver's suggestion that he quit the race. But he has canceled or rescheduled rallies amid questions over his stance on immigration. Trump rescheduled a speech on the topic that he was set to give later this week. Plus, he's also nixed planned rallies in Oregon and Las Vegas this month.