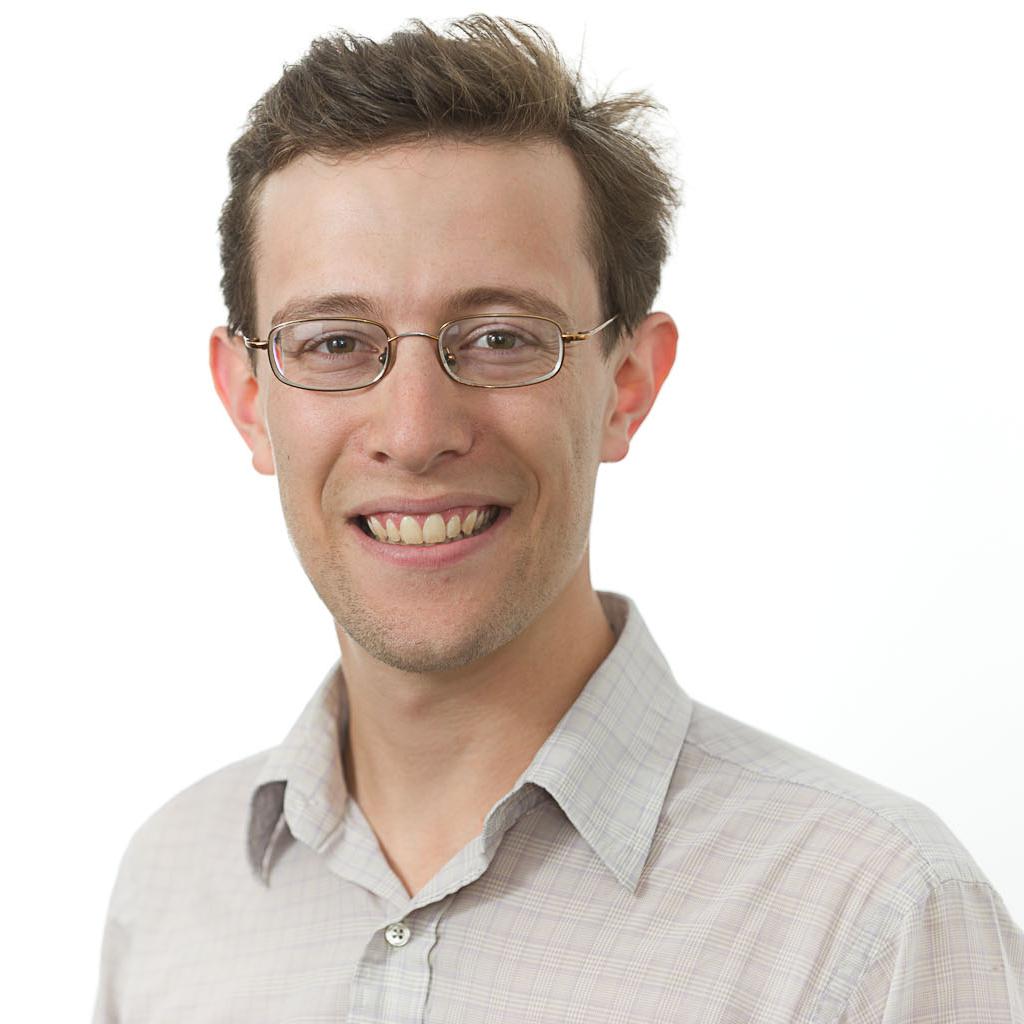 March 11, 2014, 3:59 p.m.
Re­pub­lic­an Dav­id Jolly won a hotly con­tested spe­cial con­gres­sion­al elec­tion in Flor­ida on Tues­day night, earn­ing the right to suc­ceed the late Rep. Bill Young in Con­gress. Jolly cap­it­al­ized on op­pos­i­tion to the pres­id­ent's health care law to de­feat the Demo­crat­ic nom­in­ee, Alex Sink.
Jolly cap­tured over 48 per­cent of the vote and de­feated Sink, who nar­rowly lost the Flor­ida gov­ernor's race in 2010, by al­most 2 per­cent­age points in Flor­ida's 13th Dis­trict. Young rep­res­en­ted the Pinel­las County dis­trict for over 40 years be­fore his death in Oc­to­ber. Liber­tari­an Lu­cas Overby ran a dis­tant third, with just un­der 5 per­cent of the vote.
"To­night, one of Nancy Pelosi's most prized can­did­ates was ul­ti­mately brought down be­cause of her un­waver­ing sup­port for Obama­care, and that should be a loud warn­ing for oth­er Demo­crats run­ning coast to coast," NR­CC chair­man Greg Walden said in a state­ment.
Jolly pre­vailed des­pite ma­jor demo­graph­ic changes over Young's four-dec­ade ten­ure that opened a door for a Demo­crat­ic vic­tory. This is the second spe­cial elec­tion in 2014 where Demo­crats have been un­able to as­sert a demo­graph­ic ad­vant­age among ac­tu­al voters in a non­pres­id­en­tial elec­tion year. Pres­id­ent Obama car­ried the 13th Dis­trict in 2008 and 2012, and Sink also won the dis­trict dur­ing her run for gov­ernor in 2010. But trans­lat­ing demo­graphy in­to votes is tricky busi­ness, as Cali­for­nia Demo­crats no­ticed dur­ing San Diego's may­or­al race earli­er this year, which the Re­pub­lic­an can­did­ate won.
Jolly, who was a lob­by­ist and be­fore that an aide to Young, over­came a sig­ni­fic­ant fin­an­cial dis­ad­vant­age to de­feat Sink, who was well-known from her pre­vi­ous statewide runs. Sink out­spent Jolly about 4-to-1 on the air­waves, ac­cord­ing to NBC News, but Re­pub­lic­an out­side groups in­clud­ing the Na­tion­al Re­pub­lic­an Con­gres­sion­al Com­mit­tee, the U.S. Cham­ber of Com­merce, Amer­ic­an Ac­tion Net­work, and Amer­ic­an Cross­roads helped close the fin­an­cial gap.
In a post-elec­tion state­ment, Demo­crat­ic Con­gres­sion­al Cam­paign Com­mit­tee chair­man Steve Is­rael at­trib­uted Sink's loss to out­side Re­pub­lic­an money.
"Des­pite those mil­lions from Re­pub­lic­an out­side groups, they un­der­per­formed be­cause the only mes­sage they offered voters — re­peal­ing the [Af­ford­able Care Act] — is out of touch and failed to bring them even close to their his­tor­ic­ally wide mar­gins," Is­rael said.
What We're Following See More »
DOWN ONLY TWO POINTS IN FOUR-WAY RACE
Trump Cuts Deficit in New Morning Consult Poll
1 hours ago
THE LATEST
Hillary Clinton now leads Donald Trump by a mere two points in a four-way race, according to the latest Morning Consult weekly poll. Clinton leads 39%-37%, with Gary Johnson at 8% and Jill Stein at 3%. In a two-way race, Clinton leads by three, 43%-40%.
GIULIANI, INGRAHAM, AILES IN THE ROOM
Trump's Debate Prep Underway
2 hours ago
THE LATEST
Donald Trump is hosting Rudy Giuliani, Laura Ingraham, and Roger Ailes "at his New Jersey golf course for Sunday chats" about debating strategy. "Over bacon cheeseburgers, hot dogs and glasses of Coca-Cola, they test out zingers and chew over ways to refine the Republican nominee's pitch. Trump's aides have put together briefing books, not that the candidate is devoting much time to reading them." Ingraham may be cast as the Hillary Clinton stand-in, although Trump's confidence is such that he may not hold any such dress rehearsals. NBC's Kelly O'Donnell reports that one such confab was held yesterday.
STANDS BY HIS ASSESSMENT
Doctor: I Wrote Trump's Note in Five Minutes
3 hours ago
THE LATEST
Donald Trump's personal physician, Harold Bornstein, said he wrote a letter declaring Trump would be the healthiest president in history in just five minutes while a limo sent by the candidate waited outside his Manhattan office." However, he said "he stands by his glowing assessment of the 70-year-old's physical state."
PROCEDURES NOT FOLLOWED
Trump Not on Ballot in Minnesota
3 days ago
MOB RULE?
Trump on Immigration: 'I Don't Know, You Tell Me'
4 days ago
THE LATEST
Perhaps Donald Trump can take a plebiscite to solve this whole messy immigration thing. At a Fox News town hall with Sean Hannity last night, Trump essentially admitted he's "stumped," turning to the audience and asking: "Can we go through a process or do you think they have to get out? Tell me, I mean, I don't know, you tell me."