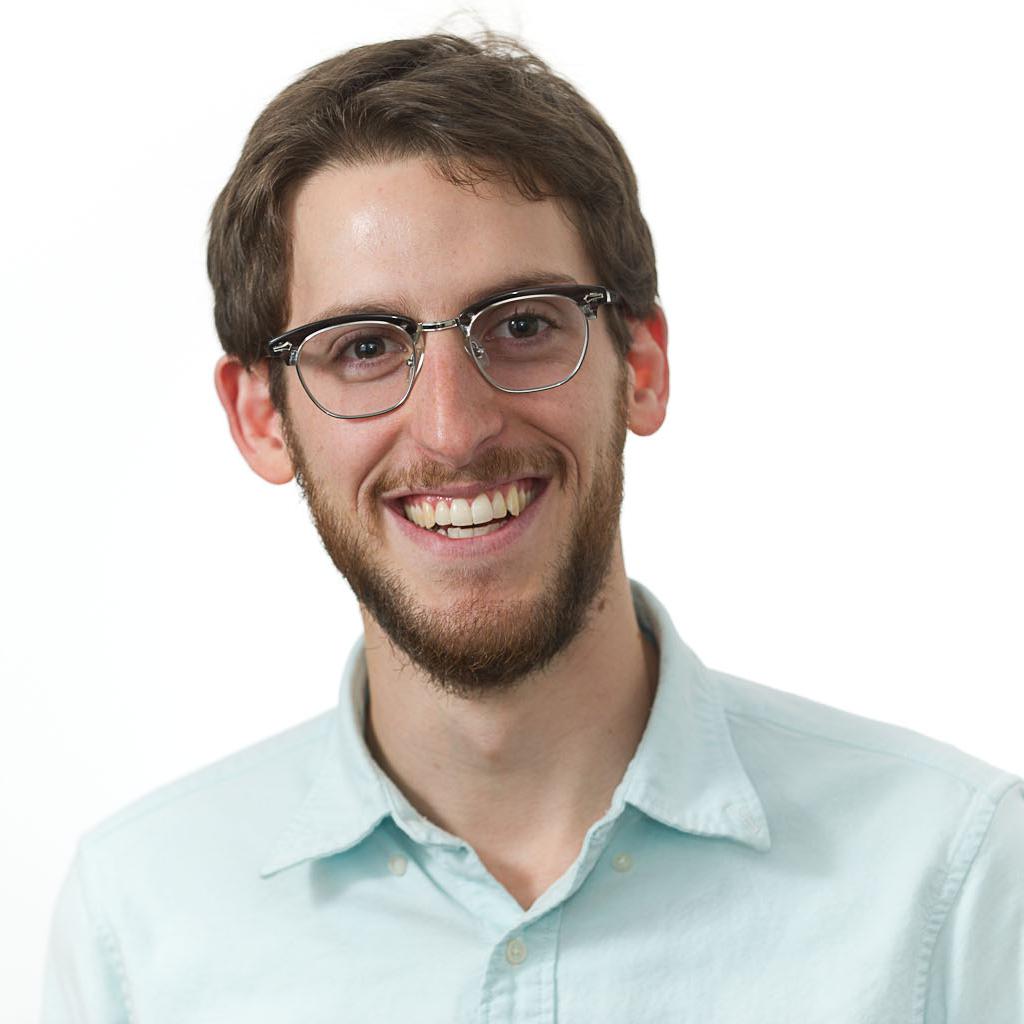 March 12, 2014, 10:31 a.m.
If Demo­crats can't get Pope Fran­cis to come and cam­paign with them ahead of this year's midterm elec­tions, they're at least already trot­ting out the next best thing: Bill Clin­ton.
It may seem like the former pres­id­ent has been weigh­ing Demo­crats down as of late, with Re­pub­lic­ans like Sen. Rand Paul rais­ing the Mon­ica Lew­in­sky specter in at­tempts to flip the "War on Wo­men" nar­rat­ive against Demo­crats. But, ac­cord­ing to a new poll out from The Wall Street Journ­al and NBC, Bill Clin­ton has an ap­prov­al rat­ing as high as the pope's. Yes, both Clin­ton and Fran­cis net a 55 per­cent ap­prov­al rat­ing.
Clin­ton is an un­par­alleled weapon for Demo­crats run­ning this year. Ac­cord­ing to the new poll, 37 per­cent of voters are more likely to vote for a can­did­ate this year if he or she has Clin­ton's en­dorse­ment. Only 27 per­cent say the op­pos­ite. That 10 per­cent net pos­it­ive means that the Bill Clin­ton Stamp of Ap­prov­al™ has the same pos­it­ive im­pact on voters as a can­did­ate hav­ing a abor­tion-rights stance (+11), or pla­cing a ma­jor em­phas­is on con­ser­vat­ive so­cial and re­li­gious views (+13). 
That rank­ing also con­firms the former pres­id­ent is a vastly more power­ful en­dors­er than his wife. Hil­lary Clin­ton has a -9 per­cent net im­pact on voters, with 25 per­cent of voters more likely to vote for a can­did­ate she en­dorses and 34 per­cent less likely. An en­dorse­ment from Pres­id­ent Obama, mean­while, has a sol­id net neg­at­ive of 20 per­cent, about in line with what sup­port for the tea party does for a can­did­ate (-21).
Demo­crats aren't hold­ing their spe­cial power back. Bill Clin­ton cam­paigned for Ken­tucky Sen­ate can­did­ate Al­is­on Lun­der­gan Grimes late last month, and he is likely to pop up on cam­paign trails around the coun­try. That in­cludes com­ing in to help out Mar­jor­ie Mar­gol­ies, Chelsea Clin­ton's moth­er-in-law, who is in a tight primary for a House seat in Pennsylvania. Bill Clin­ton is also plan­ning on step­ping in on some more low-pro­file races, such as Seth Magazin­er's bid for Rhode Is­land gen­er­al treas­urer. Magazin­er, like Mar­gol­ies and Grimes, has close ties to the Clin­tons.
Bill Clin­ton's pop­ular­ity goes past his en­dorse­ment power. While 27 per­cent of re­gistered voters view Clin­ton very pos­it­ively, only 10 per­cent view him very neg­at­ively. Hil­lary Clin­ton, by con­trast, is viewed very pos­it­ively by 23 per­cent of re­spond­ents and very neg­at­ively by 22 per­cent. Of the people and parties WSJ/NBC asked voters about, only Pope Fran­cis had lower "very neg­at­ive" num­bers than Bill Clin­ton. A Clin­ton as­sist isn't go­ing to clinch an elec­tion (just ask Flor­ida's Alex Sink), but it has more po­ten­tial than that of al­most any­one else a politi­cian can bring on the trail.
That's tough news for Re­pub­lic­ans. It's not just that the GOP doesn't have a polit­ic­al ana­logue — even if George W. Bush could be help­ful on the cam­paign trail, he's shown very little in­terest in wad­ing back in­to polit­ics in his post-pres­id­en­tial life. The big prob­lem here is that Clin­ton's con­tin­ued as­tro­nom­ic­al pop­ular­ity un­der­cuts at­tempts by Rand Paul and oth­ers to use him against Demo­crat­ic can­did­ates.
Just be­fore Grimes brought Clin­ton to Ken­tucky to cam­paign, Paul lam­basted the former pres­id­ent as a "pred­at­or," and said Demo­crats "ought to be con­cerned about be­ing as­so­ci­ated with him." In a Feb­ru­ary ed­it­or­i­al, Na­tion­al Re­view wrote that "Pres­id­ent Clin­ton used wo­men for his own ends," al­though they con­fess "the fact is that Re­pub­lic­ans could not beat the Clin­tons with this ma­ter­i­al back when the pres­id­ent was sod­om­iz­ing in­terns in the Oval Of­fice and se­men-stained dresses were be­ing spir­ited around Wash­ing­ton."
No mat­ter how hard Paul and oth­er con­ser­vat­ives have tried, Bill Clin­ton is just not a li­ab­il­ity for Demo­crats head­ing in­to this year's elec­tions. He may just be their best as­set.
What We're Following See More »
"PROFOUNDLY DANGEROUS"
Clinton Rips Into Trump
5 hours ago
THE DETAILS
Just a day after Donald Trump called her a bigot, Hillary Clinton delivered a scathing speech tying Trump to the KKK and so-called "alt-right." This new frontier of debate between the two candidates has emerged at a time when Trump has been seeking to appeal to minority voters, among whom he has struggled to garner support. Calling him "profoundly dangerous," Clinton didn't hold back on her criticisms of Trump. "He is taking hate groups mainstream and helping a radical fringe take over the Republican Party," Clinton said.
SEVEN-POINT LEAD IN A FOUR-WAY
Quinnipiac Has Clinton Over 50%
9 hours ago
THE LATEST
Hillary Clinton leads Donald Trump 51%-41% in a new Quinnipiac poll released today. Her lead shrinks to seven points when the third-party candidates are included. In that scenario, she leads 45%-38%, with Gary Johnson pulling 10% and Jill Stein at 4%.
PROCEDURES NOT FOLLOWED
Trump Not on Ballot in Minnesota
10 hours ago
MIGHT STILL ACCEPT FOREIGN AND CORPORATE MONEY
Chelsea to Stay on Board of Clinton Foundation
11 hours ago
THE LATEST
Is the Clinton family backtracking on some of its promises to insulate the White House from the Clinton Foundation? Opposition researchers will certainly try to portray it that way. A foundation spokesman said yesterday that Chelsea Clinton will stay on its board, and that the "foundation's largest project, the Clinton Health Access Initiative, might continue to accept foreign government and corporate funding."
MOB RULE?
Trump on Immigration: 'I Don't Know, You Tell Me'
14 hours ago
THE LATEST
Perhaps Donald Trump can take a plebiscite to solve this whole messy immigration thing. At a Fox News town hall with Sean Hannity last night, Trump essentially admitted he's "stumped," turning to the audience and asking: "Can we go through a process or do you think they have to get out? Tell me, I mean, I don't know, you tell me."