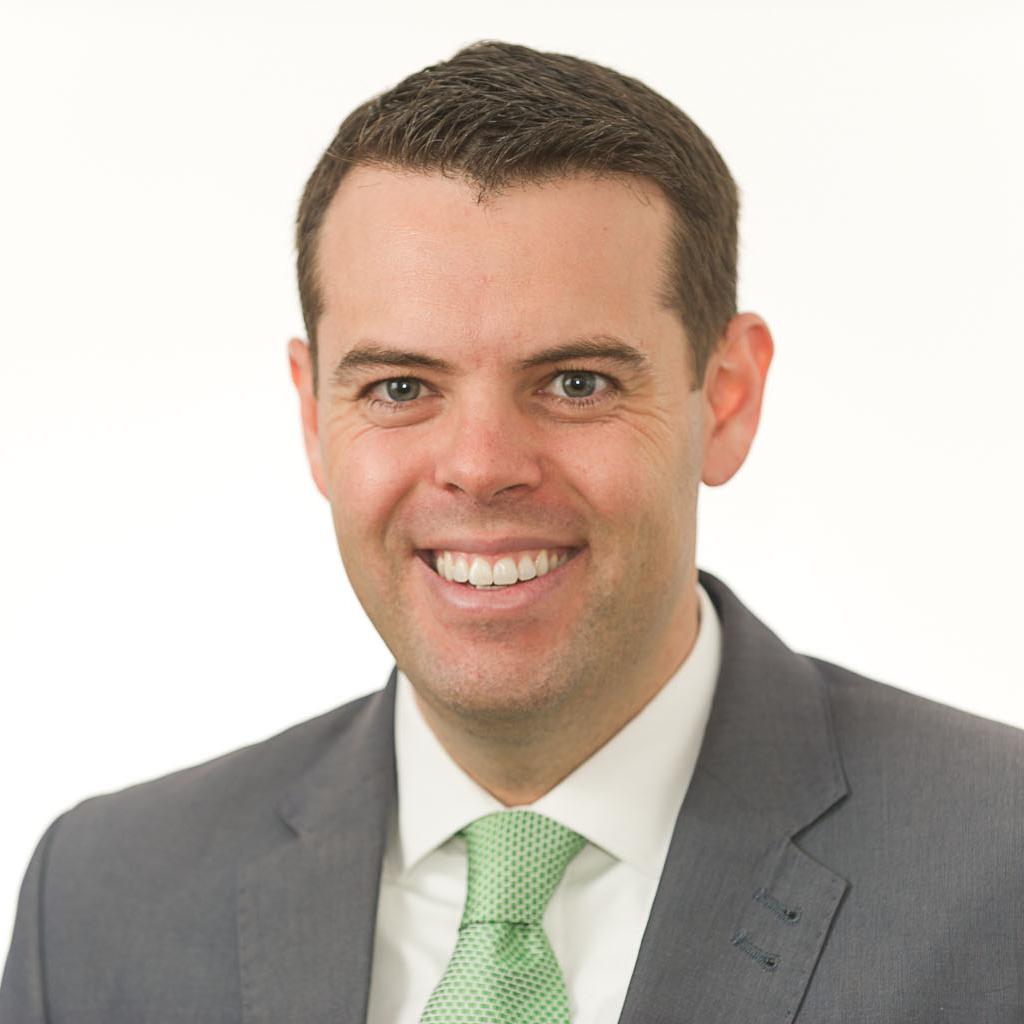 March 12, 2014, 9:44 a.m.
Just as the series of faux Demo­crat­ic web­sites cre­ated by the Re­pub­lic­ans was fad­ing from the news, they are the sub­ject of a new eth­ics com­plaint from Cit­izens for Re­spons­ib­il­ity and Eth­ics in Wash­ing­ton.
The group said Wed­nes­day that it had filed an eth­ics com­plaint against Rep. Greg Walden, chair­man of the Na­tion­al Re­pub­lic­an Con­gres­sion­al Com­mit­tee, for ap­prov­ing the sites.
The NR­CC launched a series of web­sites last year that are de­signed, at first glance, to ap­pear as if they be­long to House Demo­crat­ic can­did­ates. Des­pite the smil­ing pho­tos and of­fi­cial-look­ing lo­gos, the text on the sites con­tains bit­ing cri­tiques of the Demo­crats — along with a large "Donate" but­ton.
Na­tion­al Journ­al first re­por­ted in Decem­ber that the sites may vi­ol­ate Fed­er­al Elec­tion Com­mis­sion rules for con­fus­ing voters. The NR­CC has since over­hauled the dona­tion page on the sites to make it clear­er that money con­trib­uted goes to the Re­pub­lic­ans, not a Demo­crat.
"These web­sites are clear-cut ef­forts to de­ceive voters. Rep. Walden and the NR­CC need to un­der­stand that can­did­ates and parties must win elec­tions fair and square, not by hook or by crook," CREW Ex­ec­ut­ive Dir­ect­or Melanie Sloan said in a state­ment.
Curi­ously, CREW, which Re­pub­lic­ans ac­cuse of a lib­er­al agenda, did not file its com­plaint with the FEC but in­stead with the Of­fice of Con­gres­sion­al Eth­ics, an in­de­pend­ent in­vest­ig­at­ive arm of the House. The group said that it did so be­cause "vi­ol­at­ing cam­paign fin­ance laws also vi­ol­ates House eth­ics rules."
A loc­al New Jer­sey Demo­crat­ic group had pre­vi­ously filed a com­plaint with the FEC.
"This is noth­ing more than a pub­li­city stunt by an ex­treme lib­er­al front group for Demo­crats to bol­ster their de­flated sup­port­ers after the Demo­crats' de­feat in yes­ter­day's spe­cial elec­tion," said An­drea Bozek, a spokes­wo­man for the NR­CC.
What We're Following See More »
"PROFOUNDLY DANGEROUS"
Clinton Rips Into Trump
2 hours ago
THE DETAILS
Just a day after Donald Trump called her a bigot, Hillary Clinton delivered a scathing speech tying Trump to the KKK and so-called "alt-right." This new frontier of debate between the two candidates has emerged at a time when Trump has been seeking to appeal to minority voters, among whom he has struggled to garner support. Calling him "profoundly dangerous," Clinton didn't hold back on her criticisms of Trump. "He is taking hate groups mainstream and helping a radical fringe take over the Republican Party," Clinton said.
SEVEN-POINT LEAD IN A FOUR-WAY
Quinnipiac Has Clinton Over 50%
6 hours ago
THE LATEST
Hillary Clinton leads Donald Trump 51%-41% in a new Quinnipiac poll released today. Her lead shrinks to seven points when the third-party candidates are included. In that scenario, she leads 45%-38%, with Gary Johnson pulling 10% and Jill Stein at 4%.
PROCEDURES NOT FOLLOWED
Trump Not on Ballot in Minnesota
7 hours ago
MIGHT STILL ACCEPT FOREIGN AND CORPORATE MONEY
Chelsea to Stay on Board of Clinton Foundation
8 hours ago
THE LATEST
Is the Clinton family backtracking on some of its promises to insulate the White House from the Clinton Foundation? Opposition researchers will certainly try to portray it that way. A foundation spokesman said yesterday that Chelsea Clinton will stay on its board, and that the "foundation's largest project, the Clinton Health Access Initiative, might continue to accept foreign government and corporate funding."
INTERCEPT IN MIDDLE EAST
Navy Calls Iranian Ships' Actions Dangerous, Unprofessional
9 hours ago
THE LATEST
"Four Iranian ships made reckless maneuvers close to a U.S. warship this week, the Pentagon said Thursday, in an incident that officials said could have led to dangerous escalation." The four Iranian vessels engaged in a "high-speed intercept" of a U.S. destroyer in the Strait of Hormuz. A Navy spokesman said the Iranina actions "created a dangerous, harassing situation that could have led to further escalation including additional defensive measures" by the destroyer.