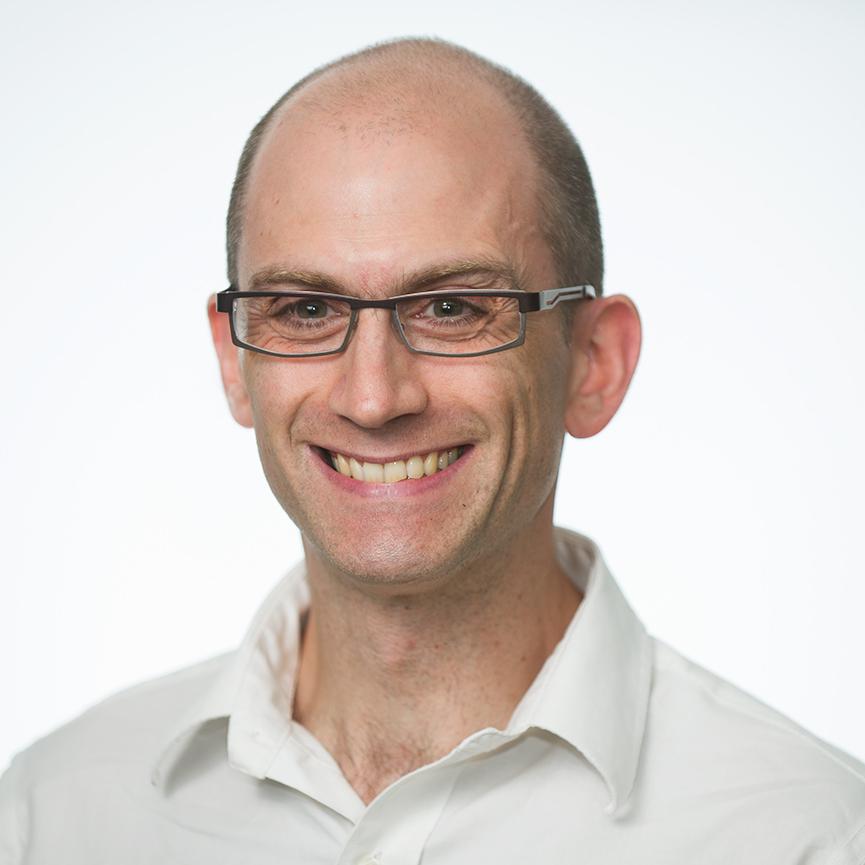 March 12, 2014, 10:41 a.m.
House Re­pub­lic­ans are get­ting more ag­gress­ive in their ef­fort to trans­form ob­scure pro­vi­sions of a 2005 en­ergy law in­to the strands that un­ravel EPA's car­bon-emis­sions rules for newly con­struc­ted power plants.
The En­ergy and Com­merce Com­mit­tee's GOP lead­ers, in a new let­ter to the En­vir­on­ment­al Pro­tec­tion Agency, de­mand the names of people at EPA who de­term­ined that the pro­posed emis­sions rules don't run afoul of the En­ergy Policy Act of 2005.
The let­ter also seeks a slew of in­tern­al doc­u­ments.
Here's what the fight is about: The 2005 law au­thor­izes tax cred­its and En­ergy De­part­ment fund­ing for pro­jects us­ing tech­no­logy that traps car­bon emis­sions from coal-based en­ergy pro­jects.
But pro­vi­sions in the same law say a tech­no­logy can't form the basis for fu­ture EPA reg­u­la­tions simply be­cause it's de­ployed at these "clean-coal" pro­jects.
EPA rules pro­posed in Septem­ber would re­quire fu­ture coal-fired power plants to trap and store a sub­stan­tial amount of their car­bon emis­sions.
The 2005 pro­vi­sions sud­denly mat­ter be­cause EPA has poin­ted to En­ergy De­part­ment-backed pro­jects when mak­ing the case that car­bon cap­ture and stor­age is far enough along to form the basis for the rule.
But EPA says it's in the clear, be­cause this hand­ful of pro­jects backed un­der the 2005 law are far from the sole basis for the agency's de­term­in­a­tion that CCS is ready for prime time.
The agency, in a de­tailed memo re­leased sev­er­al weeks ago, said it also re­viewed pro­jects that aren't fun­ded un­der the 2005 law and oth­er in­form­a­tion.
But Re­pub­lic­ans say they're not con­vinced. The let­ter seeks ex­pans­ive doc­u­ment­a­tion from EPA on the top­ic, such as in­tern­al emails and com­mu­nic­a­tions with oth­er agen­cies.