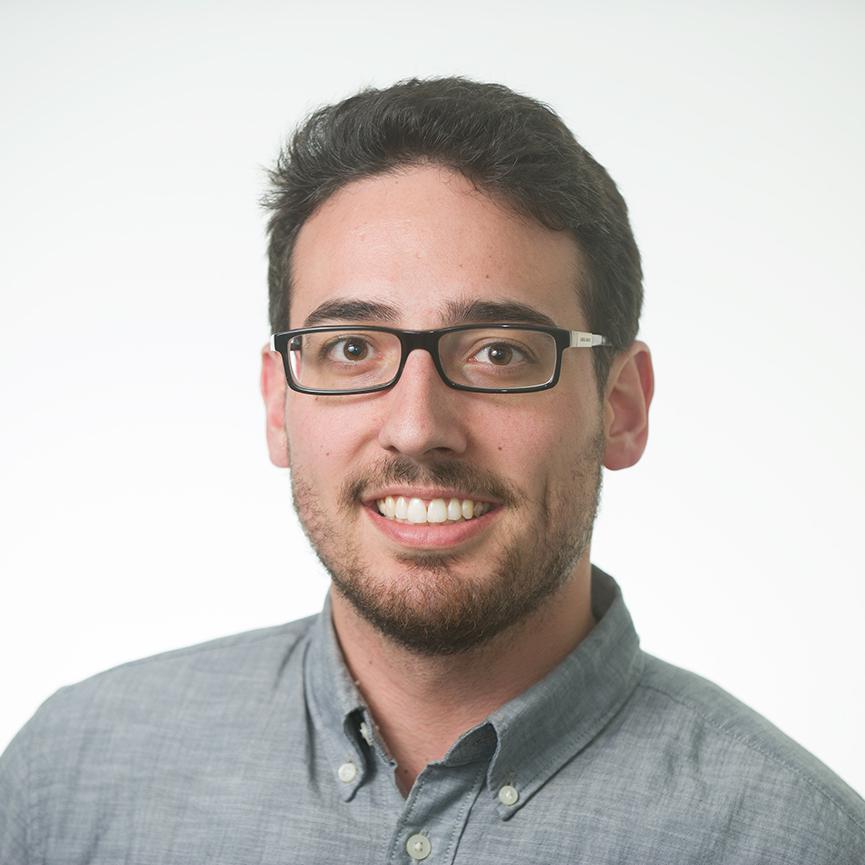 March 13, 2014, 7:51 a.m.
Ox­ford Uni­on, one of the world's old­est and most re­spec­ted de­bat­ing so­ci­et­ies, has in­vited such renowned lead­ers as Win­ston Churchill, Moth­er Teresa, Ron­ald Re­agan, and the Dalai Lama to speak. And on Fri­day, the so­ci­ety is adding one more name to that list: Michele Bach­mann.
Soak that in. Yes, the Min­nesota Re­pub­lic­an and tea-party stal­wart is the latest speak­er in a large series run by un­der­gradu­ate stu­dents at Ox­ford Uni­versity in the United King­dom. Upon an­noun­cing her up­com­ing speech, she called the in­vit­a­tion to join the club of Ox­ford­i­an speak­ers a "high hon­or."
But Ox­ford Uni­on doesn't in­vite just the most his­tor­ic­ally im­port­ant minds of the world. Con­sider some of the oth­ers who came over the past sev­er­al months:
Hust­ler founder Larry Flynt, talk-show host Jerry Spring­er, cult movie icon Tommy Wiseau, failed Delaware Sen­ate can­did­ate Christine O'Don­nell, con­spir­acy the­or­ist Alex Jones (he can­celed), and former pres­id­en­tial can­did­ate John Ed­wards.
In keep­ing true to the so­ci­ety's mis­sion, or­gan­izers in­vite people who aren't in the main­stream of polit­ic­al and cul­tur­al thought. While many people would view some of them as ex­treme or bizarre, they're simply giv­ing a dif­fer­ent per­spect­ive, says Po­lina Ivan­ova, the pres­id­ent of the Ox­ford Uni­on.
"It is a so­ci­ety that was ori­gin­ally foun­ded to pro­mote the vir­tue of free speech," Ivan­ova, 21, said in an email. "We see it as simply a dif­fer­ent opin­ion, and one that should be heard, dis­cussed, de­bated."
And why in­vite the ec­cent­ric per­son­al­it­ies like Wiseau or Spring­er? "Be­cause they're awe­some," said Ivan­ova, who is in her fi­nal year at Uni­versity Col­lege. "We don't only in­vite people for heavy polit­ic­al dis­cus­sions."
The primary audi­ence for these speeches is un­der­gradu­ate stu­dents of Ox­ford Uni­versity, but it's open to post­grads and alumni, as well. And while the speak­ers high­lighted above may be a little (read: quite) off-col­or, the so­ci­ety does land sev­er­al big names from the news such as former South Afric­an Pres­id­ent F.W. de Klerk, former CIA Dir­ect­or Mi­chael Hay­den, and re­tired Gen. Stan­ley Mc­Chrys­tal, just to name a few re­cent speak­ers.
All of the speak­ers are by the stu­dents who run the so­ci­ety. It's a speak­er series that rivals some of the biggest or­gan­iz­a­tions here in Wash­ing­ton.
But this all doesn't come without hic­cups. Ivan­ova ex­plains:
Dona­tella Ver­sace wanted white lilies on stage and to smoke in our de­bat­ing cham­ber, An­dre Le­on Tal­ley wanted scen­ted candles. On a more ser­i­ous note, Per­vez Mush­ar­raf wanted the por­trait of [former Ox­ford Uni­on Pres­id­ent] Benazir Bhutto taken down, so as not to be on the wall dir­ectly be­hind him dur­ing his speech. The Uni­on com­mit­tee at the time de­clined his re­quest.
Bach­mann, in con­trast, will likely be a breeze for the so­ci­ety. She is set to dis­cuss how bur­eau­cracy is tam­per­ing with eco­nom­ic growth and cre­ativ­ity in the eco­nomy.
So, if you're a down-and-out Amer­ic­an politi­cian or a per­son who is of­ten dis­missed for your views or rhet­or­ic, fret not. There's a for­um in the world just for you. And all you have to do is fly to Eng­land.
COR­REC­TION: An earli­er ver­sion of this art­icle misid­en­ti­fied the magazine foun­ded by Larry Flynt.
What We're Following See More »
BUT HE'S NOT ADVOCATING FOR IT
Grassley Open to Lame Duck Hearings on Garland
14 hours ago
THE LATEST
Senate Judiciary Committee Chairman Chuck Grassley (R-IA) said Monday he'd now be willing to hold a hearing on Supreme Court nominee Merrick Garland in a lame-duck session of Congress. While he said he wouldn't push for it, he said if "Hillary Clinton wins the White House, and a majority of senators convinced him to do so," he would soften his previous opposition.
DOWN FROM POST-CONVENTION NUMBERS
Monmouth Has Clinton Up Seven
18 hours ago
THE LATEST
In a new Monmouth University poll, 46% of likely voters support Clinton and 39% back Trump, with 7% supporting Libertarian Gary Johnson, and 2% backing Jill Stein of the Green Party. That's down from a poll taken right after the Democratic convention, in which Clinton led by 13 points.
DEBATE PREP
Clinton Advisers Talking to Psychologists, Trump Ghostwriter
19 hours ago
THE LATEST
"Hillary Clinton's advisers are talking to Donald J. Trump's ghostwriter of The Art of the Deal, seeking insights about Mr. Trump's deepest insecurities as they devise strategies to needle and undermine him in four weeks at the first presidential debate, the most anticipated in a generation. ... Her team is also getting advice from psychology experts to help create a personality profile of Mr. Trump to gauge how he may respond to attacks and deal with a woman as his sole adversary on the debate stage."
EPI-PEN PRICES
House Committee Investigating Mylan
21 hours ago
THE LATEST
The House Committee on Oversight and Government Reform has requested documents from the CEO of Mylan, "the pharmaceutical company under fire after raising the price of EpiPens more than 400 percent since 2007." Meanwhile, top members of the Energy and Commerce Committee are pressing the FDA on the lack of generic competition for EpiPens.