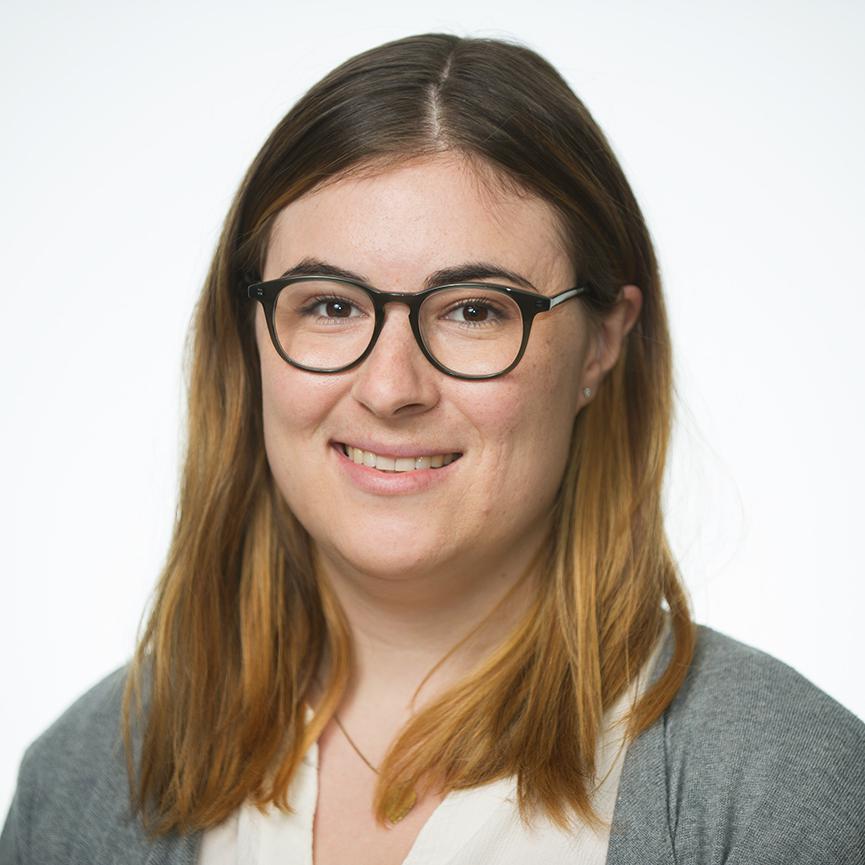 March 13, 2014, 9:40 a.m.
At a speech to an an­ti­abor­tion crowd in Wash­ing­ton on Wed­nes­day night, Re­pub­lic­an law­makers out­did each oth­er to de­nounce abor­tion. Sen. Mike Lee of Utah ac­cused abor­tion-rights sup­port­ers of en­ga­ging in "sav­agery" and a "cul­ture of death." Former pres­id­en­tial can­did­ate Mike Hucka­bee said the lo­gic be­hind abor­tion would also jus­ti­fy killing off seni­or cit­izens. And Sen. Ted Cruz likened abor­tion-rights sup­port­ers to Satan­ists:
Cruz said that at the rally out­side the Texas Cap­it­ol [in Aus­tin], abor­tion rights pro­test­ers walked "arm-in-arm, chant­ing 'Hail, Satan,' em­bra­cing the right to take the life of a late-term child."
How does an ac­tu­al Satan­ist feel about that com­par­is­on?
Lu­cien Greaves, com­mu­nic­a­tions dir­ect­or of the Satan­ic Temple, says Cruz's com­ments over­sim­pli­fy the is­sue by try­ing to in­ject re­li­gion in­to the abor­tion de­bate. Al­though pro-abor­tion-rights pro­test­ers did in­deed chant "Hail Satan" at a rally out­side the Texas Cap­it­ol, it was to com­bat an­ti­abor­tion pro­test­ers who were singing "Amaz­ing Grace."
"The mes­sage con­veyed by the Hail Satan fac­tion was, I feel, both sa­li­ent and clear: Re­li­gious ra­tionales used to jus­ti­fy cer­tain views to some hold no cur­rency what­so­ever to scores of oth­ers," Greaves told Na­tion­al Journ­al. "Chant­ing 'Hail Satan' was an ef­fect­ive way of say­ing, 'You are go­ing to have to ar­gue your point on ra­tion­al grounds. We do not sub­scribe to your re­li­gion.' "
Greaves says it's pre­pos­ter­ous to think that the abor­tion-rights philo­sophy is ac­tu­ally rooted in Satan­ism, and that the Satan­ism move­ment isn't ne­ces­sar­ily about dev­il wor­ship­ping, but a thumb­ing-of-the-nose to re­li­gious con­ser­vat­ives. "As ho­mo­sexu­als, pro-choice ad­voc­ates, and oth­ers are os­tra­cized by main­stream churches, more and more people con­scien­tiously em­brace Satan­ism as a meta­phor for their re­jec­tion of op­press­ive re­li­gious cruelty," he said.
UP­DATE (2:37 p.m.):
Cath­er­ine Fra­zi­er, Sen. Cruz's press sec­ret­ary, had this to say: "Cruz did not liken or com­pare abor­tion ad­voc­ates as Satan­ists — he told the truth about a protest in Aus­tin."
For cla­ri­fic­a­tion, here are Cruz's ex­act re­marks ref­er­en­cing the protest in Aus­tin:
"Pro-life pro­test­ers put their arms around each oth­er and began singing 'Amaz­ing grace. And the pro-abor­tion pro­test­ers began chant­ing, 'Hail Satan.' You know, there comes a point where you can't make this stuff up. At least it's truth-in-ad­vert­ising! But that is, in fact, what they were do­ing, arm in arm, chant­ing, 'Hail Satan,' em­bra­cing the right to take the life of a late-term child."
Cor­rec­tion: The ori­gin­al ver­sion of this story mis­stated the loc­a­tion of the Susan B. An­thony List sum­mit. It took place in Wash­ing­ton, D.C.
What We're Following See More »
BUT HE'S NOT ADVOCATING FOR IT
Grassley Open to Lame Duck Hearings on Garland
14 hours ago
THE LATEST
Senate Judiciary Committee Chairman Chuck Grassley (R-IA) said Monday he'd now be willing to hold a hearing on Supreme Court nominee Merrick Garland in a lame-duck session of Congress. While he said he wouldn't push for it, he said if "Hillary Clinton wins the White House, and a majority of senators convinced him to do so," he would soften his previous opposition.
DOWN FROM POST-CONVENTION NUMBERS
Monmouth Has Clinton Up Seven
18 hours ago
THE LATEST
In a new Monmouth University poll, 46% of likely voters support Clinton and 39% back Trump, with 7% supporting Libertarian Gary Johnson, and 2% backing Jill Stein of the Green Party. That's down from a poll taken right after the Democratic convention, in which Clinton led by 13 points.
DEBATE PREP
Clinton Advisers Talking to Psychologists, Trump Ghostwriter
19 hours ago
THE LATEST
"Hillary Clinton's advisers are talking to Donald J. Trump's ghostwriter of The Art of the Deal, seeking insights about Mr. Trump's deepest insecurities as they devise strategies to needle and undermine him in four weeks at the first presidential debate, the most anticipated in a generation. ... Her team is also getting advice from psychology experts to help create a personality profile of Mr. Trump to gauge how he may respond to attacks and deal with a woman as his sole adversary on the debate stage."
EPI-PEN PRICES
House Committee Investigating Mylan
21 hours ago
THE LATEST
The House Committee on Oversight and Government Reform has requested documents from the CEO of Mylan, "the pharmaceutical company under fire after raising the price of EpiPens more than 400 percent since 2007." Meanwhile, top members of the Energy and Commerce Committee are pressing the FDA on the lack of generic competition for EpiPens.