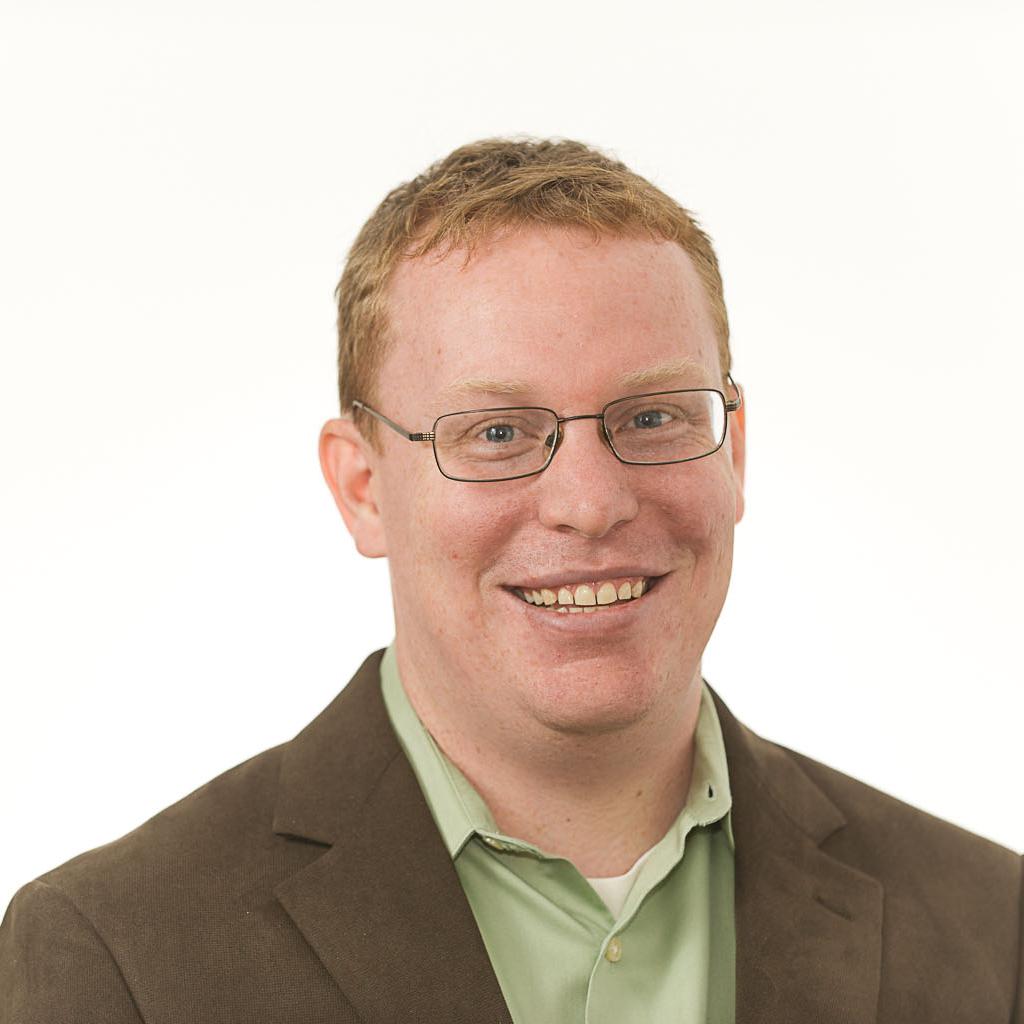 March 14, 2014, 7:43 a.m.
The Demo­crat­ic Party's polit­ic­al ma­chine has set its sights on Charles and Dav­id Koch. In Harry Re­id's floor speeches, the mul­ti­tude of re­leases com­ing from the DSCC, and a new ad re­leased this week from Alaska Sen. Mark Be­gich, blast­ing the Koch broth­ers is shap­ing up to be a dom­in­ant mes­sage in the 2014 Demo­crat­ic play­book. But is this really a smart play for Demo­crats?

— Voters don't con­sider the bil­lion­aire duo from Kan­sas at the top of their 2014 pri­or­it­ies list. They care about jobs, they care about Obama­care, and they might even care about loom­ing for­eign policy crises. Most hardly are fa­mil­i­ar with the Kochs. The mes­saging is strik­ingly sim­il­ar to the Demo­crat­ic at­tacks against well-fun­ded out­side groups, like the Cham­ber of Com­merce over "for­eign money" or DCCC hits against Karl Rove and Cross­roads in 2010. Those at­tacks didn't stop Re­pub­lic­ans from net­ting 63 dis­tricts and re­tak­ing the House.

— The key for Demo­crats is try­ing to make a group as in­flu­en­tial as the Koch-backed Amer­ic­ans for Prosper­ity the center­piece of the elec­tion. Usu­ally, most at­tacks against well-heeled donors are about mit­ig­at­ing dam­age. But this time, Demo­crats are try­ing to make the Koch broth­ers akin to the can­did­ate. The Alaska Sen­ate nev­er men­tions the GOP fron­trun­ner, Dan Sul­li­van, but blares K-O-C-H in gi­ant let­ters.

— Watch how one of the Demo­crat­ic Party's best midterm hopes, Michelle Nunn, handles the Koch broth­ers. They own Geor­gia-Pa­cific, a com­pany that em­ploys thou­sands in the Peach State. Will she have to dis­tance her­self from her own party's at­tacks?

The Demo­crats' strategy makes sense as a way to rally lib­er­al act­iv­ists and donors to their cause. And the Koch broth­ers' busi­ness activ­ity could put some Re­pub­lic­ans in un­com­fort­able po­s­i­tions. But with a dif­fi­cult year loom­ing, Demo­crats are ig­nor­ing his­tory if they think it will be a sil­ver bul­let that will over­come voter dis­sat­is­fac­tion with the eco­nomy and the health care law.
— Alex Roarty
What We're Following See More »
FOLLOWED CLOSED DOOR MEETING
Peña Nieto, Trump Trade Subtle Jabs in Statements
6 hours ago
THE DETAILS
Following their meeting, President Enrique Peña Nieto of Mexico and Republican nominee for president, Donald Trump, briefly addressed the media, with Peña Nieto subtly rebuking Trump's rhetoric. While he spoke respectfully about Trump, Peña Nieto did not back down, saying that free trade has proved effective and that illegal immigration into America from the south has decreased over the last ten years while the flow of people and drugs into Mexico has increased. Additionally, he stressed that Mexicans in America are "honest" and "deserve respect." Trump responded, calling some Mexicans "tremendous people" while saying others are "beyond reproach." Trump laid out five important issues, including the end of illegal immigration and the ability for either country to build a wall or border. However, Trump said he did not discuss who would pay for the wall.
LOWER COURT RULING STANDS
SCOTUS Won't Restore NC Voter ID Law
7 hours ago
THE LATEST
A divided Supreme Court "refused Wednesday to reinstate North Carolina's voter identification requirement and keep just 10 days of early in-person voting. The court rejected a request by Gov. Pat McCrory and other state officials to delay a lower court ruling that found the state law was tainted by racial discrimination."
SMOKIN' AND SHOOTIN'
Court: 2nd Amendment Doesn't Protect Pot Users' Gun Rights
7 hours ago
CHICAGO DISTRICT
Woman Self-Immolates in Congressman's Office
9 hours ago
THE DETAILS
"Police say a woman walked into U.S. Rep. Danny Davis' office on Chicago's West Side, drank out of a bottle of hand sanitizer, poured the sanitizer over herself and set herself on fire with a lighter." The Democrat wasn't in the office at the time.