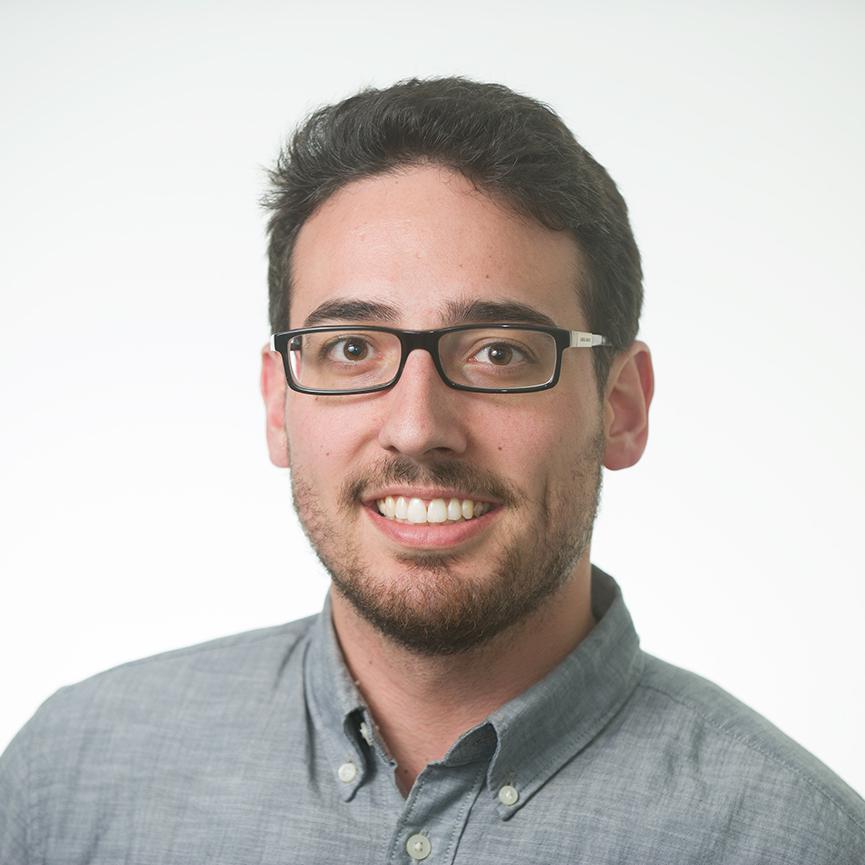 March 14, 2014, 9:39 a.m.
Clin­ton ad­min­is­tra­tion of­fi­cials con­sidered award­ing famed as­tro­nomer Carl Sagan the Pres­id­en­tial Medal of Free­dom after his death in 1996, new doc­u­ments re­veal.
Sagan, who is fam­ous for at­tempt­ing to pop­ular­ize sci­ence through movies, books, and tele­vi­sion, had just been honored by NASA when the agency dubbed the Mars Rover land­ing spot as the Carl Sagan Me­mori­al Sta­tion. White House staffers then talked about tak­ing it a step fur­ther.
"I won­der if that boosts Carl Sagan pos­tum­ously [sic] for a Medal of Free­dom," Shelly Fidler, the chief of staff for the White House Coun­cil on En­vir­on­ment­al Qual­ity, wrote in a 1997 email re­leased Fri­day. "You know he was one of the very first to sound the warn­ing on cli­mate as well."
She then tossed around a few oth­er names for pos­sible medal win­ners: Frank Sher­wood Row­land, who dis­covered the hole in the ozone lay­er, and en­vir­on­ment­al­ist An­sel Adams. But the White House was com­ing across a com­mon prob­lem.
"We're hav­ing trouble think­ing up great liv­ing people," Fidler wrote to Todd Stern, an as­sist­ant to the pres­id­ent and staff sec­ret­ary for the Clin­ton ad­min­is­tra­tion. "I guess that's every­one's af­flic­tion these days."
Earli­er in the email, Fidler called Adams "an­oth­er good dead per­son" for the award.
Sagan didn't end up win­ning the medal, but the idea does show that the Clin­ton ad­min­is­tra­tion was at­tempt­ing to boost the pro­file of cli­mate change and the en­vir­on­ment­al move­ment.
One of Sagan's bet­ter-known con­tri­bu­tions to space ex­plor­a­tion happened in 1990, when he asked NASA to take what is now one of the most fam­ous pho­tos of Earth. The Voy­ager 1 space­craft was leav­ing the sol­ar sys­tem when NASA com­manded it to turn around and take a photo. From 3.7 bil­lion miles away, you can see a "pale blue dot," Earth.
"There is per­haps no bet­ter demon­stra­tion of the folly of hu­man con­ceits than this dis­tant im­age of our tiny world," Sagan wrote in his book Pale Blue Dot. "To me, it un­der­scores our re­spons­ib­il­ity to deal more kindly with one an­oth­er and to pre­serve and cher­ish the pale blue dot, the only home we've ever known."
What We're Following See More »
TWO-THIRDS
Voters Want Medical Records
10 hours ago
THE DETAILS
Even though they dislike both of them, the American people want to know that its presidential candidates are healthy. "Nearly two-thirds of registered voters think presidential candidates should release details about their medical histories, according to a new Morning Consult poll." In the new poll, 64 percent of Americans say the candidates should release their medical reports, up nine percent from May.
OPTIMISM ABOUT STATE OF ECONOMY
Yellen Paves Way For Interest Rate Hike
11 hours ago
THE DETAILS
In a speech Friday at the Federal Reserve's Jackson Hole summit, Fed chair Janet Yellen sounded an optimistic tone about the state of the American economy, before implying that a hike in interest rates is on the horizon. The Fed "continues to anticipate that gradual increases in the federal funds rate will be appropriate over time to achieve and sustain employment and inflation near our statutory objectives," Yellen said in her address.
10 CASES
Study Finds Little Evidence of Voter Fraud
11 hours ago
THE DETAILS
While politicians argue over whether or not to be worried about potential voter fraud come November, a study tells us it is not a legitimate concern. "A News21 analysis four years ago of 2,068 alleged election-fraud cases in 50 states found that while some fraud had occurred since 2000, the rate was infinitesimal compared with the 146 million registered voters in that 12-year span. The analysis found only 10 cases of voter impersonation, the only kind of fraud that could be prevented by voter ID at the polls."
PROCEDURES NOT FOLLOWED
Trump Not on Ballot in Minnesota
1 days ago
MOB RULE?
Trump on Immigration: 'I Don't Know, You Tell Me'
1 days ago
THE LATEST
Perhaps Donald Trump can take a plebiscite to solve this whole messy immigration thing. At a Fox News town hall with Sean Hannity last night, Trump essentially admitted he's "stumped," turning to the audience and asking: "Can we go through a process or do you think they have to get out? Tell me, I mean, I don't know, you tell me."