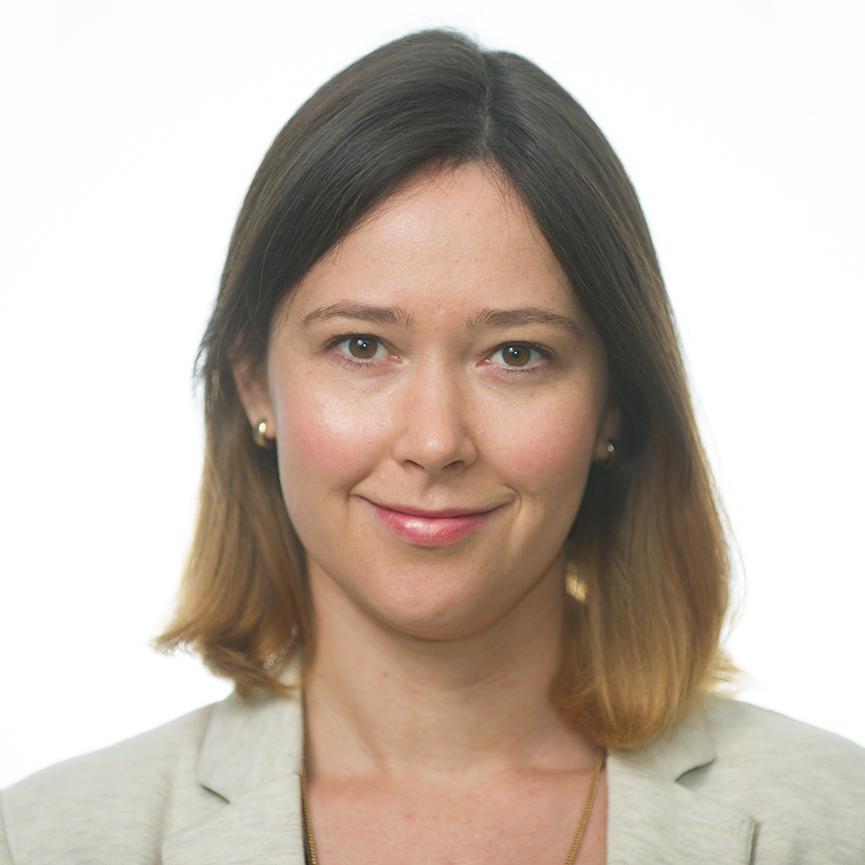 March 14, 2014, 1:24 p.m.
One of the less­er-known of­fices on Cap­it­ol Hill is that of Gregorio Sab­lan, the non­vot­ing del­eg­ate for the North­ern Mari­ana Is­lands.
Sab­lan's is one of the most dis­em­powered po­s­i­tions in Con­gress (non­vot­ing del­eg­ates may only vote in a House com­mit­tee of which the del­eg­ate is a mem­ber, nev­er as part of Con­gress). Yet, ac­cord­ing to doc­u­ments re­leased Fri­day from the Clin­ton Lib­rary, get­ting even this puny amount of power was an up­hill climb.
The is­lands, loc­ated in the west­ern Pa­cific Ocean about three-quar­ters of the way between Hawaii and the Phil­ip­pines, were es­tab­lished as a com­mon­wealth in polit­ic­al uni­on with the United States in 1975. It wasn't un­til 1986 that the is­lands were of­fi­cially placed un­der U.S. sov­er­eignty and its people be­came Amer­ic­an cit­izens. And it wasn't un­til 2008 that its cit­izens were awar­ded a del­eg­ate's seat in Con­gress — no thanks to the Clin­ton ad­min­is­tra­tion.
In 1994, White House of­fi­cial Jeff Far­row ex­plained in a note to seni­or Clin­ton of­fi­cial Mar­i­cia Hale that while he per­son­ally thought the North­ern Mari­ana Is­ands should be al­lowed to have a del­eg­ate, it could prove polit­ic­ally trouble­some for the ad­min­is­tra­tion, cit­ing as evid­ence a front-page story in The Wash­ing­ton Post titled "U.S. Pa­cific Para­dise Is Hell for Some For­eign Work­ers."
Clin­ton do­mest­ic policy ad­viser Jeremy Ben-Ami elab­or­ated in a note to fel­low do­mest­ic policy ad­viser Car­ol Rasco. "As I men­tioned to you pre­vi­ously, Keith Ma­son (In­ter­gov­ern­ment­al), Janet Mur­guia (Le­gis­lat­ive) and I have agreed to ad­vise Ed Co­hen, the Pres­id­ent's Spe­cial Rep­res­ent­at­ive to ne­go­ti­ations with the Com­mon­wealth of the North­ern Mari­anas (CNMI) not-to en­dorse giv­ing the CNMI a Con­gres­sion­al del­eg­ate at this time," he wrote.
Oth­er non­vot­ing del­eg­ates in­clude the Dis­trict of Columbia's Elean­or Holmes Norton; Pu­erto Rico's Pedro Pier­lu­isi; and Guam's Madeleine Bor­dallo. Be­low are the reas­ons the Clin­ton ad­min­is­tra­tion didn't think the North­ern Mari­ana Is­lands should join their ranks.
What We're Following See More »
"PROFOUNDLY DANGEROUS"
Clinton Rips Into Trump
39 minutes ago
THE DETAILS
Just a day after Donald Trump called her a bigot, Hillary Clinton delivered a scathing speech tying Trump to the KKK and so-called "alt-right." This new frontier of debate between the two candidates has emerged at a time when Trump has been seeking to appeal to minority voters, among whom he has struggled to garner support. Calling him "profoundly dangerous," Clinton didn't hold back on her criticisms of Trump. "He is taking hate groups mainstream and helping a radical fringe take over the Republican Party," Clinton said.
SEVEN-POINT LEAD IN A FOUR-WAY
Quinnipiac Has Clinton Over 50%
3 hours ago
THE LATEST
Hillary Clinton leads Donald Trump 51%-41% in a new Quinnipiac poll released today. Her lead shrinks to seven points when the third-party candidates are included. In that scenario, she leads 45%-38%, with Gary Johnson pulling 10% and Jill Stein at 4%.
PROCEDURES NOT FOLLOWED
Trump Not on Ballot in Minnesota
5 hours ago
MIGHT STILL ACCEPT FOREIGN AND CORPORATE MONEY
Chelsea to Stay on Board of Clinton Foundation
5 hours ago
THE LATEST
Is the Clinton family backtracking on some of its promises to insulate the White House from the Clinton Foundation? Opposition researchers will certainly try to portray it that way. A foundation spokesman said yesterday that Chelsea Clinton will stay on its board, and that the "foundation's largest project, the Clinton Health Access Initiative, might continue to accept foreign government and corporate funding."
INTERCEPT IN MIDDLE EAST
Navy Calls Iranian Ships' Actions Dangerous, Unprofessional
7 hours ago
THE LATEST
"Four Iranian ships made reckless maneuvers close to a U.S. warship this week, the Pentagon said Thursday, in an incident that officials said could have led to dangerous escalation." The four Iranian vessels engaged in a "high-speed intercept" of a U.S. destroyer in the Strait of Hormuz. A Navy spokesman said the Iranina actions "created a dangerous, harassing situation that could have led to further escalation including additional defensive measures" by the destroyer.