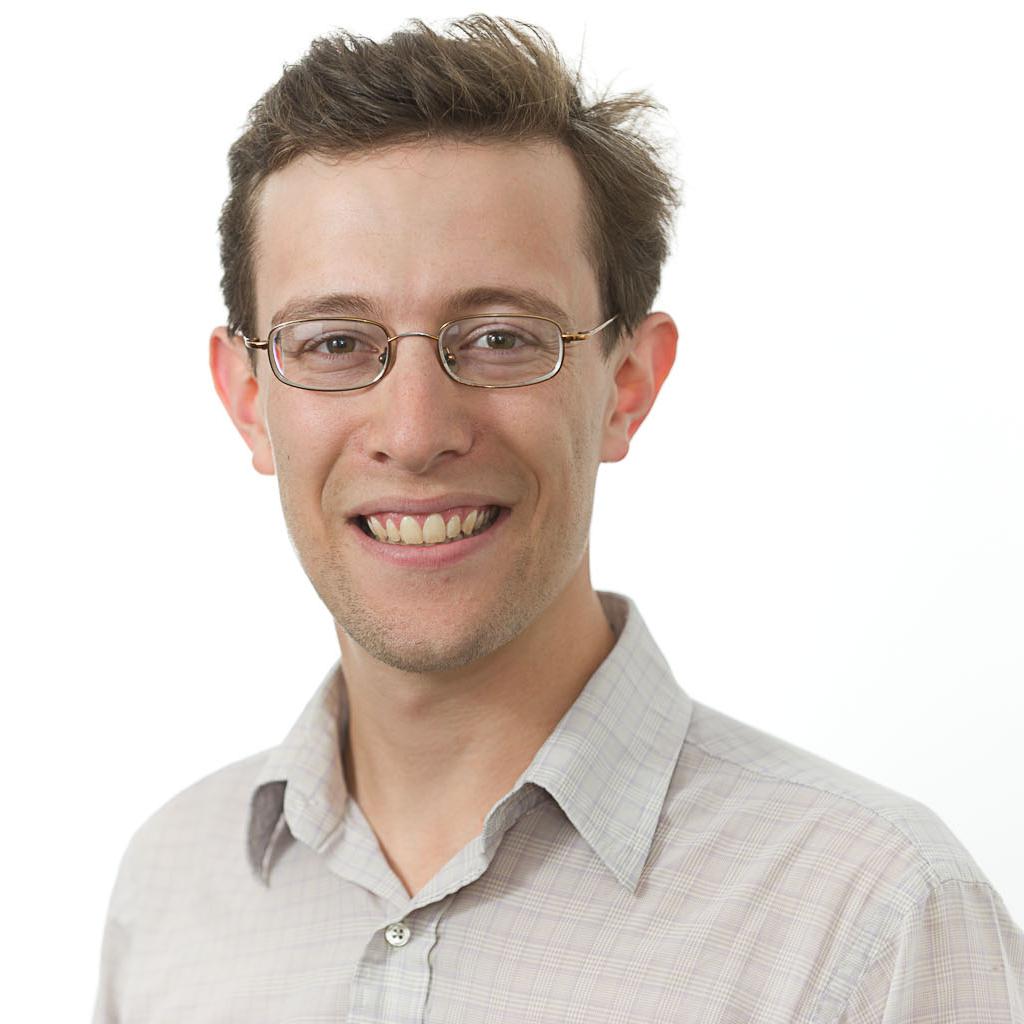 March 18, 2014, 7:45 a.m.
There wasn't much doubt about this be­fore­hand, but this week's polit­ic­al ad­vert­ising news con­firms how Amer­ic­ans for Prosper­ity has taken con­trol of the Sen­ate and House land­scapes. All over the coun­try, Demo­crats have been forced to re­act to the well-fun­ded non­profit's moves, which even have some Re­pub­lic­ans guess­ing.

— AFP's perch in the driver's seat has been es­pe­cially clear of late. AFP doubled its spend­ing against Sen. Mark Pry­or (D-AR) last week with a $700,000 buy, at which point the Demo­crat­ic out­side group Pat­ri­ot Ma­jor­ity jumped in again versus Rep. Tom Cot­ton (R-AR). Sen. Mary Landrieu's (D-LA) strik­ing de­cision to drop $2.6 mil­lion on TV in the spring about equaled what AFP had pre­vi­ously spent against her. (The group then upped its in­vest­ment.) And Sen. Mark Be­gich (D-AK) took dir­ect aim at AFP and the Koch broth­ers in his first TV ad AFP also fired the first (mil­lion-dol­lar) salvo in Col­or­ado this week.

— It's not just the Sen­ate land­scape, either. House-fo­cused Demo­crats are play­ing de­fense against AFP more than any­thing else right now. After spend­ing 2013 pok­ing at po­ten­tially vul­nerbale GOP in­cum­bents like Mike Coff­man, Joe Heck, and Steve South­er­land, some­times draw­ing an AFP re­sponse, House Ma­jor­ity PAC has spent 2014 chas­ing AFP in­to Ari­zona, Flor­ida, and West Vir­gin­ia to mit­ig­ate dam­age from at­tacks against Demo­crat­ic law­makers. In Rep. Nick Ra­hall's WV-03, an­oth­er Koch-con­nec­ted group's ads on coal have also ser­i­ously dam­aged the long­time in­cum­bent.

— AFP's in­di­vidu­al ad buys have oc­ca­sion­ally puzzled Re­pub­lic­an strategists eye­ing the House, too, with a few won­der­ing where the group was dur­ing the FL-13 spe­cial elec­tion. But they're happy with the res­ults: Some Dems are tak­ing dam­age, and it's for­cing them to spend re­sources now.

The usu­al sus­pects — the party com­mit­tees, Cross­roads, etc. — have barely got­ten in­volved in in­de­pend­ent ex­pendit­ures yet, and things may change as the elec­tion draws near­er and more ad­vert­ising comes on­line. But for now, AFP ap­pears to be in charge.
— Scott Bland
What We're Following See More »
DONATING TO FOOD BANKS
Government Buying $20 Million in Cheese
1 hours ago
WHY WE CARE
Thanks to competition from Europe, America's cheese stockpiles are at a 30-year high. Enter the U.S. government, which announced it's buying 11 million pounds of the stuff (about $20 million). The cheese will be donated to food banks.
BRIEFER THAN TRUMP'S?
Clinton to Receive Classified Briefing on Saturday
4 hours ago
FHFA RULES APPLY
Judge: Freddie Mac Doesn't Have to Open Its Books
5 hours ago
THE DETAILS
"Freddie Mac shareholders cannot force the mortgage finance company to allow them to inspect its records, a federal court ruled Tuesday." A shareholder had asked the United States District Court for the Eastern District of Virginia to allow him to inspect its books and records, as Virginia law allows him to do. "The court held that Freddie shareholders no longer possess a right to inspect the company's records because those rights had been transferred to the Federal Housing Finance Agency when the company entered into conservatorship in 2008."
MANY BEING TRADED ON BLACK MARKET
Pentagon Can't Account for 750k Guns Provided to Iraq, Afghanistan
5 hours ago
THE DETAILS
The Pentagon has "provided more than 1.45 million firearms to various security forces in Afghanistan and Iraq, including more than 978,000 assault rifles, 266,000 pistols and almost 112,000 machine guns." Trouble is, it can only account for about 700,000 of those guns. The rest are part of a vast arms trading network in the Middle East. "Taken together, the weapons were part of a vast and sometimes minimally supervised flow of arms from a superpower to armies and militias often compromised by poor training, desertion, corruption and patterns of human rights abuses."
SINCE JANUARY
Baltimore Is Spying on Its Residents from the Air
8 hours ago
WHY WE CARE
"Since the beginning of the year, the Baltimore Police Department" has been using a Cessna airplane armed with sophisticated camera equipment "to investigate all sorts of crimes, from property thefts to shootings." The public hasn't been notified about the system, funded by a private citizen.