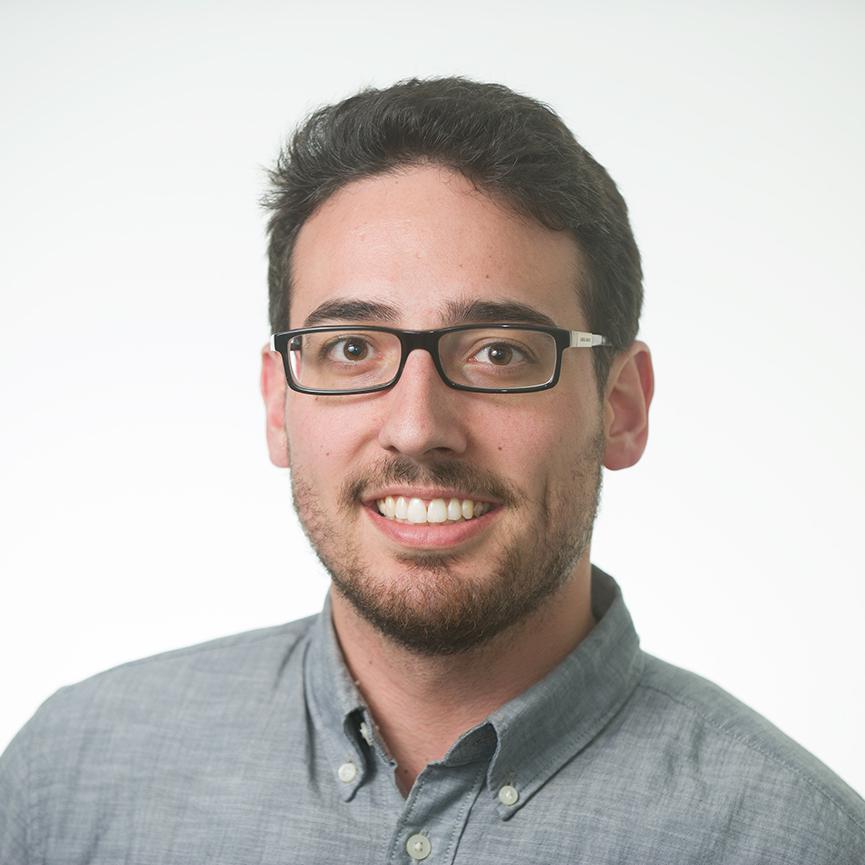 March 18, 2014, 7:07 a.m.
The Wash­ing­ton Navy Yard shoot­ing that left 12 people dead in Septem­ber could have been pre­ven­ted, a De­fense De­part­ment in­tern­al re­view re­leased on Tues­day re­veals.
It took six months to com­plete the re­view of a shoot­ing that baffled Wash­ing­ton, when Aaron Alex­is, a fed­er­al con­tract­or with se­cur­ity clear­ance, drove in­to work on Sept. 16 with a shot­gun and opened fire on his cowork­ers. Law-en­force­ment of­ficers on the scene killed him.
After its in­vest­ig­a­tion, the De­fense De­part­ment re­view stated that there were "missed op­por­tun­it­ies" that "may have pre­ven­ted the tra­gic res­ult at the Wash­ing­ton Navy Yard."
But the re­view in­cludes one ma­jor, dis­con­cert­ing caveat: "Even if those vul­ner­ab­il­it­ies had not been present, neither the per­son­nel se­cur­ity pro­cess nor the phys­ic­al se­cur­ity cap­ab­il­ity is equipped or de­signed to pre­vent the kind of vi­ol­ence ex­hib­ited by Aaron Alex­is."
Fol­low­ing his ser­vice in the Navy, Alex­is was treated on sev­er­al oc­ca­sions for psy­cho­lo­gic­al is­sues. He also had a couple of run-ins with the law for il­leg­ally dis­char­ging his weapon. While the Pentagon con­cedes that, in­di­vidu­ally, these events were not enough to pre­dict this out­come, to­geth­er they are damning.
These in­stances, the re­view says, should have been de­tec­ted by the back­ground in­vest­ig­a­tion be­fore he re­ceived his se­cur­ity clear­ance. His em­ploy­er at the time of the shoot­ing, a de­fense con­tract­ing com­pany called the Ex­perts, had no in­sight in­to these be­ha­vi­ors, nor did the com­pany re­port his psy­cho­lo­gic­al is­sues to the De­fense De­part­ment, the re­port con­tin­ues.
There were also gaps in se­cur­ity at the Wash­ing­ton Navy Yard, the re­port shows, as ran­dom in­spec­tions for vehicles and bags did not meet De­fense De­part­ment stand­ards.
"There is no way to know, however, wheth­er more fre­quent in­spec­tions might have giv­en law-en­force­ment per­son­nel the op­por­tun­ity to dis­cov­er the weapon Alex­is car­ried onto the in­stall­a­tion and neut­ral­ize or min­im­ize the im­me­di­ate threat," the re­port says.
Plans to cut se­cur­ity pres­ence at mil­it­ary bases, however, "are likely to leave the de­part­ment vul­ner­able to threat."
In light of re­cent fatal shoot­ings at U.S. mil­it­ary bases, in­clud­ing when Maj. Nid­al Has­an killed 13 people in 2009, the Pentagon has looked in­to ways of pre­vent­ing this kind of vi­ol­ence long be­fore the shoot­ing be­gins. The re­view re­com­mends more eval­u­ations of cleared De­fense De­part­ment per­son­nel us­ing "auto­mated re­cords checks and re­ports of be­ha­vi­or of con­cern and re­com­mend ac­tion as ap­pro­pri­ate," while also in­creas­ing a se­cur­ity pres­ence at mil­it­ary build­ings.
A sep­ar­ate in­de­pend­ent re­view also re­com­mends new se­cur­ity in­stall­a­tions at mil­it­ary build­ings, while also cut­ting the num­ber of De­fense De­part­ment em­ploy­ees and con­tract­ors with se­cur­ity clear­ance by 10 per­cent. The re­view fur­ther notes that there should be "more and bet­ter" data for clear­ance checks, and in­creased men­tal health care aware­ness.
De­fense Sec­ret­ary Chuck Hagel said Tues­day the de­part­ment would close the "troub­ling gaps" with the se­cur­ity of con­tract­ors, mil­it­ary, and se­cur­ity per­son­nel.
What We're Following See More »
DOWN ONLY TWO POINTS IN FOUR-WAY RACE
Trump Cuts Deficit in New Morning Consult Poll
1 hours ago
THE LATEST
Hillary Clinton now leads Donald Trump by a mere two points in a four-way race, according to the latest Morning Consult weekly poll. Clinton leads 39%-37%, with Gary Johnson at 8% and Jill Stein at 3%. In a two-way race, Clinton leads by three, 43%-40%.
GIULIANI, INGRAHAM, AILES IN THE ROOM
Trump's Debate Prep Underway
2 hours ago
THE LATEST
Donald Trump is hosting Rudy Giuliani, Laura Ingraham, and Roger Ailes "at his New Jersey golf course for Sunday chats" about debating strategy. "Over bacon cheeseburgers, hot dogs and glasses of Coca-Cola, they test out zingers and chew over ways to refine the Republican nominee's pitch. Trump's aides have put together briefing books, not that the candidate is devoting much time to reading them." Ingraham may be cast as the Hillary Clinton stand-in, although Trump's confidence is such that he may not hold any such dress rehearsals. NBC's Kelly O'Donnell reports that one such confab was held yesterday.
STANDS BY HIS ASSESSMENT
Doctor: I Wrote Trump's Note in Five Minutes
3 hours ago
THE LATEST
Donald Trump's personal physician, Harold Bornstein, said he wrote a letter declaring Trump would be the healthiest president in history in just five minutes while a limo sent by the candidate waited outside his Manhattan office." However, he said "he stands by his glowing assessment of the 70-year-old's physical state."
PROCEDURES NOT FOLLOWED
Trump Not on Ballot in Minnesota
3 days ago
MOB RULE?
Trump on Immigration: 'I Don't Know, You Tell Me'
4 days ago
THE LATEST
Perhaps Donald Trump can take a plebiscite to solve this whole messy immigration thing. At a Fox News town hall with Sean Hannity last night, Trump essentially admitted he's "stumped," turning to the audience and asking: "Can we go through a process or do you think they have to get out? Tell me, I mean, I don't know, you tell me."