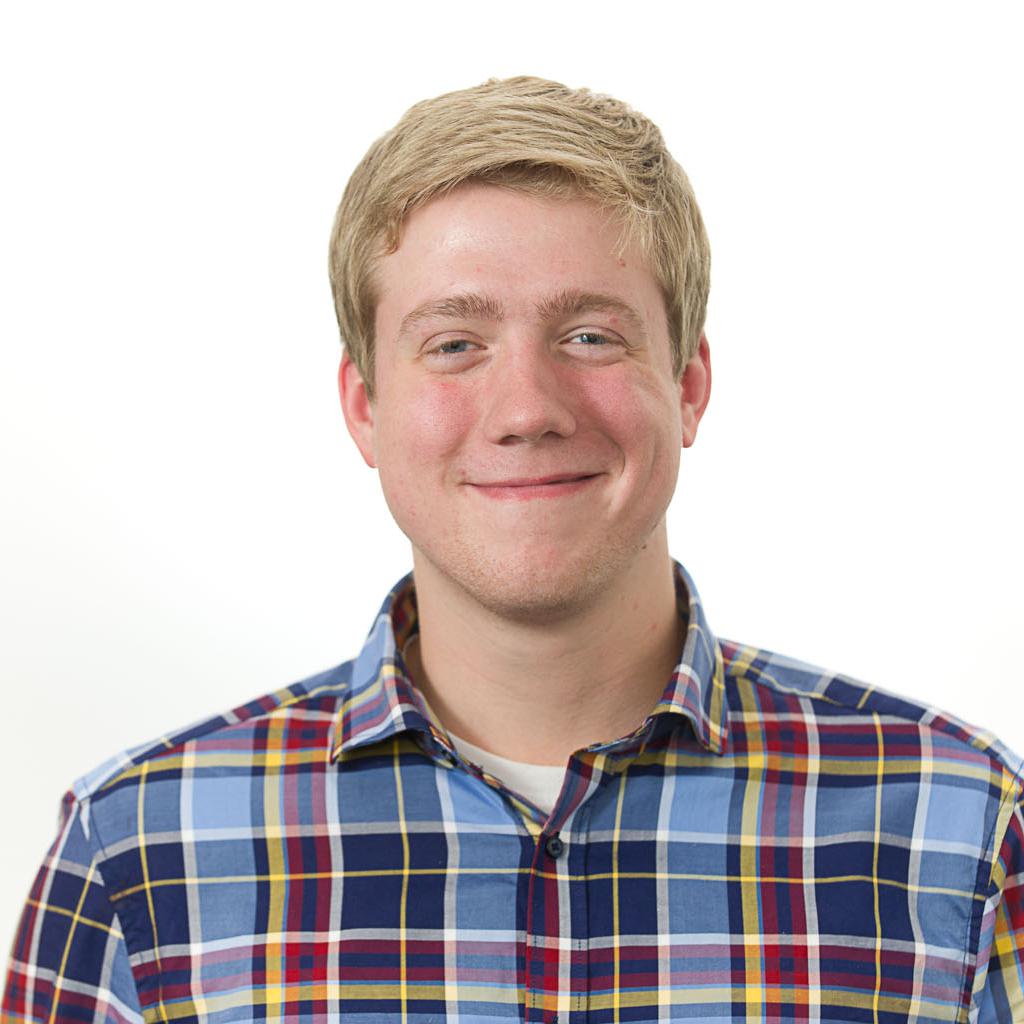 March 18, 2014, 8:32 a.m.
A top-secret sur­veil­lance pro­gram housed at the Na­tion­al Se­cur­ity Agency al­lows agents to listen in to the en­tirety of an un­named for­eign coun­try's tele­phone con­ver­sa­tions that have taken place with­in the past month, in­clud­ing those for people not sus­pec­ted of any wrong­do­ing, ac­cord­ing to new doc­u­ments from Ed­ward Snowden pub­lished Tues­day.
The pro­gram, known as MYS­TIC, was formed in 2009 and de­ploys a "ret­ro­spect­ive re­triev­al" tool that al­lows agents to re­wind and play back phone con­ver­sa­tions that oc­curred in the past 30 days, ac­cord­ing to a new re­port in The Wash­ing­ton Post. One of­fi­cial de­scribed this "RETRO" tool — for "ret­ro­spect­ive re­triev­al" — as a "time ma­chine" that opens a door "in­to the past," al­low­ing a re­play of the voices on any giv­en call, without the need for pri­or iden­ti­fic­a­tion of the per­son on the line.
Though the pro­gram is used in an un­known for­eign coun­try (which The Post has re­frained from identi­fy­ing at the re­quest of U.S. of­fi­cials) and not do­mest­ic­ally, the NSA has con­sidered ex­pand­ing it to oth­er coun­tries — and U.S. cit­izens are not ex­empt from the data col­lec­tion. 
"Ubi­quit­ous voice sur­veil­lance, even over­seas, pulls in a great deal of con­tent from Amer­ic­ans who tele­phone, vis­it, and work in the tar­get coun­try," The Post re­ports. "Present and former U.S. of­fi­cials … ac­know­ledged that large num­bers of con­ver­sa­tions in­volving Amer­ic­ans would be gathered from the coun­try where RETRO op­er­ates."
This is the first known NSA pro­gram to cap­ture an en­tire na­tion's tele­phone net­work, a new rev­el­a­tion that will likely sur­prise some spy­ing ex­perts and fur­ther stoke the roil­ing in­ter­na­tion­al de­bate over the prop­er role of gov­ern­ment sur­veil­lance, which first ig­nited after Snowden's ini­tial dis­clos­ures last June.
In a state­ment to Na­tion­al Journ­al, the NSA said it "does not con­duct sig­nals in­tel­li­gence col­lec­tion in any coun­try, or any­where in the world, un­less it is ne­ces­sary to ad­vance U.S. na­tion­al se­cur­ity and for­eign policy in­terests."
"As the pres­id­ent af­firmed on 17 Janu­ary, all per­sons — re­gard­less of na­tion­al­ity — have le­git­im­ate pri­vacy in­terests in the hand­ling of their per­son­al in­form­a­tion," an agency spokes­per­son said. "Ac­cord­ingly, all of NSA's op­er­a­tions must be strictly con­duc­ted un­der the rule of law with re­spect for the fact that routine com­mu­nic­a­tions and com­mu­nic­a­tions of na­tion­al se­cur­ity in­terest in­creas­ingly trans­it the same net­works."
But the MYS­TIC pro­gram, which is de­pic­ted in an in­tern­al agency slide by a car­toon wiz­ard wield­ing a phone-topped staff, may be seen as vi­ol­at­ing Pres­id­ent Obama's prom­ise that the gov­ern­ment is "not spy­ing on or­din­ary people who don't threaten our na­tion­al se­cur­ity," as the sur­veil­lance does not re­quire ad­vance iden­ti­fic­a­tion of the callers.
This type of in­dis­crim­in­ate col­lec­tion of "every single" phone con­ver­sa­tion could soon ex­pand to a num­ber of oth­er for­eign coun­tries, if it hasn't already, ac­cord­ing to The Post. Last year's secret "black budget" for the in­tel­li­gence com­munity named five ad­di­tion­al coun­tries in which the MYS­TIC pro­gram provides "com­pre­hens­ive metadata ac­cess and con­tent." A sixth was ex­pec­ted to be ad­ded in Oc­to­ber.
The NSA's phone-sur­veil­lance pro­grams dis­closed thus far have typ­ic­ally in­volved the bulk col­lec­tion of metadata — that is, the phone num­bers, call times, and call dur­a­tions — and not the con­tent of the con­ver­sa­tion it­self. The MYS­TIC pro­gram's abil­ity to listen in on what is ac­tu­ally be­ing said dur­ing a phone call ap­pears to be unique.
Of the bil­lions of calls re­cor­ded in the for­eign coun­try, less than one per­cent are ana­lyzed, The Post re­ports. A "rolling buf­fer" is used to clear out calls more than 30 days old to make room for more re­cent con­ver­sa­tions.
What We're Following See More »
SEVEN-POINT LEAD IN A FOUR-WAY
Quinnipiac Has Clinton Over 50%
2 hours ago
THE LATEST
Hillary Clinton leads Donald Trump 51%-41% in a new Quinnipiac poll released today. Her lead shrinks to seven points when the third-party candidates are included. In that scenario, she leads 45%-38%, with Gary Johnson pulling 10% and Jill Stein at 4%.
PROCEDURES NOT FOLLOWED
Trump Not on Ballot in Minnesota
4 hours ago
MIGHT STILL ACCEPT FOREIGN AND CORPORATE MONEY
Chelsea to Stay on Board of Clinton Foundation
4 hours ago
THE LATEST
Is the Clinton family backtracking on some of its promises to insulate the White House from the Clinton Foundation? Opposition researchers will certainly try to portray it that way. A foundation spokesman said yesterday that Chelsea Clinton will stay on its board, and that the "foundation's largest project, the Clinton Health Access Initiative, might continue to accept foreign government and corporate funding."
INTERCEPT IN MIDDLE EAST
Navy Calls Iranian Ships' Actions Dangerous, Unprofessional
5 hours ago
THE LATEST
"Four Iranian ships made reckless maneuvers close to a U.S. warship this week, the Pentagon said Thursday, in an incident that officials said could have led to dangerous escalation." The four Iranian vessels engaged in a "high-speed intercept" of a U.S. destroyer in the Strait of Hormuz. A Navy spokesman said the Iranina actions "created a dangerous, harassing situation that could have led to further escalation including additional defensive measures" by the destroyer.
$300 SAVINGS CARD
Under Pressure, EpiPen Maker Drops Prices
5 hours ago
THE LATEST
Amid public outcry and the threat of investigation by the Senate Judiciary Committee, Mylan has agreed to effectively drop the price of EpiPens. "The company, which did not lower the drug's list price, said it would reduce the patient cost of EpiPen through the use of a savings card, which will cover up to $300 of EpiPen 2-Pak."