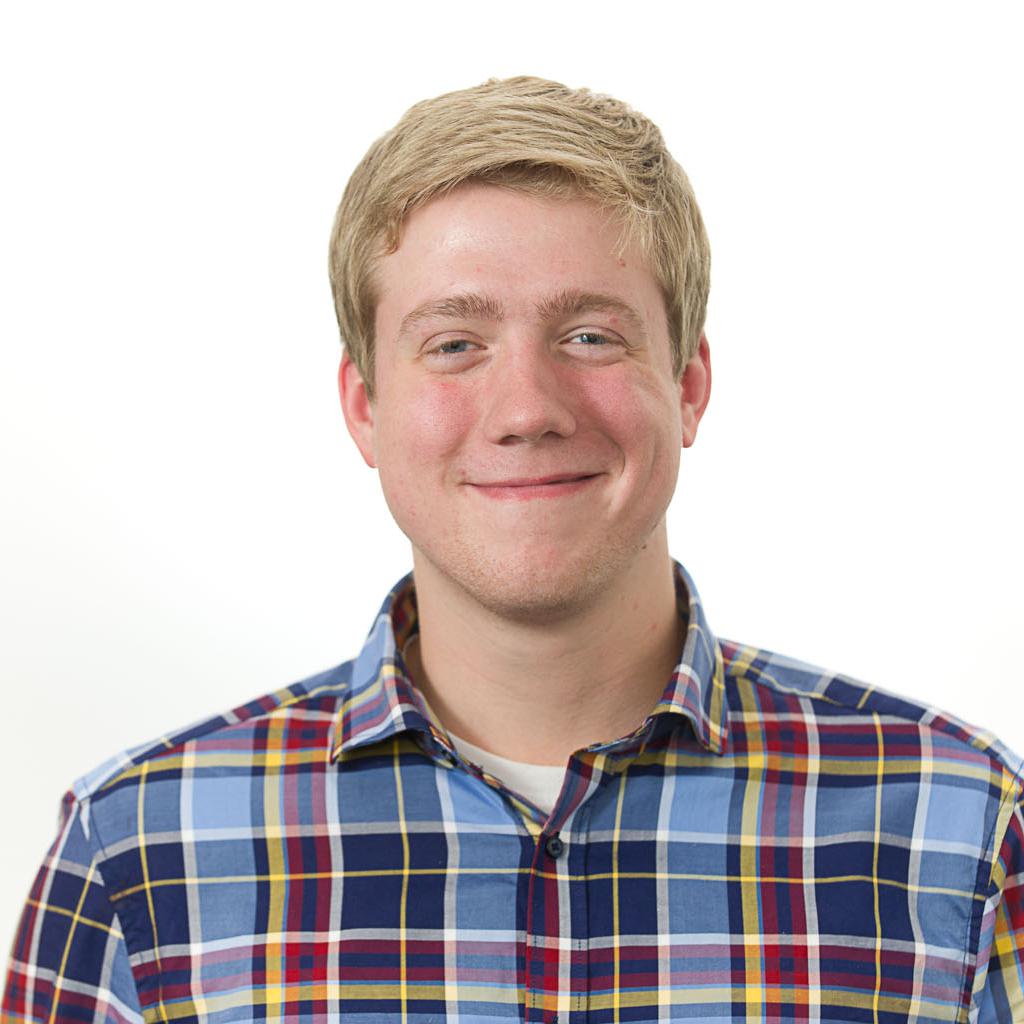 March 18, 2014, 12:14 p.m.
The state of Ok­lahoma in­jec­ted ex­ecuted con­victs with leth­al drugs for "dis­pos­al pur­poses," newly pub­lished state re­cords show.
The macabre prac­tice, first re­por­ted Tues­day by The Col­or­ado In­de­pend­ent, could tamper with post­mortem tox­ic­o­logy res­ults in a way that ob­scures from pub­lic know­ledge the amount of pain en­dured dur­ing ex­e­cu­tion, a rev­el­a­tion that calls in­to ques­tion the state's meth­ods for ad­min­is­ter­ing cap­it­al pun­ish­ment at a time when leth­al-in­jec­tion pro­to­cols na­tion­wide are draw­ing re­newed scru­tiny.
"Con­victs ex­ecuted in Ok­lahoma have in some cases died from over­doses of pento­bar­bit­al or so­di­um thi­opent­al, the an­es­thet­ic, rather than the second and third in­jec­tions in the three-drug cock­tail, ac­cord­ing to doc­u­ments ob­tained by The In­de­pend­ent," re­port­er Katie Fret­land writes. "Re­cords show ex­e­cu­tion­ers then in­jec­ted the re­main­ing two drugs in­to con­victs' dead bod­ies for what forms turned over in re­sponse to an open-re­cords re­quest refer to as 'dis­pos­al pur­poses.' "
State pris­on of­fi­cials de­fen­ded the prac­tice, telling The In­de­pend­ent that it fol­lows ap­pro­pri­ate pro­tocol.
Fret­land's re­port­ing also ex­am­ines email ex­changes among Ok­lahoma of­fi­cials jok­ing about help­ing Texas ob­tain cer­tain leth­al drugs in ex­change for col­lege foot­ball tick­ets — or for the Texas Long­horns throw­ing games against the Ok­lahoma Soon­ers.
"Looks like they waited un­til the last minute and now need help from those they re­fused to help earli­er," an of­fi­cial wrote in Janu­ary 2011. "So, I pro­pose we help if TX prom­ises to take a dive in the OU-TX game for the next 4 years."
Sep­ar­ately, the Ok­lahoma Court of Crim­in­al Ap­peals an­nounced Tues­day it would push back two im­min­ent ex­e­cu­tions, after the state an­nounced earli­er this week it did not pos­sess the drugs ne­ces­sary to carry out the death sen­tences. As­sist­ant At­tor­ney Gen­er­al Seth Bran­ham told the Ap­peals Court the state had un­der­gone "noth­ing short of a Her­culean ef­fort" to carry out the ex­e­cu­tions of Clayton Lock­et, sched­uled for March 20, and Charles Warner, sched­uled for March 27.
Warner and Lock­ett's ex­e­cu­tions have been pushed back to April 22 and 29, re­spect­ively.
"We hope that no ex­e­cu­tion will go for­ward un­til we are able to ob­tain full in­form­a­tion about how Ok­lahoma in­tends to con­duct those ex­e­cu­tions, in­clud­ing the source of its ex­e­cu­tion drugs," Madeline Co­hen, an at­tor­ney for Warner, said in a state­ment.
Sev­er­al states around the coun­try are run­ning out of the drugs they have re­lied on for dec­ades to carry out death sen­tences, as European man­u­fac­tur­ers are mak­ing it in­creas­ingly dif­fi­cult to pro­cure such chem­ic­als if they are in­ten­ded for a leth­al in­jec­tion.
In re­sponse to the grow­ing dif­fi­culties, some states have re­cently con­sidered a re­turn to older meth­ods of ex­e­cu­tion gen­er­ally con­sidered less hu­mane. Vir­gin­ia weighed a bill in Janu­ary that would have man­dated elec­tro­cu­tion be used to per­form an ex­e­cu­tion if a leth­al in­jec­tion could not oc­cur. The meas­ure passed the state's lower cham­ber be­fore dy­ing in the Sen­ate.
Law­makers in Wyom­ing and Mis­souri have also flir­ted with a re­turn to the fir­ing squads.
To learn more about the wide-reach­ing im­plic­a­tions of states con­front­ing leth­al-in­jec­tion drug short­ages, read Na­tion­al Journ­al's earli­er cov­er­age here.
What We're Following See More »
DOWN ONLY TWO POINTS IN FOUR-WAY RACE
Trump Cuts Deficit in New Morning Consult Poll
52 minutes ago
THE LATEST
Hillary Clinton now leads Donald Trump by a mere two points in a four-way race, according to the latest Morning Consult weekly poll. Clinton leads 39%-37%, with Gary Johnson at 8% and Jill Stein at 3%. In a two-way race, Clinton leads by three, 43%-40%.
GIULIANI, INGRAHAM, AILES IN THE ROOM
Trump's Debate Prep Underway
1 hours ago
THE LATEST
Donald Trump is hosting Rudy Giuliani, Laura Ingraham, and Roger Ailes "at his New Jersey golf course for Sunday chats" about debating strategy. "Over bacon cheeseburgers, hot dogs and glasses of Coca-Cola, they test out zingers and chew over ways to refine the Republican nominee's pitch. Trump's aides have put together briefing books, not that the candidate is devoting much time to reading them." Ingraham may be cast as the Hillary Clinton stand-in, although Trump's confidence is such that he may not hold any such dress rehearsals. NBC's Kelly O'Donnell reports that one such confab was held yesterday.
STANDS BY HIS ASSESSMENT
Doctor: I Wrote Trump's Note in Five Minutes
2 hours ago
THE LATEST
Donald Trump's personal physician, Harold Bornstein, said he wrote a letter declaring Trump would be the healthiest president in history in just five minutes while a limo sent by the candidate waited outside his Manhattan office." However, he said "he stands by his glowing assessment of the 70-year-old's physical state."
PROCEDURES NOT FOLLOWED
Trump Not on Ballot in Minnesota
3 days ago
MOB RULE?
Trump on Immigration: 'I Don't Know, You Tell Me'
4 days ago
THE LATEST
Perhaps Donald Trump can take a plebiscite to solve this whole messy immigration thing. At a Fox News town hall with Sean Hannity last night, Trump essentially admitted he's "stumped," turning to the audience and asking: "Can we go through a process or do you think they have to get out? Tell me, I mean, I don't know, you tell me."