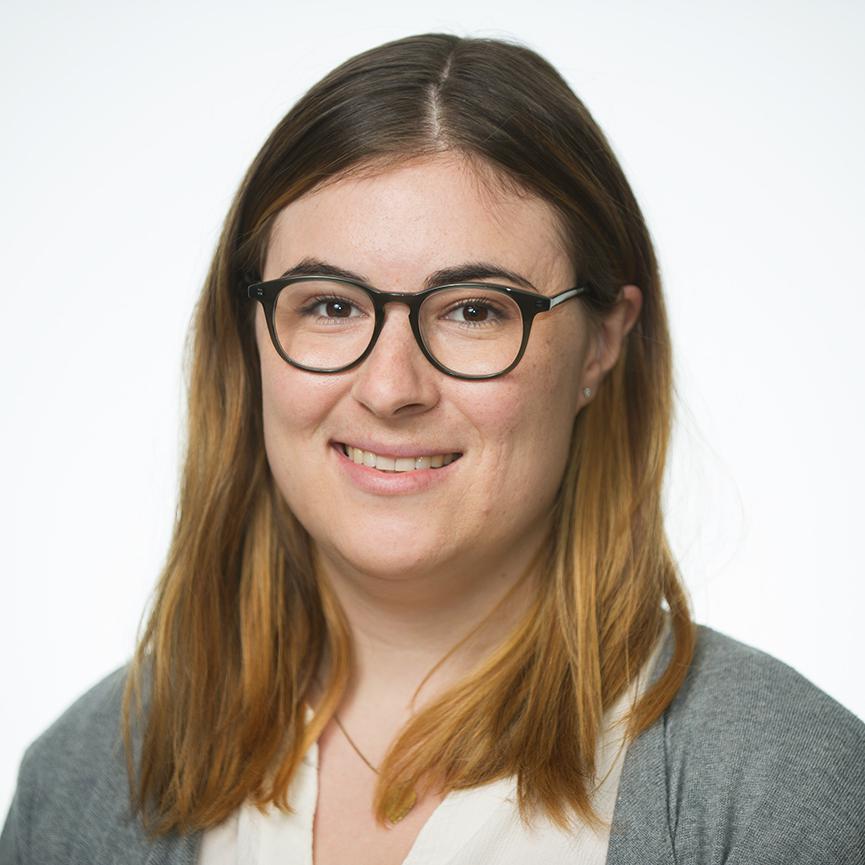 There are ser­i­ous con­sequences when state and fed­er­al gov­ern­ments don't put enough money in­to DNA test­ing. Need evid­ence? Just look at De­troit.
In De­troit, a back­log of rape kits un­covered four years ago was fi­nally pro­cessed, lead­ing to the iden­ti­fic­a­tion of 100 seri­al rap­ists. More than 11,000 un­pro­cessed rape kits were found in a po­lice stor­age fa­cil­ity in 2009, with some of the kits dat­ing back to the 1980s. De­troit's WXYZ re­ports that 1,600 of the newly dis­covered rape kits have been pro­cessed so far.
The back­log of un­pro­cessed rape kits in the U.S. is shock­ing. Law en­force­ment of­fi­cials use rape kits — which in­clude a DNA test — to de­term­ine wheth­er someone has been sexu­ally as­saul­ted.
As Na­tion­al Journ­al's Bri­an Res­nick re­por­ted in Au­gust, crime labs have an enorm­ous back­log of bio­lo­gic­al evid­ence, in­clud­ing rape kits. This is be­cause the U.S. doesn't have enough ge­net­ic-test­ing equip­ment to meet the high de­mand for DNA pro­cessing.
Mar­iska Har­gitay, the act­ress who plays a de­tect­ive in Law and Or­der: SVU, is pro­du­cing a doc­u­ment­ary about the back­log prob­lem. She's also help­ing Michigan law­makers pro­mote le­gis­la­tion that would set dead­lines for rape kits to be pro­cessed.
At the na­tion­al level, the Justice De­part­ment es­tim­ates that 400,000 rape kits have been left un­pro­cessed. Vice Pres­id­ent Joe Biden, a vo­cal ad­voc­ate against sexu­al as­sault, has also spoken out about the back­log, and the White House is now de­vot­ing $35 mil­lion of the 2015 budget to rape-kit pro­cessing.
De­Shawn Starks — one of the rap­ists newly iden­ti­fied by De­troit po­lice — was found to have raped two wo­men in two sep­ar­ate in­cid­ents in 2003. Both rape kits were left un­pro­cessed, and 10 years later, Starks raped two more wo­men. He has now been sen­tenced to 45 to 90 years in pris­on.
DNA test­ing may be costly, but the price of leav­ing rape kits un­pro­cessed can be far cost­li­er.
What We're Following See More »
STAFF PICKS
After Wikileaks Hack, DNC Staffers Stared Using 'Snowden-Approved' App
7 hours ago
WHY WE CARE
The Signal app is fast becoming the new favorite among those who are obsessed with the security and untraceabilty of their messaging. Just ask the Democratic National Committee. Or Edward Snowden. As Vanity Fair reports, before news ever broke that the DNC's servers had been hacked, word went out among the organization that the word "Trump" should never be used in their emails, lest it attract hackers' attention. Not long after, all Trump-related messages, especially disparaging ones, would need to be encrypted via the Snowden-approved Signal.
WARRING FACTIONS?
Freedom Caucus Members May Bolt the RSC
9 hours ago
WHY WE CARE
The Republican Study Committee may lose several members of the House Freedom Caucus next year, "potentially creating a split between two influential groups of House conservatives." The Freedom Caucus was founded at the inception of the current Congress by members who felt that the conservative RSC had gotten too cozy with leadership, "and its roughly 40 members have long clashed with the RSC over what tactics to use when pushing for conservative legislation." As many as 20 members may not join the RSC for the new Congress next year.
SOME THERAPIES ALREADY IN TRIALS
FDA Approves Emergency Zika Test
11 hours ago
THE LATEST
"The U.S. Food and Drug Administration on Monday issued emergency authorization for a Zika diagnostics test from Swiss drugmaker Roche, skirting normal approval channels as the regulator moves to fight the disease's spread." Meanwhile, the Wall Street Journal reports that a new study in Nature identifies "about a dozen substances" that could "suppress the pathogen's replication." Some of them are already in clinical trials.
MONEY HAS BEEN PAID BACK
Medicare Advantage Plans Overcharged Government
11 hours ago
THE DETAILS
According to 37 newly released audits, "some private Medicare plans overcharged the government for the majority of elderly patients they treated." A number of Medicare Advantage plans overstated "the severity of medical conditions like diabetes and depression." The money has since been paid back, though some plans are appealing the federal audits.
PROCEDURES NOT FOLLOWED
Trump Not on Ballot in Minnesota
4 days ago