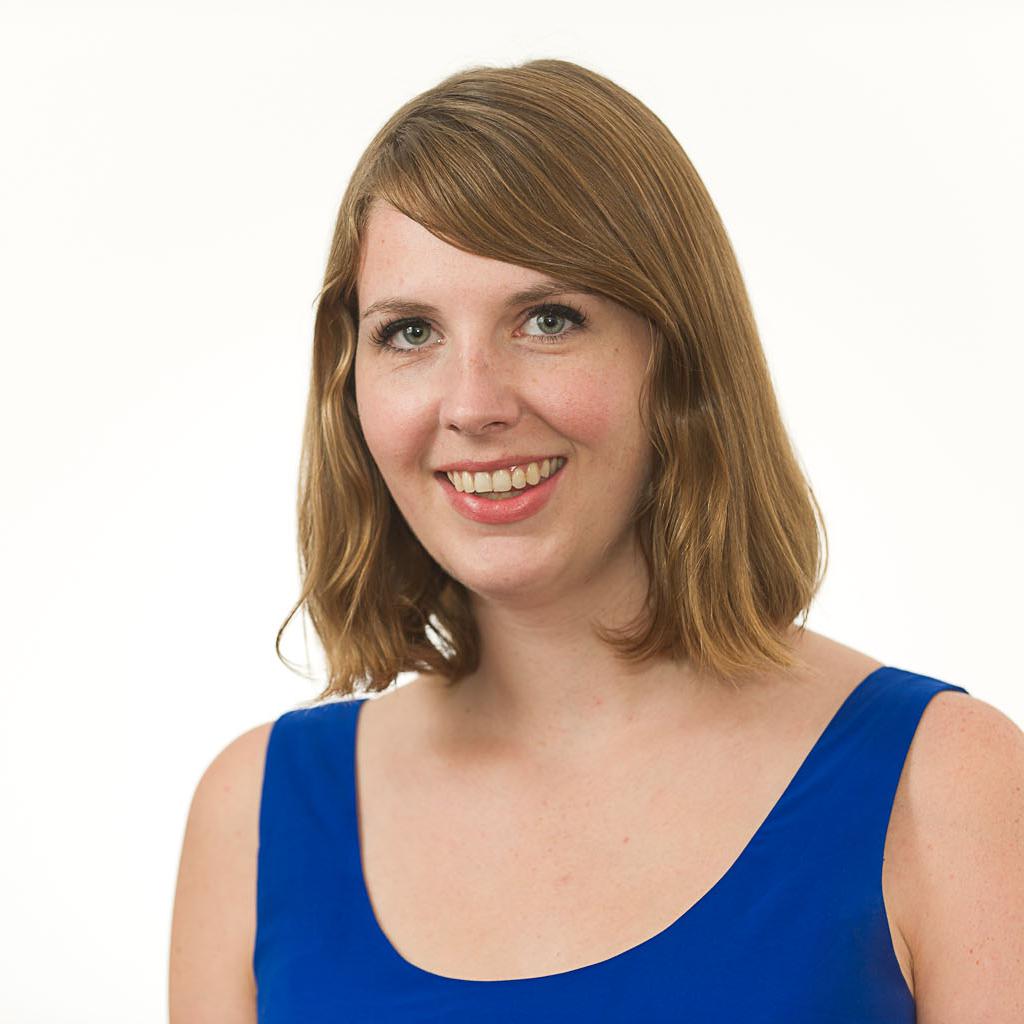 March 21, 2014, 12:03 p.m.
Duke En­ergy, the largest elec­tric-power hold­ing com­pany in the coun­try, has "il­leg­ally pumped 61 mil­lion gal­lons of con­tam­in­ated wa­ter from a coal ash pit" in­to the Cape Fear River near Char­lotte, N.C., the eighth time in a month the com­pany has vi­ol­ated en­vir­on­ment­al reg­u­la­tions in that state, the As­so­ci­ated Press re­ports.
The coal ash could con­tain "ar­sen­ic, lead, mer­cury and oth­er heavy metals highly tox­ic to hu­mans and wild­life," ac­cord­ing to the AP, al­though so far none of the towns sur­round­ing the Cape Fear River have found prob­lems with their drink­ing wa­ter.
Al­though Duke En­ergy's polit­ic­al ac­tion com­mit­tee has donated more funds to Re­pub­lic­ans than to Demo­crats over the last two cycles, the com­pany it­self was a strong back­er of the 2012 Demo­crat­ic Con­ven­tion in Char­lotte. That could cause head­aches for the party, which has been ratchet­ing up its sup­port for new en­vir­on­ment­al pro­tec­tions ahead of the 2014 midterm elec­tions. After giv­ing mil­lions to the party in 2012 for its con­ven­tion, the com­pany for­gave a $10 mil­lion line of cred­it taken out by Char­lotte's host com­mit­tee. Then-CEO Jim Ro­gers, who stepped down last year, sat on the host com­mit­tee that year.
Con­gress voted last week to elim­in­ate tax­pay­er fund­ing for polit­ic­al con­ven­tions, put­ting more pres­sure on both parties to bring in dona­tions from cor­por­ate spon­sors, like Duke En­ergy, for 2016.
Just last month, a pipe at a sep­ar­ate Duke En­ergy plant in Eden, N.C., col­lapsed, dump­ing "at least 39,000 tons of coal ash and 27 mil­lion gal­lons of con­tam­in­ated wa­ter" in­to the Dan River, ac­cord­ing to the Los Angeles Times. A fed­er­al grand jury con­vened earli­er this week to in­vest­ig­ate the earli­er in­cid­ents, in­clud­ing at Eden, which could af­fect loc­al drink­ing wa­ter and aquat­ic an­im­al life.
The com­pany con­trols 15 coal-fired plants in North Car­o­lina, South Car­o­lina, In­di­ana, Flor­ida and Ken­tucky.
What We're Following See More »
DONATING TO FOOD BANKS
Government Buying $20 Million in Cheese
17 minutes ago
WHY WE CARE
Thanks to competition from Europe, America's cheese stockpiles are at a 30-year high. Enter the U.S. government, which announced it's buying 11 million pounds of the stuff (about $20 million). The cheese will be donated to food banks.
BRIEFER THAN TRUMP'S?
Clinton to Receive Classified Briefing on Saturday
2 hours ago
FHFA RULES APPLY
Judge: Freddie Mac Doesn't Have to Open Its Books
4 hours ago
THE DETAILS
"Freddie Mac shareholders cannot force the mortgage finance company to allow them to inspect its records, a federal court ruled Tuesday." A shareholder had asked the United States District Court for the Eastern District of Virginia to allow him to inspect its books and records, as Virginia law allows him to do. "The court held that Freddie shareholders no longer possess a right to inspect the company's records because those rights had been transferred to the Federal Housing Finance Agency when the company entered into conservatorship in 2008."
MANY BEING TRADED ON BLACK MARKET
Pentagon Can't Account for 750k Guns Provided to Iraq, Afghanistan
4 hours ago
THE DETAILS
The Pentagon has "provided more than 1.45 million firearms to various security forces in Afghanistan and Iraq, including more than 978,000 assault rifles, 266,000 pistols and almost 112,000 machine guns." Trouble is, it can only account for about 700,000 of those guns. The rest are part of a vast arms trading network in the Middle East. "Taken together, the weapons were part of a vast and sometimes minimally supervised flow of arms from a superpower to armies and militias often compromised by poor training, desertion, corruption and patterns of human rights abuses."
SINCE JANUARY
Baltimore Is Spying on Its Residents from the Air
6 hours ago
WHY WE CARE
"Since the beginning of the year, the Baltimore Police Department" has been using a Cessna airplane armed with sophisticated camera equipment "to investigate all sorts of crimes, from property thefts to shootings." The public hasn't been notified about the system, funded by a private citizen.