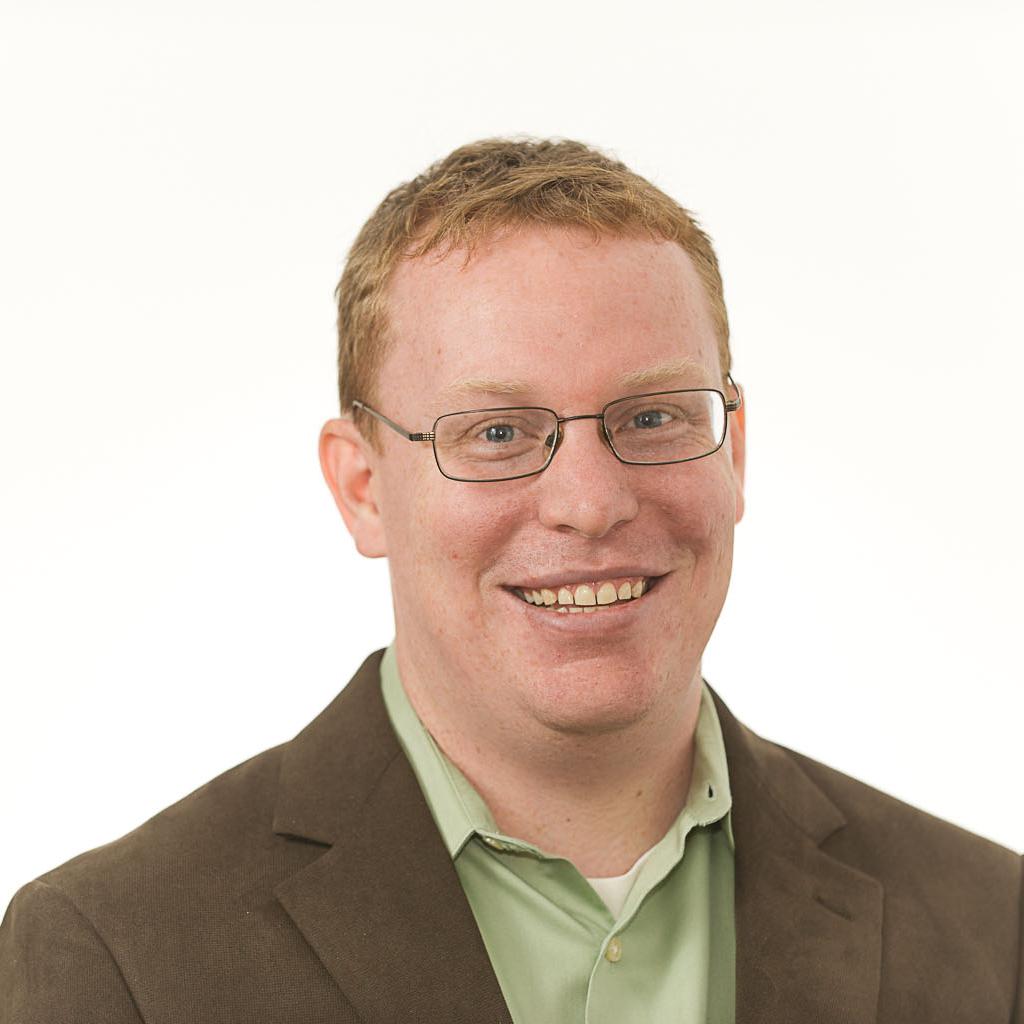 Demo­crats aren't tak­ing Nate Sil­ver's latest Sen­ate pre­dic­tion ly­ing down.
In an un­usu­al step, the ex­ec­ut­ive dir­ect­or of the Demo­crat­ic Sen­at­ori­al Cam­paign Com­mit­tee on Monday is­sued a re­but­tal the famed stat­ist­i­cian's pre­dic­tion — made a day earli­er — that Re­pub­lic­ans were a "slight fa­vor­ite" to re­take the Sen­ate. Sil­ver was wrong in 2012, the polit­ic­al com­mit­tee's Guy Cecil wrote in a memo, and he'll be wrong again in 2014.
"In fact, in Au­gust of 2012 Sil­ver fore­cast a 61 per­cent like­li­hood that Re­pub­lic­ans would pick up enough seats to claim the ma­jor­ity," Cecil said. "Three months later, Demo­crats went on to win 55 seats."
The DSCC memo took pains to com­pli­ment Sil­ver, say­ing his work at newly launched Fiv­eThirtyEight was "ground­break­ing." And the group's main cri­tique — that Sil­ver's mod­el re­lies on a smat­ter­ing of haphaz­ard early polling in battle­ground states — is one that he him­self ac­know­ledges is a lim­it­a­tion.
But the com­pre­hens­ive push­back from Cecil, the power­ful com­mit­tee's key staffer, is a test­a­ment both to the in­flu­ence Sil­ver wields and the sens­it­iv­ity of Sen­ate Demo­crats to the per­cep­tion they're los­ing their grip on the up­per cham­ber. Oth­er out­lets have sug­ges­ted sim­il­ar odds on the Sen­ate, but none have earned this kind of re­but­tal.
Sil­ver earned fame and for­tune after he cor­rectly pre­dicted the out­come of the last pres­id­en­tial elec­tion des­pite the skep­ti­cism of many pun­dits, a res­ult that also earned him a great deal of cred­ib­il­ity with many voters. (In fun­drais­ing pitches this cycle, Demo­crats reg­u­larly in­voke his earli­er pre­dic­tion that the battle for Sen­ate con­trol was a "toss-up.")
But in the memo, Cecil ar­gues that Sil­ver's track re­cord is less than stel­lar. It cites four races in which Demo­crats won des­pite Sil­ver once pre­dict­ing oth­er­wise: Heidi Heitkamp in North Dakota and John Test­er in Montana in 2012, and Harry Re­id in Nevada and Mi­chael Ben­net in Col­or­ado in 2010.
"All four are sen­at­ors today be­cause they were su­per­i­or can­did­ates run­ning su­per­i­or cam­paign or­gan­iz­a­tions who made their elec­tions a choice between the two can­did­ates on the bal­lot," said the ex­ec­ut­ive dir­ect­or. "Only three Demo­crat­ic in­cum­bent sen­at­ors have lost reelec­tion in the last 10 years, and our in­cum­bents are once again pre­pared and ready."
The nearly 1,000-word missive goes on to cite the ef­fect­ive­ness of the party's at­tacks against con­ser­vat­ive third-party spend­ing, its $60 mil­lion field and voter-con­tact pro­gram known as the "Ban­nock Street Pro­ject," and the op­por­tun­ity Demo­crats have in GOP-held seats in Ken­tucky and Geor­gia. "We don't min­im­ize the chal­lenges ahead," he said. "Rather, we view the latest pro­jec­tion as a re­mind­er that we have a chal­len­ging map and im­port­ant work still to do in or­der to pre­serve our ma­jor­ity."
In truth, Sil­ver's sug­ges­tions that Re­pub­lic­ans are fa­vor­ites to win the Sen­ate matched the as­sess­ment of most ana­lysts in Wash­ing­ton. A map that has Demo­crats de­fend­ing sev­en red states (Re­pub­lic­ans would need to win six to re­claim the ma­jor­ity), Pres­id­ent Obama's slid­ing ap­prov­al rat­ings, and the mul­ti­mil­lions of dol­lars spent by out­side groups led by the Koch broth­ers-backed Amer­ic­ans for Prosper­ity have com­bined to give the GOP a clear op­por­tun­ity at the ma­jor­ity. Even be­fore Obama­care's polit­ic­ally dis­astrous rol­lout, Demo­crat­ic strategists privately ac­know­ledged that con­trol of the Sen­ate was far from guar­an­teed in 2015.
What We're Following See More »
DOWN ONLY TWO POINTS IN FOUR-WAY RACE
Trump Cuts Deficit in New Morning Consult Poll
37 minutes ago
THE LATEST
Hillary Clinton now leads Donald Trump by a mere two points in a four-way race, according to the latest Morning Consult weekly poll. Clinton leads 39%-37%, with Gary Johnson at 8% and Jill Stein at 3%. In a two-way race, Clinton leads by three, 43%-40%.
GIULIANI, INGRAHAM, AILES IN THE ROOM
Trump's Debate Prep Underway
1 hours ago
THE LATEST
Donald Trump is hosting Rudy Giuliani, Laura Ingraham, and Roger Ailes "at his New Jersey golf course for Sunday chats" about debating strategy. "Over bacon cheeseburgers, hot dogs and glasses of Coca-Cola, they test out zingers and chew over ways to refine the Republican nominee's pitch. Trump's aides have put together briefing books, not that the candidate is devoting much time to reading them." Ingraham may be cast as the Hillary Clinton stand-in, although Trump's confidence is such that he may not hold any such dress rehearsals. NBC's Kelly O'Donnell reports that one such confab was held yesterday.
STANDS BY HIS ASSESSMENT
Doctor: I Wrote Trump's Note in Five Minutes
2 hours ago
THE LATEST
Donald Trump's personal physician, Harold Bornstein, said he wrote a letter declaring Trump would be the healthiest president in history in just five minutes while a limo sent by the candidate waited outside his Manhattan office." However, he said "he stands by his glowing assessment of the 70-year-old's physical state."
PROCEDURES NOT FOLLOWED
Trump Not on Ballot in Minnesota
3 days ago
MOB RULE?
Trump on Immigration: 'I Don't Know, You Tell Me'
4 days ago
THE LATEST
Perhaps Donald Trump can take a plebiscite to solve this whole messy immigration thing. At a Fox News town hall with Sean Hannity last night, Trump essentially admitted he's "stumped," turning to the audience and asking: "Can we go through a process or do you think they have to get out? Tell me, I mean, I don't know, you tell me."