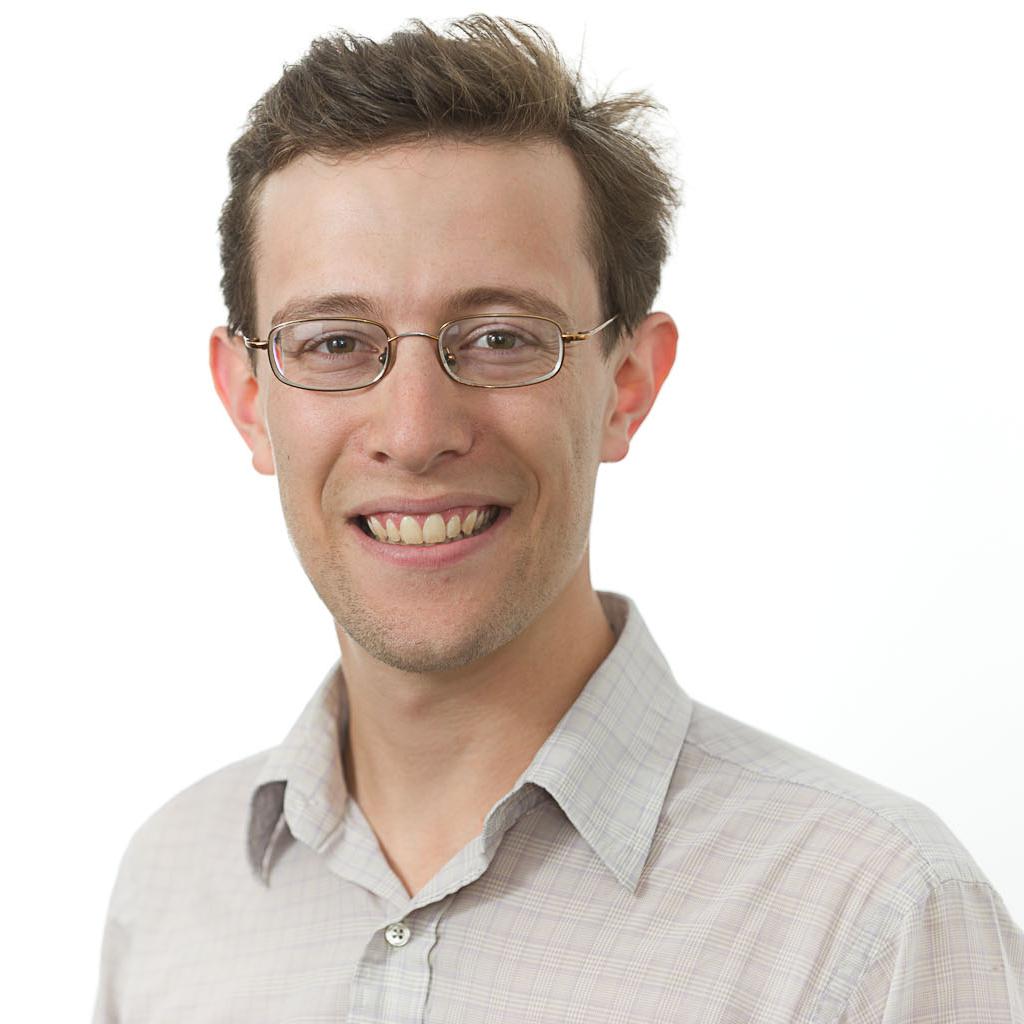 March 25, 2014, 6:45 a.m.
After ab­sorb­ing mil­lions of dol­lars in out­side spend­ing from groups con­nec­ted to the Koch broth­ers, con­gres­sion­al Demo­crats have made the con­ser­vat­ive bil­lion­aires the star vil­lains in a mes­saging coun­ter­of­fens­ive. But a new non­par­tis­an poll high­lights a prob­lem with the plan: A ma­jor­ity of likely 2014 voters have nev­er even heard of the Kochs.
A 52 per­cent ma­jor­ity of re­spond­ents in the new George Wash­ing­ton Uni­versity Battle­ground Poll said they had nev­er heard of the Koch broth­ers, with an ad­di­tion­al 11 per­cent say­ing they had no opin­ion of the con­ser­vat­ive in­dus­tri­al­ists. Of the small slice who re­gistered an opin­ion of the Kochs, 12 per­cent viewed them fa­vor­ably and 25 per­cent viewed them un­fa­vor­ably. The sur­vey is one of the first to test opin­ions about the Kochs since they be­came a big sub­ject of polit­ic­al con­ver­sa­tion in the last few years.
From Sen­ate Ma­jor­ity Lead­er Harry Re­id's floor speeches to his party's fun­drais­ing emails to re­cent TV ads from Demo­crat­ic can­did­ates and out­side groups, Demo­crats have homed in on the Kochs re­cently. Amer­ic­ans for Prosper­ity, one of the groups af­fil­i­ated with the Kochs, has spent around $30 mil­lion on TV ads against Demo­crat­ic House and Sen­ate can­did­ates ahead of the 2014 elec­tions.
Sev­er­al re­cent Demo­crat­ic TV ads re­spon­ded dir­ectly to the Kochs. Demo­crat­ic Sen. Mark Be­gich's first TV ad in Alaska blamed "the bil­lion­aire Koch broth­ers" for a series of false at­tacks against him and for shut­ting down an Alaska re­finery, while a new ad from the Sen­ate Ma­jor­ity PAC in Col­or­ado con­nec­ted GOP Rep. Cory Gard­ner to "in­sur­ance com­pan­ies and out-of-state bil­lion­aires" fund­ing at­tack ads against Sen. Mark Ud­all be­cause Gard­ner's policies, the nar­rat­or said, would be bet­ter for in­sur­ance com­pan­ies.
Celinda Lake, a Demo­crat­ic poll­ster whose firm helped con­duct the poll, said at the Chris­ti­an Sci­ence Mon­it­or Break­fast on Wed­nes­day that what the Kochs rep­res­ent, not the men them­selves, is what will res­on­ate with voters.
"I think the mes­saging around how they are is the ef­fect­ive piece," Lake said, not­ing that groups af­fil­i­ated with the Kochs have taken cri­ti­cism for us­ing out-of-state act­ors in Sen­ate TV ads and for "ag­gress­ively" ad­voc­at­ing So­cial Se­cur­ity privat­iz­a­tion. "When they at­tach that sub­stance to the [Re­pub­lic­an] can­did­ates and also talk about out­side money, it's go­ing to be more ef­fect­ive."
Ed Goe­as, the Re­pub­lic­an poll­ster in­volved with the sur­vey, said the hub­bub about the Kochs was more about fun­drais­ing and ril­ing up the Demo­crat­ic base than com­mu­nic­at­ing to the broad­er elect­or­ate.
"You al­ways want to have some red meat to feed your base," Goe­as said, though he ad­ded that he wasn't sure how ef­fect­ive it would be. Both parties have tried at­tack­ing the sources of out­side money in the past, and Goe­as dis­missed the res­ults. "I think try­ing to make the Koch broth­ers that red meat is go­ing to be about as ef­fect­ive as what we tried to do with George Sor­os," he said.
It's not only Re­pub­lic­ans who are dis­missive of the Koch strategy. Thomas Mills, a North Car­o­lina-based Demo­crat­ic strategist, con­curred in a column pub­lished Tues­day. Con­cerned about the one-note Demo­crat­ic mes­saging, Mills wrote that Demo­crats have "ceded the polit­ic­al agenda to the Koch Broth­ers and the Re­pub­lic­ans. They should be at­tack­ing GOP policies and can­did­ates, not GOP fun­ders." Mills ar­gued that Thom Tillis, the lead­ing GOP chal­lenger against Demo­crat­ic Sen. Kay Hagan, has plenty of more po­tent vul­ner­ab­il­it­ies stem­ming from his ten­ure as state House speak­er.
"He's just an­oth­er phony politi­cian. Ex­pose him, not the Kochs. He's the one on the bal­lot," Mills writes.
The George Wash­ing­ton Uni­versity Battle­ground Poll, con­duc­ted by the Tar­rance Group and Lake Re­search Part­ners, sur­veyed 1,000 likely voters from March 16 through March 20. The poll's mar­gin of er­ror is plus or minus 3.1 per­cent­age points.
What We're Following See More »
INFLUENCED BY NUKES, POLLUTION
Scientists Declare Dawn of Anthropocene Epoch
16 minutes ago
WHY WE CARE
"Humanity's impact on the Earth is now so profound that a new geological epoch—the Anthropocene—needs to be declared," according to a panel of scientists. "The new epoch should begin about 1950, the experts said, and was likely to be defined by the radioactive elements dispersed across the planet by nuclear bomb tests, although an array of other signals, including plastic pollution, soot from power stations, concrete, and even the bones left by the global proliferation of the domestic chicken."
EPI-PEN PRICES
House Committee Investigating Mylan
16 minutes ago
THE LATEST
The House Committee on Oversight and Government Reform has requested documents from the CEO of Mylan, "the pharmaceutical company under fire after raising the price of EpiPens more than 400 percent since 2007." Meanwhile, top members of the Energy and Commerce Committee are pressing the FDA on the lack of generic competition for EpiPens.
PROCEDURES NOT FOLLOWED
Trump Not on Ballot in Minnesota
4 days ago
MOB RULE?
Trump on Immigration: 'I Don't Know, You Tell Me'
4 days ago
THE LATEST
Perhaps Donald Trump can take a plebiscite to solve this whole messy immigration thing. At a Fox News town hall with Sean Hannity last night, Trump essentially admitted he's "stumped," turning to the audience and asking: "Can we go through a process or do you think they have to get out? Tell me, I mean, I don't know, you tell me."
BIG CHANGE FROM WHEN HE SELF-FINANCED
Trump Enriching His Businesses with Donor Money
6 days ago
WHY WE CARE
Donald Trump "nearly quintupled the monthly rent his presidential campaign pays for its headquarters at Trump Tower to $169,758 in July, when he was raising funds from donors, compared with March, when he was self-funding his campaign." A campaign spokesman "said the increased office space was needed to accommodate an anticipated increase in employees," but the campaign's paid staff has actually dipped by about 25 since March. The campaign has also paid his golf courses and restaurants about $260,000 since mid-May.