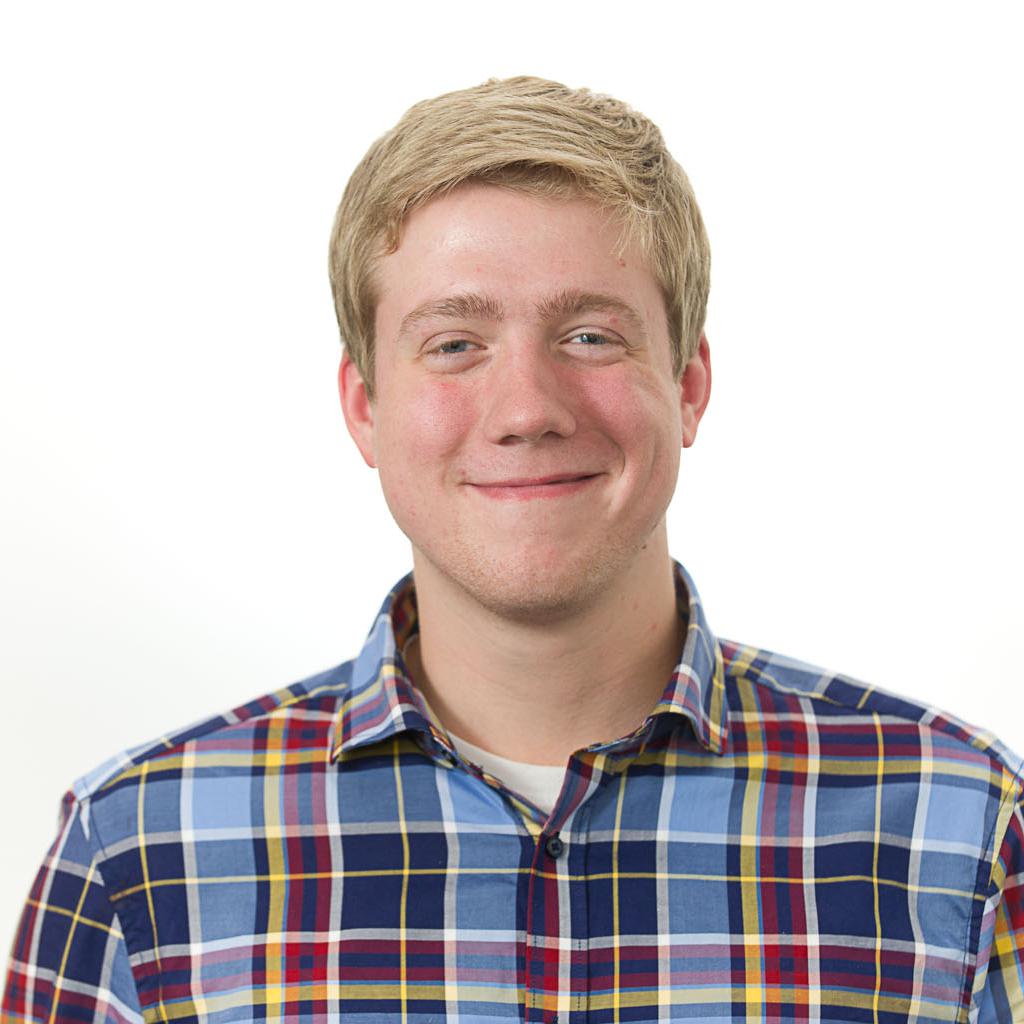 March 25, 2014, 1:19 p.m.
Ed­ward Snowden came close to out­right de­clar­ing vic­tory Tues­day in his cru­sade against gov­ern­ment spy­ing, seiz­ing on the White House's plan to end bulk col­lec­tion of do­mest­ic phone re­cords in its cur­rent state.
"This is a turn­ing point, and it marks the be­gin­ning of a new ef­fort to re­claim our rights from the NSA and re­store the pub­lic's seat at the table of gov­ern­ment," the former Na­tion­al Se­cur­ity Agency con­tract­or said in a state­ment cir­cu­lated by the Amer­ic­an Civil Liber­ties Uni­on, which is provid­ing the fu­git­ive leg­al ad­vice.
He ad­ded: "Con­gress is con­sid­er­ing his­tor­ic, al­beit in­com­plete re­forms. And Pres­id­ent Obama has now con­firmed that these mass sur­veil­lance pro­grams, kept secret from the pub­lic and de­fen­ded out of re­flex rather than reas­on, are in fact un­ne­ces­sary and should be ended."
Snowden's com­ments ar­rive a day after The New York Times re­por­ted that Obama would ac­cept a pro­pos­al from his ad­min­is­tra­tion to al­low the vast data­base of phone re­cords to stay in the hands of phone com­pan­ies. The switch from cur­rent pro­tocol would al­low NSA agents to ac­cess data on a tar­get only after ob­tain­ing an or­der from the For­eign In­tel­li­gence Sur­veil­lance Court.
Snowden, 30, be­came an overnight house­hold name in June 2013, after leak­ing about 1.7 mil­lion top-secret doc­u­ments he down­loaded when em­ployed in Hawaii by gov­ern­ment con­tract­or Booz Al­len Hamilton. A tor­rent of news re­ports ex­pos­ing the gov­ern­ment's sur­veil­lance pro­grams con­tin­ued throughout the year and has not abated in 2014.
Snowden fled to Hong Kong and even­tu­ally landed in Rus­sia, where he cur­rently resides, fol­low­ing an ex­ten­ded dip­lo­mat­ic con­tro­versy cul­min­at­ing with him earn­ing tem­por­ary asylum there.
Earli­er on Tues­day, Obama said he was "con­fid­ent" the NSA changes would ad­dress pri­vacy con­cerns.
"It al­lows us to do what is ne­ces­sary in or­der to deal with the dangers of a ne­far­i­ous at­tack and ad­dresses the dangers that people have raised," the pres­id­ent said.
What We're Following See More »
DONATING TO FOOD BANKS
Government Buying $20 Million in Cheese
1 hours ago
WHY WE CARE
Thanks to competition from Europe, America's cheese stockpiles are at a 30-year high. Enter the U.S. government, which announced it's buying 11 million pounds of the stuff (about $20 million). The cheese will be donated to food banks.
BRIEFER THAN TRUMP'S?
Clinton to Receive Classified Briefing on Saturday
3 hours ago
FHFA RULES APPLY
Judge: Freddie Mac Doesn't Have to Open Its Books
5 hours ago
THE DETAILS
"Freddie Mac shareholders cannot force the mortgage finance company to allow them to inspect its records, a federal court ruled Tuesday." A shareholder had asked the United States District Court for the Eastern District of Virginia to allow him to inspect its books and records, as Virginia law allows him to do. "The court held that Freddie shareholders no longer possess a right to inspect the company's records because those rights had been transferred to the Federal Housing Finance Agency when the company entered into conservatorship in 2008."
MANY BEING TRADED ON BLACK MARKET
Pentagon Can't Account for 750k Guns Provided to Iraq, Afghanistan
5 hours ago
THE DETAILS
The Pentagon has "provided more than 1.45 million firearms to various security forces in Afghanistan and Iraq, including more than 978,000 assault rifles, 266,000 pistols and almost 112,000 machine guns." Trouble is, it can only account for about 700,000 of those guns. The rest are part of a vast arms trading network in the Middle East. "Taken together, the weapons were part of a vast and sometimes minimally supervised flow of arms from a superpower to armies and militias often compromised by poor training, desertion, corruption and patterns of human rights abuses."
SINCE JANUARY
Baltimore Is Spying on Its Residents from the Air
8 hours ago
WHY WE CARE
"Since the beginning of the year, the Baltimore Police Department" has been using a Cessna airplane armed with sophisticated camera equipment "to investigate all sorts of crimes, from property thefts to shootings." The public hasn't been notified about the system, funded by a private citizen.