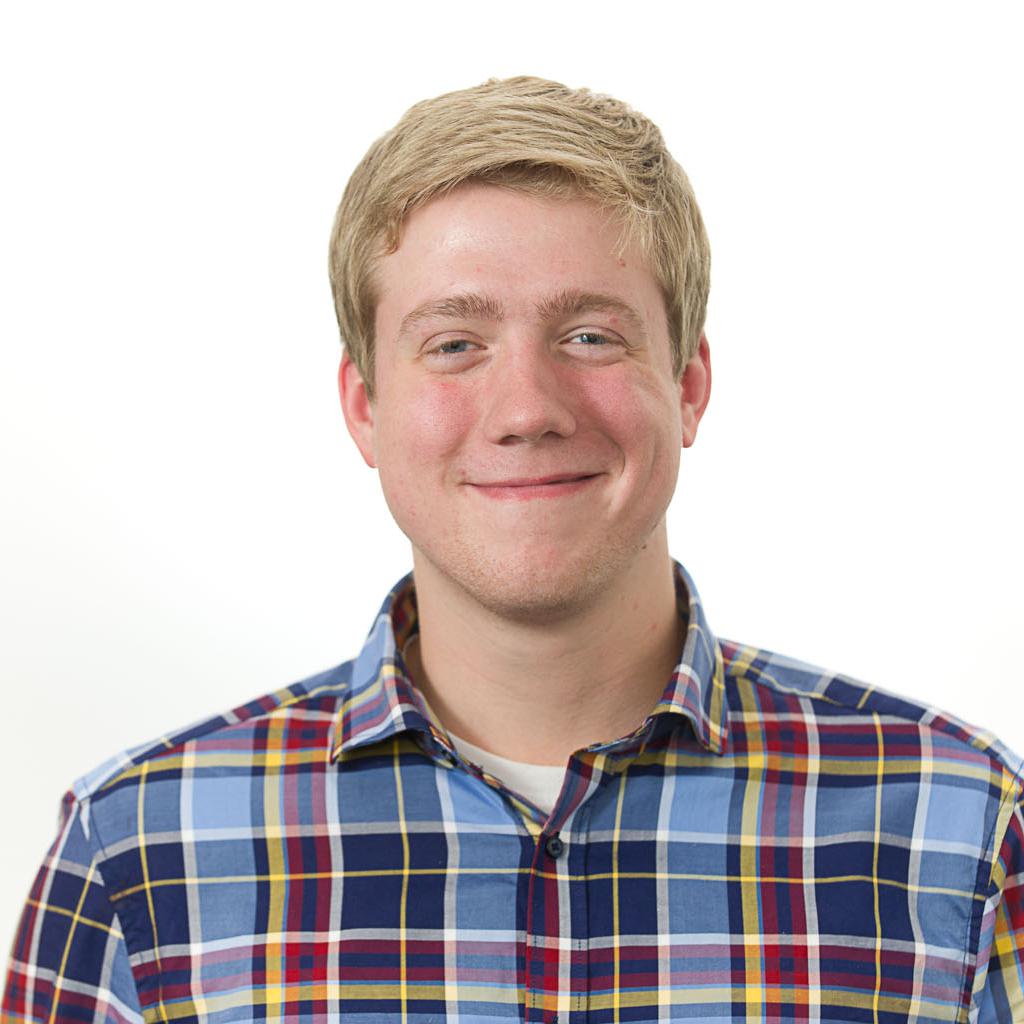 March 27, 2014, 1:27 p.m.
Face­book CEO Mark Zuck­er­berg is en­vi­sion­ing a fu­ture where the In­ter­net will be powered by "drones, satel­lites, and lasers."
The bil­lion­aire an­nounced in a blog post Thursday the cre­ation of Face­book Con­nectiv­ity Lab, a com­pany di­vi­sion work­ing with In­ter­net.org to bring con­nectiv­ity to those cur­rently without ac­cess.
"In our ef­fort to con­nect the whole world with In­ter­net.org, we've been work­ing on ways to beam In­ter­net to people from the sky," Zuck­er­berg said. "Our goal with In­ter­net.org is to make af­ford­able ac­cess to ba­sic In­ter­net ser­vices avail­able to every per­son in the world."
In­ter­net.org is an ef­fort launched last year by Face­book and oth­er groups to in­crease In­ter­net ac­cess­ib­il­ity around the globe. The site re­leased two videos along­side Zuck­er­berg's an­nounce­ment. One sim­u­lates what a sol­ar-powered drone cap­able of provid­ing In­ter­net might look like. An­oth­er fea­tures a Face­book em­ploy­ee dis­cuss­ing the com­pany's Con­nectiv­ity Lab.
Face­book has been busy shelling out bil­lions to buy oth­er tech­no­logy com­pan­ies re­cently. Earli­er this week the so­cial-me­dia gi­ant bought Oculus VR, a vir­tu­al-real­ity head­set maker, for $2 bil­lion. Last month, it an­nounced a pur­chase of mo­bile chat cli­ent What­s­App for an eye-pop­ping $19 bil­lion.
This is the second time in the last month Zuck­er­berg has taken to his Face­book page to an­nounce at­ten­tion-grabbing news. He pre­vi­ously used the ven­ue to ex­press his frus­tra­tion over rev­el­a­tions about the gov­ern­ment's In­ter­net sur­veil­lance pro­grams, which led to a sum­mit with Pres­id­ent Obama last week that he and oth­er ex­ec­ut­ives of big tech firms at­ten­ded.
What We're Following See More »
DONATING TO FOOD BANKS
Government Buying $20 Million in Cheese
5 hours ago
WHY WE CARE
Thanks to competition from Europe, America's cheese stockpiles are at a 30-year high. Enter the U.S. government, which announced it's buying 11 million pounds of the stuff (about $20 million). The cheese will be donated to food banks.
BRIEFER THAN TRUMP'S?
Clinton to Receive Classified Briefing on Saturday
7 hours ago
FHFA RULES APPLY
Judge: Freddie Mac Doesn't Have to Open Its Books
9 hours ago
THE DETAILS
"Freddie Mac shareholders cannot force the mortgage finance company to allow them to inspect its records, a federal court ruled Tuesday." A shareholder had asked the United States District Court for the Eastern District of Virginia to allow him to inspect its books and records, as Virginia law allows him to do. "The court held that Freddie shareholders no longer possess a right to inspect the company's records because those rights had been transferred to the Federal Housing Finance Agency when the company entered into conservatorship in 2008."
MANY BEING TRADED ON BLACK MARKET
Pentagon Can't Account for 750k Guns Provided to Iraq, Afghanistan
9 hours ago
THE DETAILS
The Pentagon has "provided more than 1.45 million firearms to various security forces in Afghanistan and Iraq, including more than 978,000 assault rifles, 266,000 pistols and almost 112,000 machine guns." Trouble is, it can only account for about 700,000 of those guns. The rest are part of a vast arms trading network in the Middle East. "Taken together, the weapons were part of a vast and sometimes minimally supervised flow of arms from a superpower to armies and militias often compromised by poor training, desertion, corruption and patterns of human rights abuses."
SINCE JANUARY
Baltimore Is Spying on Its Residents from the Air
11 hours ago
WHY WE CARE
"Since the beginning of the year, the Baltimore Police Department" has been using a Cessna airplane armed with sophisticated camera equipment "to investigate all sorts of crimes, from property thefts to shootings." The public hasn't been notified about the system, funded by a private citizen.