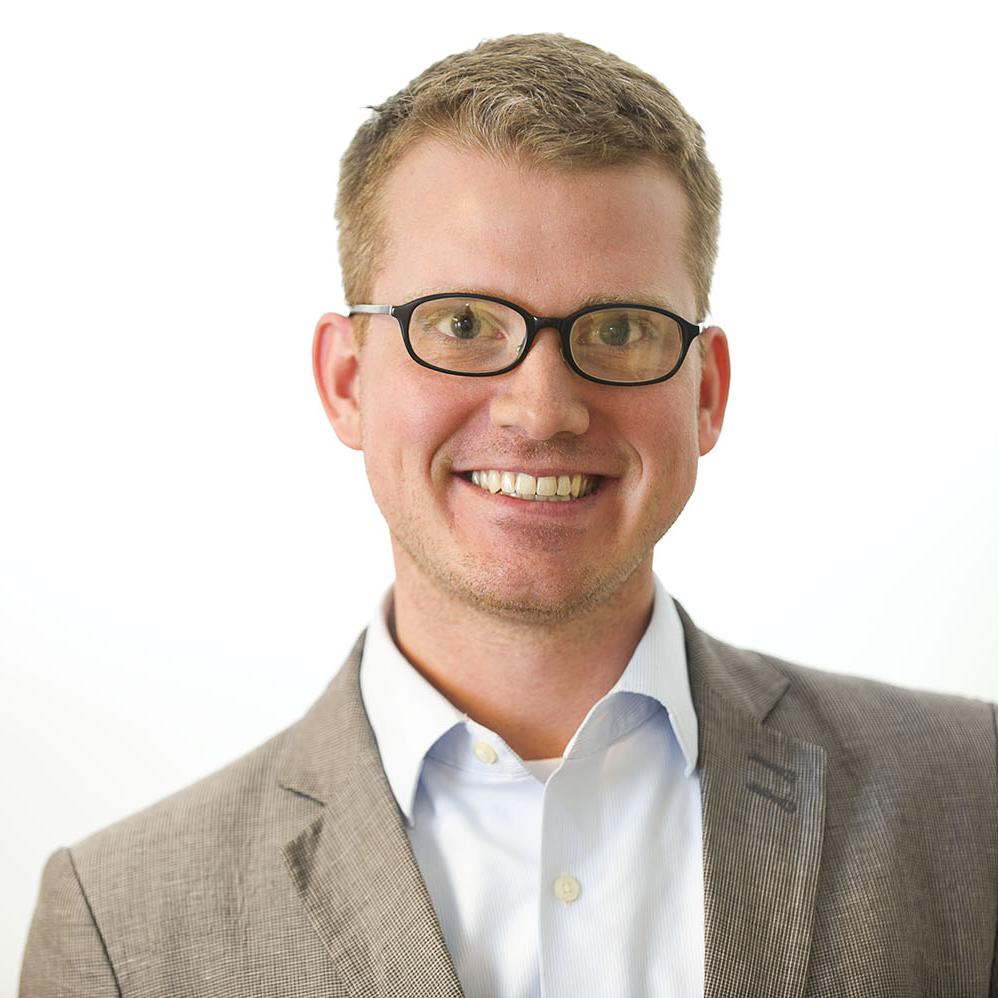 March 31, 2014, 9:47 a.m.
Tech­nic­al glitches took Health­Care.gov off­line for a while on Monday — the last day to sign up for cov­er­age through Obama­care's ex­changes.
The site is now back up and run­ning, Health and Hu­man Ser­vices spokes­wo­man Joanne Peters said. Around noon, a tech­nic­al glitch pre­ven­ted users from cre­at­ing new ac­counts, and the sys­tems for ap­ply­ing and en­rolling in cov­er­age were also un­avail­able. The site was also off-line for part of Monday morn­ing.
Those is­sues have been re­solved, Peters said. The site is still queuing vis­it­ors, which is not a big sur­prise giv­en the surge in traffic ahead of Monday's cov­er­age dead­line. HHS de­ploys the queuing sys­tem when the web­site is get­ting more traffic than it can handle at once. It asks users to either wait in line or enter their e-mail ad­dress to be no­ti­fied when they can come back
More than 100,000 people were us­ing the sys­tem sim­ul­tan­eously at noon, Peters said.
Health­Care.gov was flooded with traffic over the past few days as the dead­line to buy cov­er­age drew closer. The en­roll­ment win­dow ends at 11:59 p.m. Monday, but HHS has said people who were "in line" by the dead­line will have ex­tra time to fin­ish their ap­plic­a­tions if they run in­to tech­nic­al prob­lems.
Pres­id­ent Obama and a small army of sur­rog­ates, in­clud­ing ad­min­is­tra­tion of­fi­cials and dozens of celebrit­ies, have been ag­gress­ively pro­mot­ing en­roll­ment ahead of Monday's dead­line, ur­ging un­in­sured con­sumers to vis­it Health­Care.gov and com­pare their op­tions.
More than 6 mil­lion people have already se­lec­ted private plans through the law's mar­ket­places.
Health­Care.gov — the primary en­roll­ment web­site — ex­per­i­enced severe tech­nic­al prob­lems when it launched in Oc­to­ber and was largely un­us­able for nearly two months. It had been func­tion­ing re­l­at­ively smoothly since then.
What We're Following See More »
FOLLOWED CLOSED DOOR MEETING
Peña Nieto, Trump Trade Subtle Jabs in Statements
9 hours ago
THE DETAILS
Following their meeting, President Enrique Peña Nieto of Mexico and Republican nominee for president, Donald Trump, briefly addressed the media, with Peña Nieto subtly rebuking Trump's rhetoric. While he spoke respectfully about Trump, Peña Nieto did not back down, saying that free trade has proved effective and that illegal immigration into America from the south has decreased over the last ten years while the flow of people and drugs into Mexico has increased. Additionally, he stressed that Mexicans in America are "honest" and "deserve respect." Trump responded, calling some Mexicans "tremendous people" while saying others are "beyond reproach." Trump laid out five important issues, including the end of illegal immigration and the ability for either country to build a wall or border. However, Trump said he did not discuss who would pay for the wall.
LOWER COURT RULING STANDS
SCOTUS Won't Restore NC Voter ID Law
10 hours ago
THE LATEST
A divided Supreme Court "refused Wednesday to reinstate North Carolina's voter identification requirement and keep just 10 days of early in-person voting. The court rejected a request by Gov. Pat McCrory and other state officials to delay a lower court ruling that found the state law was tainted by racial discrimination."
SMOKIN' AND SHOOTIN'
Court: 2nd Amendment Doesn't Protect Pot Users' Gun Rights
10 hours ago
BUT HE'S NOT ADVOCATING FOR IT
Grassley Open to Lame Duck Hearings on Garland
1 days ago
THE LATEST
Senate Judiciary Committee Chairman Chuck Grassley (R-IA) said Monday he'd now be willing to hold a hearing on Supreme Court nominee Merrick Garland in a lame-duck session of Congress. While he said he wouldn't push for it, he said if "Hillary Clinton wins the White House, and a majority of senators convinced him to do so," he would soften his previous opposition.