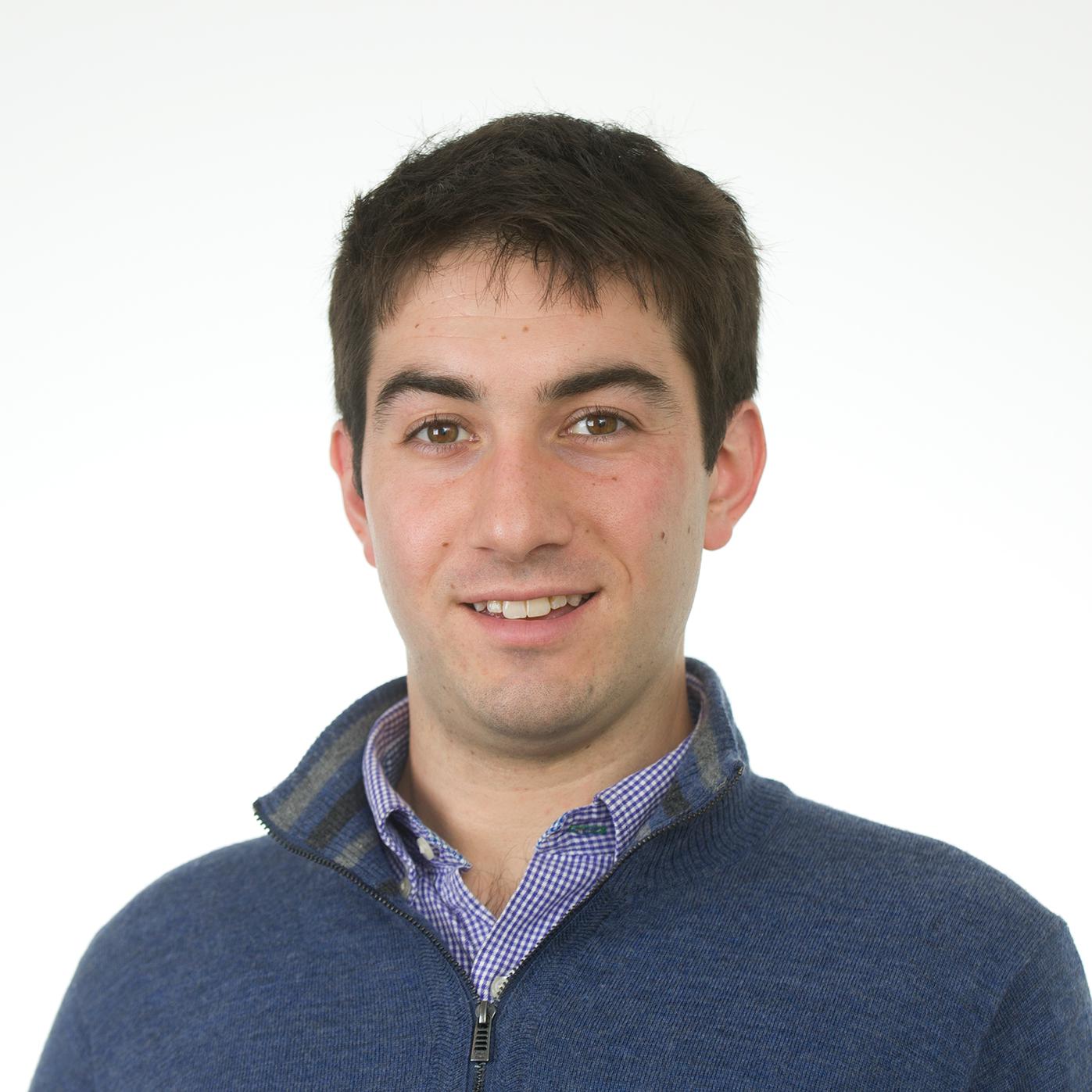 March 31, 2014, 11:55 a.m.
A video that claims to re­veal the truth be­hind a min­ing dis­aster that killed 29 work­ers in West Vir­gin­ia de­ceived at least one per­son: Sen. Joe Manchin.
The West Vir­gin­ia Demo­crat fea­tures heav­ily in a doc­u­ment­ary re­leased on Monday that claims that gov­ern­ment and me­dia in­vest­ig­at­ors ig­nored evid­ence re­lated to the 2010 ex­plo­sion at the Up­per Big Branch mine.
Fund­ing that video — and po­ten­tially be­ne­fit­ting from its in­dustry-friendly con­clu­sions? Former Mas­sey En­ergy Pres­id­ent Don Blanken­ship, whose com­pany owned the UBB mine and was im­plic­ated in the ex­plo­sion by fed­er­al reg­u­lat­ors.
The video ef­fect­ively func­tions as an in­fomer­cial for Blanken­ship, who stepped down from Mas­sey just six months after the ex­plo­sion and has been out of the in­dustry since then. It claims that a buildup of nat­ur­al gas in­to the mine was likely be­hind the ex­plo­sion, con­trary to gov­ern­ment in­vest­ig­a­tions that blamed a buildup of coal dust linked to poor vent­il­a­tion sys­tems.
In a state­ment Monday, Manchin said that Adroit Films, the pro­duc­tion com­pany be­hind the video, "nev­er dis­closed to me the in­tent of this film.
"They lied to my face and told me this doc­u­ment­ary was fo­cused on mine safety, an is­sue I have been com­mit­ted to since the Farm­ing­ton Mine dis­aster that killed my uncle and 77 miners," Manchin said. "Had I known the film was in any way as­so­ci­ated with Don Blanken­ship, I would have nev­er agreed to the in­ter­view."
"I am not only liv­id that I was lied to, but I am even more en­raged that Don Blanken­ship would ma­nip­u­late a tragedy to pro­mote him­self and his own agenda," he ad­ded. "I am go­ing to pur­sue every leg­al re­course avail­able against Adroit's despic­able tac­tics."
No oth­er West Vir­gin­ia politi­cians are in­ter­viewed in the film, and Rep. Nick Ra­hall is seen in news foot­age cri­ti­ciz­ing Mas­sey. The video shows an email from the Mine Safety and Health Ad­min­is­tra­tion de­clin­ing to par­ti­cip­ate, cit­ing Blanken­ship's in­volve­ment.
Adroit Films is a Vir­gin­ia-based pro­duc­tion com­pany that has worked on com­mer­cials and cor­por­ate videos and had pre­vi­ously pro­duced a video titled "Amer­ic­an Com­mon Sense" that fea­tured Blanken­ship dis­cuss­ing the gov­ern­ment's reg­u­lat­ory agenda. Adroit was not avail­able for com­ment for this story.
The video acts as Blanken­ship's re­sponse to MSHA in­vest­ig­a­tions, me­dia re­ports, and law­suits that im­plic­ated Mas­sey En­ergy in the April 2010 ex­plo­sion at the Up­per Big Branch mine, the worst such ac­ci­dent in the U.S. since 1970. A May 2011 re­port from MSHA scol­ded Mas­sey for hav­ing an in­ad­equate vent­il­a­tion sys­tem and says the com­pany pres­sured miners to keep work­ing in areas without ad­equate oxy­gen levels.
In Feb­ru­ary 2013, a former Mas­sey of­fi­cial, speak­ing un­der oath as part of a plea deal, also said Blanken­ship was in­volved in at­tempts to cov­er up safety vi­ol­a­tions at com­pany mines from fed­er­al reg­u­lat­ors.
Blanken­ship fun­ded the video and is in­ter­viewed ex­tens­ively throughout. It por­trays him as an in­nov­at­or for mine safety, of­ten in the face of ob­struc­tion from MSHA. At one point, an un­seen nar­rat­or says that Blanken­ship, "the man dir­ectly blamed for this tra­gic ac­ci­dent, be­lieves that he has al­ways done his best to live up to his re­spons­ib­il­ity for miner safety."
"This doc­u­ment­ary is fur­ther evid­ence of his tak­ing his re­spons­ib­il­ity ser­i­ously, even at great risk and ex­pense to him­self," the nar­rat­or says.
In the video, Blanken­ship slams the gov­ern­ment for policies that he says are dam­aging the coal in­dustry and some­times run counter to miner safety. The gov­ern­ment and miner uni­ons, he says, are "liv­ing in the past" and "don't see things for what they are be­cause they're blinded by their dis­like for busi­ness and their dis­like for cer­tain in­di­vidu­als."
A spokes­man for MSHA said the ad­min­is­tra­tion stood by its find­ings from the ac­ci­dent in­vest­ig­a­tion re­port, adding that they were con­sist­ent with "nu­mer­ous oth­er re­ports."
What We're Following See More »
DONATING TO FOOD BANKS
Government Buying $20 Million in Cheese
4 hours ago
WHY WE CARE
Thanks to competition from Europe, America's cheese stockpiles are at a 30-year high. Enter the U.S. government, which announced it's buying 11 million pounds of the stuff (about $20 million). The cheese will be donated to food banks.
BRIEFER THAN TRUMP'S?
Clinton to Receive Classified Briefing on Saturday
7 hours ago
FHFA RULES APPLY
Judge: Freddie Mac Doesn't Have to Open Its Books
8 hours ago
THE DETAILS
"Freddie Mac shareholders cannot force the mortgage finance company to allow them to inspect its records, a federal court ruled Tuesday." A shareholder had asked the United States District Court for the Eastern District of Virginia to allow him to inspect its books and records, as Virginia law allows him to do. "The court held that Freddie shareholders no longer possess a right to inspect the company's records because those rights had been transferred to the Federal Housing Finance Agency when the company entered into conservatorship in 2008."
MANY BEING TRADED ON BLACK MARKET
Pentagon Can't Account for 750k Guns Provided to Iraq, Afghanistan
9 hours ago
THE DETAILS
The Pentagon has "provided more than 1.45 million firearms to various security forces in Afghanistan and Iraq, including more than 978,000 assault rifles, 266,000 pistols and almost 112,000 machine guns." Trouble is, it can only account for about 700,000 of those guns. The rest are part of a vast arms trading network in the Middle East. "Taken together, the weapons were part of a vast and sometimes minimally supervised flow of arms from a superpower to armies and militias often compromised by poor training, desertion, corruption and patterns of human rights abuses."
SINCE JANUARY
Baltimore Is Spying on Its Residents from the Air
11 hours ago
WHY WE CARE
"Since the beginning of the year, the Baltimore Police Department" has been using a Cessna airplane armed with sophisticated camera equipment "to investigate all sorts of crimes, from property thefts to shootings." The public hasn't been notified about the system, funded by a private citizen.