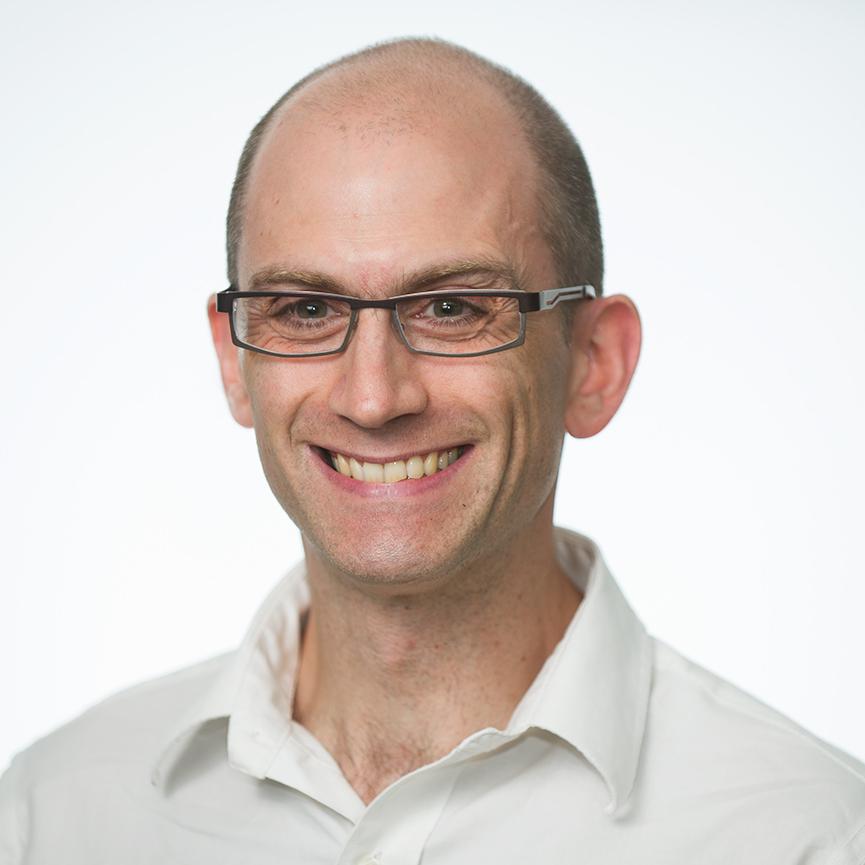 March 31, 2014, 1:08 p.m.
Nate Sil­ver's Fiv­eThirtyEight has pos­ted a re­but­tal by MIT sci­ent­ist Kerry Emanuel to Ro­ger Pielke Jr.'s con­tro­ver­sial March 19 story that ar­gued cli­mate change isn't to blame for the rising costs of weath­er-re­lated dis­asters.
"I don't see how the data he cites sup­port such a con­fid­ent as­ser­tion," Emanuel writes in the re­sponse that Sil­ver com­mis­sioned to run on the data-journ­al­ism site. (Click here to read more about why Emanuel's not buy­ing Pielke's ar­gu­ment.)
Emanuel's post fol­lowed a note to read­ers Fri­day from Sil­ver him­self, who said the largely neg­at­ive re­sponse to Pielke's item promp­ted Fiv­eThirtyEight to "think care­fully" about the story and their edit­ing.
"The back-and-forth is ex­tremely de­tailed, cit­ing pa­per upon pa­per, foot­note upon foot­note, and link upon link. The de­bate is hard for us to ad­ju­dic­ate without turn­ing to ex­perts for help," Sil­ver writes in ex­plain­ing why he com­mis­sioned a story that re­sponds to the cent­ral ar­gu­ments of Pielke's story.
Sil­ver also said there were some "peri­pher­al claims" al­lowed in­to Pielke's piece and some oth­er prob­lems that "re­flect a poor job of edit­ing on our part."
But the note says that broad­er cri­ti­cisms of Pielke — namely that the polit­ic­al sci­ent­ist isn't qual­i­fied to write on cli­mate and that he's a cli­mate "den­ier" — are "un­fair."
As Na­tion­al Journ­al wrote here, Pielke of­ten en­rages cli­mate act­iv­ists and has drawn cri­ti­cism from sev­er­al prom­in­ent sci­ent­ists, al­though he does not dis­pute hu­man-in­duced cli­mate change and says it de­mands ac­tion.
Emanuel's piece is just the latest chapter in the brouhaha over Pielke's item and Fiv­eThirtyEight's de­cision to bring him on as a con­trib­ut­or.
Huff­ing­ton Post me­dia writer Mi­chael Cal­der­one re­por­ted Fri­day that Fiv­eThirtyEight apo­lo­gized to sci­ent­ists Mi­chael Mann and Kev­in Trenberth for emails Pielke sent them in re­sponse to their cri­ti­cism of his March 19 item.
HuffPo re­por­ted that Mann and Trenberth in­ter­pret Pielke's emails as threat­en­ing pos­sible leg­al ac­tion. But Pielke told Cal­der­one that it's "ri­dicu­lous" to char­ac­ter­ize the emails that way.