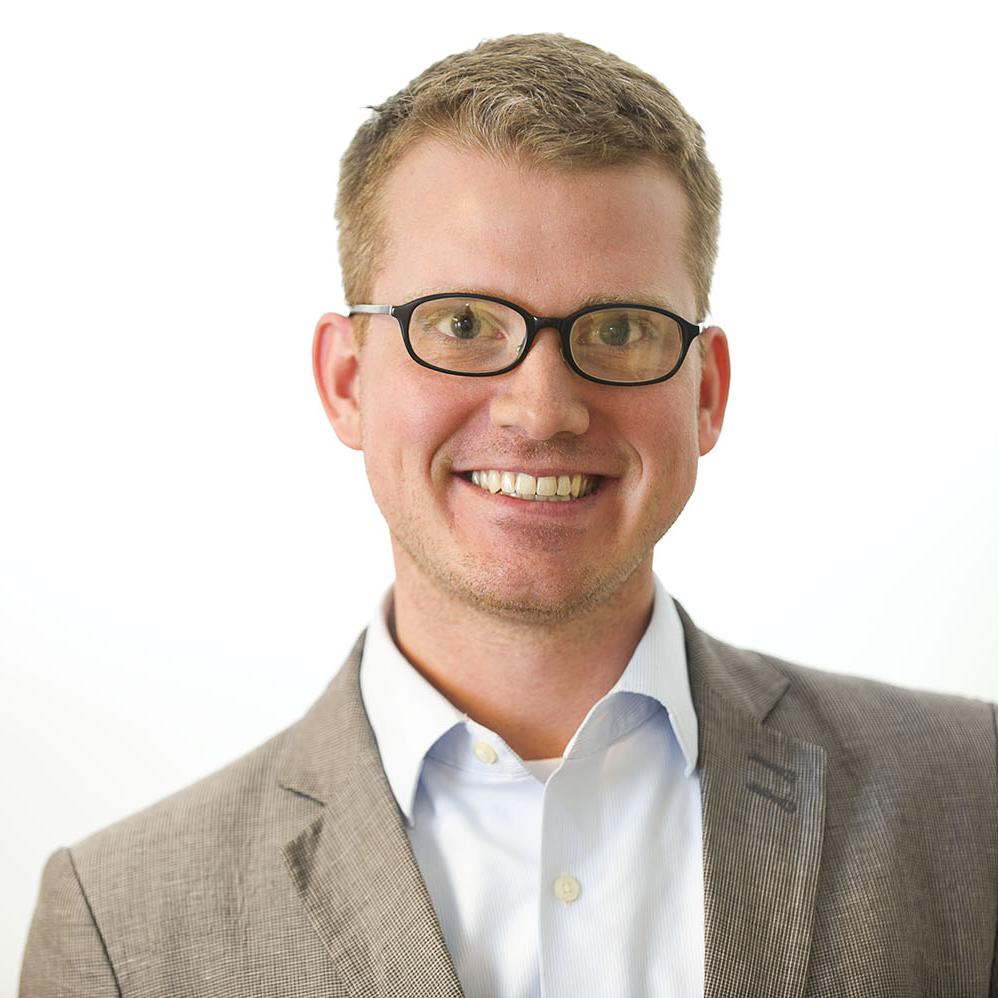 April 1, 2014, 10:16 a.m.
Pres­id­ent Obama took a vic­tory lap Tues­day after an­noun­cing that more than 7 mil­lion people have signed up for health care cov­er­age through the Af­ford­able Care Act.
Roughly 7.1 mil­lion se­lec­ted a plan be­fore the en­roll­ment dead­line, Obama said, fueled by a last-minute surge on Monday. Obama used the an­nounce­ment to cri­ti­cize the law's Re­pub­lic­an crit­ics, in­clud­ing gov­ernors who have re­jec­ted its Medi­caid ex­pan­sion and mem­bers of Con­gress cam­paign­ing on prom­ises to re­peal it.
"The de­bate over re­peal­ing this law is over. The Af­ford­able Care Act is here to stay," Obama said in a Rose Garden ad­dress.
The health care law re­mains polit­ic­ally un­pop­u­lar, with pub­lic opin­ion fall­ing along par­tis­an lines, and Demo­crats up for reelec­tion this year have made a point to dis­tance them­selves from Obama­care.
Nev­er­the­less, Obama scol­ded Re­pub­lic­ans for their op­pos­i­tion on Tues­day.
"Why are folks work­ing so hard for people not to have health in­sur­ance?" he said. "Why are they so mad about the idea of folks hav­ing health in­sur­ance?
Clear­ing 7 mil­lion sign-ups is a big polit­ic­al vic­tory for the White House — and the total will likely con­tin­ue to grow be­fore of­fi­cial en­roll­ment num­bers are re­leased later this month.
The 7 mil­lion fig­ure does not in­clude people who en­rolled Monday through state-based ex­changes, White House press sec­ret­ary Jay Car­ney said dur­ing his brief­ing Tues­day, and people who were "in line" for the fed­er­al ex­change by mid­night will be al­lowed to com­plete the en­roll­ment pro­cess.
People can also en­roll throughout the year if they be­come eli­gible by way of a change in cir­cum­stances, such as leav­ing a job.
"This law is do­ing what it's sup­posed to do. It's work­ing," Obama said.
Be­fore the dis­astrous Health­Care.gov launch, the Con­gres­sion­al Budget Of­fice es­tim­ated that the ex­changes would cov­er 7 mil­lion people this year. CBO down­graded that to 6 mil­lion to ac­count for the web­site's troubles. And throughout, Re­pub­lic­ans pre­dicted that en­roll­ment would fall short of either ex­pect­a­tion.
The num­ber of people who ac­tu­ally gained cov­er­age through Obama­care's ex­changes will not be as high as the 7.1 mil­lion total Obama an­nounced Tues­day. That fig­ure refers to the num­ber of people who have se­lec­ted a plan, in­clud­ing those who didn't go on to pay their first premi­um — the last step to ac­tu­ally get­ting covered.
It's also not clear how many en­rollees were pre­vi­ously un­in­sured — a key meas­ure of the law's suc­cess in re­du­cing the num­ber of un­in­sured Amer­ic­ans.
What We're Following See More »
DONATING TO FOOD BANKS
Government Buying $20 Million in Cheese
3 hours ago
WHY WE CARE
Thanks to competition from Europe, America's cheese stockpiles are at a 30-year high. Enter the U.S. government, which announced it's buying 11 million pounds of the stuff (about $20 million). The cheese will be donated to food banks.
BRIEFER THAN TRUMP'S?
Clinton to Receive Classified Briefing on Saturday
5 hours ago
FHFA RULES APPLY
Judge: Freddie Mac Doesn't Have to Open Its Books
7 hours ago
THE DETAILS
"Freddie Mac shareholders cannot force the mortgage finance company to allow them to inspect its records, a federal court ruled Tuesday." A shareholder had asked the United States District Court for the Eastern District of Virginia to allow him to inspect its books and records, as Virginia law allows him to do. "The court held that Freddie shareholders no longer possess a right to inspect the company's records because those rights had been transferred to the Federal Housing Finance Agency when the company entered into conservatorship in 2008."
MANY BEING TRADED ON BLACK MARKET
Pentagon Can't Account for 750k Guns Provided to Iraq, Afghanistan
7 hours ago
THE DETAILS
The Pentagon has "provided more than 1.45 million firearms to various security forces in Afghanistan and Iraq, including more than 978,000 assault rifles, 266,000 pistols and almost 112,000 machine guns." Trouble is, it can only account for about 700,000 of those guns. The rest are part of a vast arms trading network in the Middle East. "Taken together, the weapons were part of a vast and sometimes minimally supervised flow of arms from a superpower to armies and militias often compromised by poor training, desertion, corruption and patterns of human rights abuses."
SINCE JANUARY
Baltimore Is Spying on Its Residents from the Air
10 hours ago
WHY WE CARE
"Since the beginning of the year, the Baltimore Police Department" has been using a Cessna airplane armed with sophisticated camera equipment "to investigate all sorts of crimes, from property thefts to shootings." The public hasn't been notified about the system, funded by a private citizen.