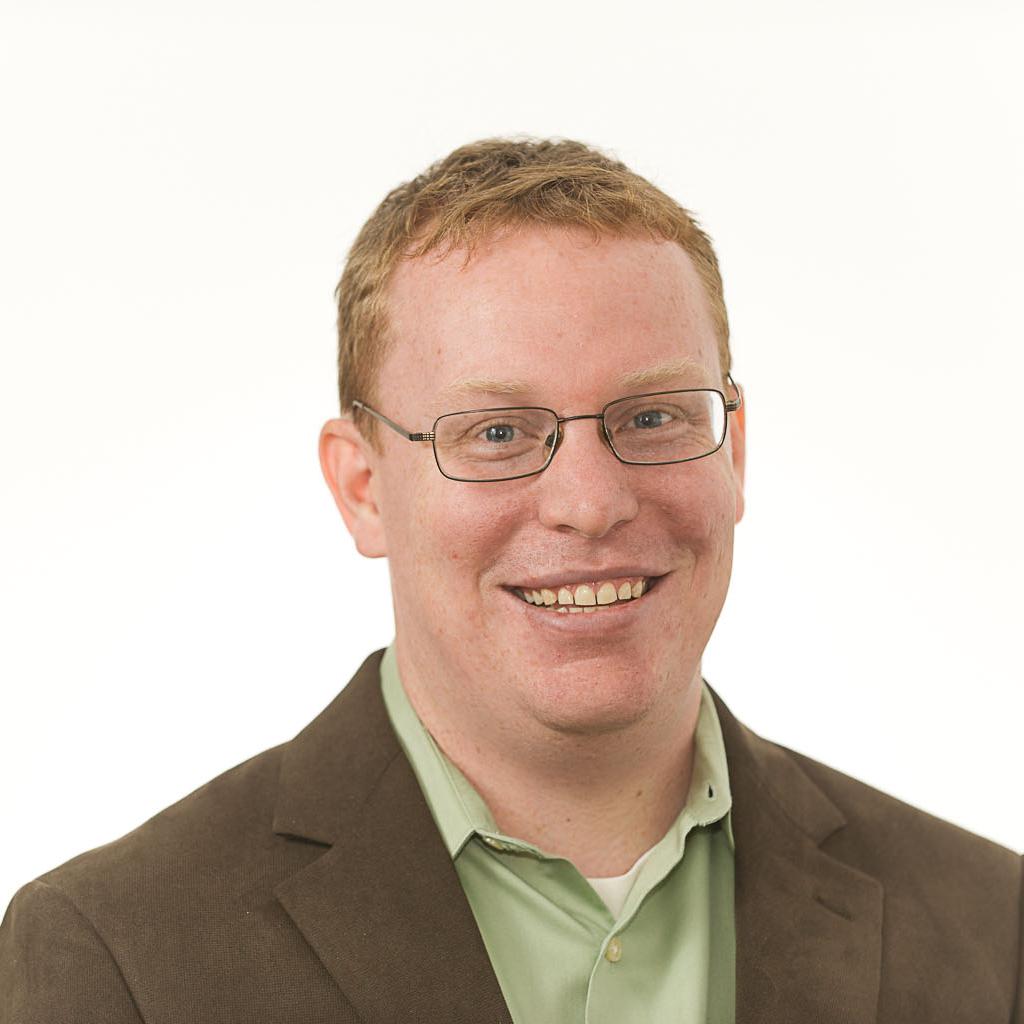 The man in charge of the House Demo­crats polit­ic­al com­mit­tee ac­know­ledged Wed­nes­day that — for now — the na­tion­al polit­ic­al en­vir­on­ment fa­vors Re­pub­lic­ans, but he said he's hope­ful that the Af­ford­able Care Act's im­prov­ing for­tunes and the GOP agenda can bright­en his party's out­look by Novem­ber.  
"I'll stip­u­late it's a tough cli­mate for us right now," said Steve Is­rael, chair­man of the Demo­crat­ic Con­gres­sion­al Cam­paign Com­mit­tee, speak­ing dur­ing a press con­fer­ence at the Na­tion­al Press Club. "It's a tough cli­mate."
Obama­care's haphaz­ard im­ple­ment­a­tion and Pres­id­ent Obama's sink­ing ap­prov­al rat­ings have com­bined to pro­duce an un­in­vit­ing en­vir­on­ment for the party, in a midterm year in which the elect­or­ate nat­ur­ally skews Re­pub­lic­an. House Demo­crats are not ex­pec­ted to ser­i­ously chal­lenge for con­trol of the House ma­jor­ity — they would need to win a net of 17 seats — and Is­rael de­clined to pre­dict that his party would do so.
But the New York Demo­crat said the cli­mate can change quickly, jok­ing that dur­ing Oc­to­ber's gov­ern­ment shut­down, ana­lysts had pre­dicted that Demo­crats might re­take the House.
"I re­mem­ber dur­ing shut­down, some were sug­gest­ing we not only could win the House, but we could win 50 seats," said Is­rael. "I nev­er be­lieved that for a minute. Three weeks later, after the roll out of a web­site, some of the same people say­ing we would win 50 seats were say­ing we'd lose 50 seats."
He ad­ded, "Our job is not to worry about the cli­mate, be­cause we have no con­trol over the gen­er­ic cli­mate, we have to worry about what's in our con­trol and mas­ter what's in our con­trol."
Co­in­cid­ing with the re­lease of Rep. Paul Ry­an's budget this week, House Demo­crats are ag­gress­ively push­ing the no­tion that the pro­pos­al, which would cut spend­ing and even­tu­ally set up a op­tion­al vouch­er sys­tem for fu­ture Medi­care be­ne­fi­ciar­ies, will cripple Re­pub­lic­ans with middle-class voters. And he ar­gued that with Obama­care reach­ing its sign-up goal this week, voters will be even less en­thu­si­ast­ic about re­peal­ing the law.
"We're go­ing on of­fense for what re­peal means for the middle class," Is­rael said.
In a state­ment, a spokes­wo­man for the Na­tion­al Re­pub­lic­an Con­gres­sion­al Com­mit­tee said Demo­crats have prom­ised Ry­an's budget would be a win­ning is­sue in pre­vi­ous elec­tions. 
"In 2012 - with Pres­id­ent Obama on the bal­lot - Steve Is­rael called Paul Ry­an the Demo­crats' 'ma­jor­ity maker,' yet his party didn't even come close," said An­drea Bozek, NR­CC spokes­wo­man. "We hope Demo­crats keep run­ning on their sup­port of Obama­Care's drastic cuts to Medi­care, op­pos­i­tion to a bal­anced budget, and sup­port for an un­pop­u­lar Pres­id­ent."
What We're Following See More »
FOLLOWED CLOSED DOOR MEETING
Peña Nieto, Trump Trade Subtle Jabs in Statements
9 hours ago
THE DETAILS
Following their meeting, President Enrique Peña Nieto of Mexico and Republican nominee for president, Donald Trump, briefly addressed the media, with Peña Nieto subtly rebuking Trump's rhetoric. While he spoke respectfully about Trump, Peña Nieto did not back down, saying that free trade has proved effective and that illegal immigration into America from the south has decreased over the last ten years while the flow of people and drugs into Mexico has increased. Additionally, he stressed that Mexicans in America are "honest" and "deserve respect." Trump responded, calling some Mexicans "tremendous people" while saying others are "beyond reproach." Trump laid out five important issues, including the end of illegal immigration and the ability for either country to build a wall or border. However, Trump said he did not discuss who would pay for the wall.
LOWER COURT RULING STANDS
SCOTUS Won't Restore NC Voter ID Law
9 hours ago
THE LATEST
A divided Supreme Court "refused Wednesday to reinstate North Carolina's voter identification requirement and keep just 10 days of early in-person voting. The court rejected a request by Gov. Pat McCrory and other state officials to delay a lower court ruling that found the state law was tainted by racial discrimination."
SMOKIN' AND SHOOTIN'
Court: 2nd Amendment Doesn't Protect Pot Users' Gun Rights
10 hours ago
BUT HE'S NOT ADVOCATING FOR IT
Grassley Open to Lame Duck Hearings on Garland
1 days ago
THE LATEST
Senate Judiciary Committee Chairman Chuck Grassley (R-IA) said Monday he'd now be willing to hold a hearing on Supreme Court nominee Merrick Garland in a lame-duck session of Congress. While he said he wouldn't push for it, he said if "Hillary Clinton wins the White House, and a majority of senators convinced him to do so," he would soften his previous opposition.