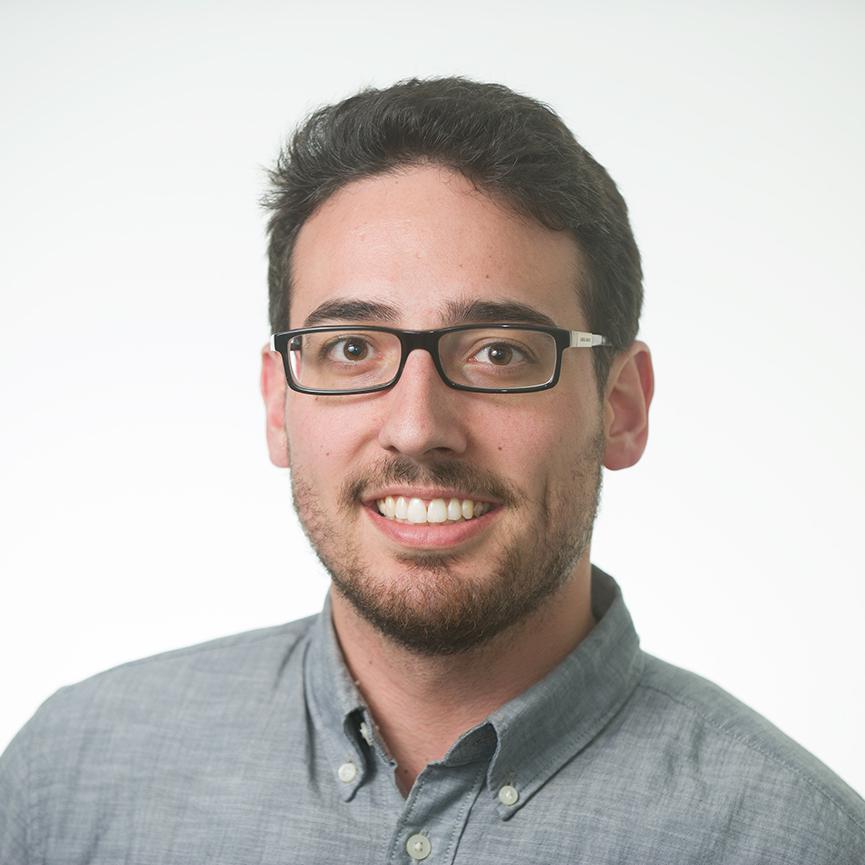 Pres­id­ent Obama can add an­oth­er job title to his re­sume: Sam­sung shill.
It turns out that the "spon­tan­eous" selfie that the pres­id­ent took with Red Sox play­er Dav­id Ort­iz at the White House on Tues­day was ac­tu­ally an or­ches­trated so­cial-me­dia move by the base­ball star.
After Ort­iz tweeted the pic­ture of him and the pres­id­ent on the South Lawn, it got a so­cial-me­dia boost from Sam­sung on Twit­ter. Ort­iz, as a newly signed so­cial-me­dia in­sider for the tech com­pany, used one of their devices for the shot. Then Sam­sung's so­cial-me­dia team went to work tweet­ing out the photo and con­firm­ing it was taken with a Sam­sung Galaxy Note 3.
"When we heard about the vis­it to the White House, we worked with Dav­id and the team on how to share im­ages with fans," Sam­sung said in a state­ment to The Bo­ston Globe. "We didn't know if or what he would be able to cap­ture us­ing his Note 3 device."
This mir­rors the Sam­sung-or­ches­trated selfie, and now most tweeted photo ever, that El­len De­Generes took at the Oscars last month.
The pres­id­ent was ob­vi­ously duped in­to help­ing Sam­sung sell more phones. "POTUS did not know," Red Sox fan and White House press sec­ret­ary Jay Car­ney told Busi­nes­s­Week.
But how could the pres­id­ent have known?
Un­less he was ex­pli­citly told, he really couldn't have. This will, however, make the White House press team and the pres­id­ent think twice be­fore Obama takes an­oth­er selfie with ath­letes or oth­er celebrit­ies.
And it's too bad, really. The pres­id­ent tak­ing a selfie was an easy so­cial-me­dia win for him. It makes Obama look down-to-earth and hu­man.
The polit­ic­al selfie is no longer just a rare bit of in­no­cent Wash­ing­ton lev­ity. Now, with the help of Sam­sung, it's just an­oth­er con­duit for cor­por­ate mes­saging.
What We're Following See More »
FBI WARNS STATES
Foreign Agents Have Hacked State Voting Databases
29 minutes ago
THE DETAILS
"The FBI has uncovered evidence that foreign hackers penetrated two state election databases in recent weeks, prompting the bureau to warn election officials across the country to take new steps to enhance the security of their computer systems." Homeland Security Secretary Jeh Johnson earlier this month conferred with state election officials, offering his department's assistance in scanning for vulnerabilities."
THE AIRTIME GAP
Clinton Ad Spending Still Outpacing Trump by $29 Million
33 minutes ago
FIRST TIME ENDORSING FOR PRESIDENT
National Gay & Lesbian Chamber of Commerce Endorses Clinton
40 minutes ago
THE DETAILS
The National Gay & Lesbian Chamber of Commerce (NGLCC), which serves as "the business voice of the LGBT community," endorsed Hillary Clinton for president on Friday. "The National Gay & Lesbian Chamber of Commerce has never endorsed a candidate in its nearly fifteen year history, but the stakes have never been so high for the future of the LGBT business community. Hillary Clinton is the progressive champion our businesses and our families need to thrive," the organization said in a press release.
ALSO FOX'S MEGYN KELLY, CHRIS WALLACE
Voters Want Anderson Cooper to Moderate
46 minutes ago
THE DETAILS
Voters want Anderson Cooper and Megyn Kelly to moderate the upcoming debates, according to a new Morning Consult survey of voters. Out of the 22 options that respondents were presented with, Anderson Cooper drew the most support, with 34 percent saying they wanted to see him moderate a debate. Up next was Megyn Kelly, who drew support from 25 percent of respondents.
DOWN ONLY TWO POINTS IN FOUR-WAY RACE
Trump Cuts Deficit in New Morning Consult Poll
2 hours ago
THE LATEST
Hillary Clinton now leads Donald Trump by a mere two points in a four-way race, according to the latest Morning Consult weekly poll. Clinton leads 39%-37%, with Gary Johnson at 8% and Jill Stein at 3%. In a two-way race, Clinton leads by three, 43%-40%.