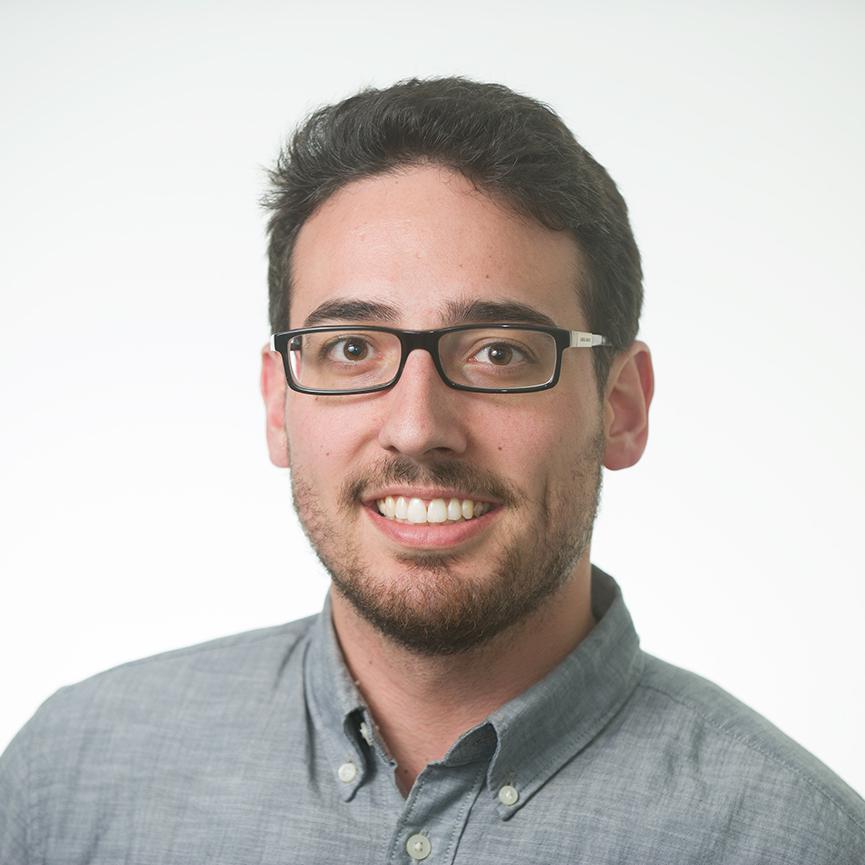 April 3, 2014, 12:16 p.m.
There are many de­tails re­main­ing about the gun­man who opened fire at Fort Hood, Texas, killing four, in­clud­ing him­self, and in­jur­ing 16 more. But here are some key facts about Spc. Ivan Lopez: He served four months in Ir­aq, he was be­ing treated for un­dia­gnosed posttrau­mat­ic-stress dis­order, and he was not in com­bat dur­ing his de­ploy­ment.
In this type of situ­ation, it might be easy to over­look someone who suffered men­tal an­guish without ac­tu­ally see­ing com­bat. But there are ele­ments of war that are dis­turb­ing bey­ond shoot­ing a weapon and be­ing shot at.
So can a sol­dier get PTSD without ac­tu­ally see­ing com­bat?
"Yes, you can," says Craig Bry­an, the ex­ec­ut­ive dir­ect­or of the Na­tion­al Cen­ter for Vet­er­ans Stud­ies. "It's ac­tu­ally an is­sue the sci­ence in the last sev­er­al years has been catch­ing up with."
In the past year, the Dia­gnost­ic and Stat­ist­ic­al Manu­al of Men­tal Dis­orders, which clas­si­fies men­tal dis­orders for the Amer­ic­an Psy­chi­at­ric As­so­ci­ation, changed its cri­ter­ia for PTSD to no longer re­quire that a per­son must have been in a life-threat­en­ing situ­ation.
The APA found that many mem­bers of the mil­it­ary and vet­er­ans of the wars in Ir­aq and Afgh­anistan, even though they didn't think they were go­ing to die, mani­fes­ted the prob­lems as­so­ci­ated with PTSD.
"They have been ex­posed to at­ro­cit­ies or oth­er events that have a sig­ni­fic­ant ef­fect on their world view, sense of self, etc.," said Bry­an, an as­so­ci­ate pro­fess­or at the Uni­versity of Utah. "People can struggle with men­tal-health prob­lems even if they haven't been in com­bat."
Ex­amples of those kinds of events range from see­ing dead bod­ies to see­ing oth­er people kill each oth­er to smelling rot­ting flesh.
In this case, the gun­man may have wit­nessed dis­turb­ing im­ages that would even­tu­ally re­quire treat­ment for de­pres­sion, anxi­ety, and be­ha­vi­or­al is­sues. Those de­tails are sure to come up.
One of the ma­jor struggles for psy­chi­at­ric pro­fes­sion­als, however, is that they don't have the cap­ab­il­it­ies of de­term­in­ing who is go­ing to be­come vi­ol­ent and who's not, Bry­an said.
But in the last dec­ade, through a large num­ber of clin­ic­al tri­als that the mil­it­ary has helped fund, they're get­ting closer to resolv­ing this is­sue.
And the situ­ation is ur­gent. Ac­cord­ing to a re­cent Wash­ing­ton Post-Kais­er Fam­ily Found­a­tion poll, 31 per­cent of Ir­aq and Afgh­anistan vet­er­ans say their men­tal and emo­tion­al health is worse than be­fore the wars. If it re­mains a prob­lem, mil­it­ary sui­cides and mass shoot­ings are likely to con­tin­ue.
What We're Following See More »
"PROFOUNDLY DANGEROUS"
Clinton Rips Into Trump
4 hours ago
THE DETAILS
Just a day after Donald Trump called her a bigot, Hillary Clinton delivered a scathing speech tying Trump to the KKK and so-called "alt-right." This new frontier of debate between the two candidates has emerged at a time when Trump has been seeking to appeal to minority voters, among whom he has struggled to garner support. Calling him "profoundly dangerous," Clinton didn't hold back on her criticisms of Trump. "He is taking hate groups mainstream and helping a radical fringe take over the Republican Party," Clinton said.
SEVEN-POINT LEAD IN A FOUR-WAY
Quinnipiac Has Clinton Over 50%
7 hours ago
THE LATEST
Hillary Clinton leads Donald Trump 51%-41% in a new Quinnipiac poll released today. Her lead shrinks to seven points when the third-party candidates are included. In that scenario, she leads 45%-38%, with Gary Johnson pulling 10% and Jill Stein at 4%.
PROCEDURES NOT FOLLOWED
Trump Not on Ballot in Minnesota
9 hours ago
MIGHT STILL ACCEPT FOREIGN AND CORPORATE MONEY
Chelsea to Stay on Board of Clinton Foundation
9 hours ago
THE LATEST
Is the Clinton family backtracking on some of its promises to insulate the White House from the Clinton Foundation? Opposition researchers will certainly try to portray it that way. A foundation spokesman said yesterday that Chelsea Clinton will stay on its board, and that the "foundation's largest project, the Clinton Health Access Initiative, might continue to accept foreign government and corporate funding."
INTERCEPT IN MIDDLE EAST
Navy Calls Iranian Ships' Actions Dangerous, Unprofessional
10 hours ago
THE LATEST
"Four Iranian ships made reckless maneuvers close to a U.S. warship this week, the Pentagon said Thursday, in an incident that officials said could have led to dangerous escalation." The four Iranian vessels engaged in a "high-speed intercept" of a U.S. destroyer in the Strait of Hormuz. A Navy spokesman said the Iranina actions "created a dangerous, harassing situation that could have led to further escalation including additional defensive measures" by the destroyer.