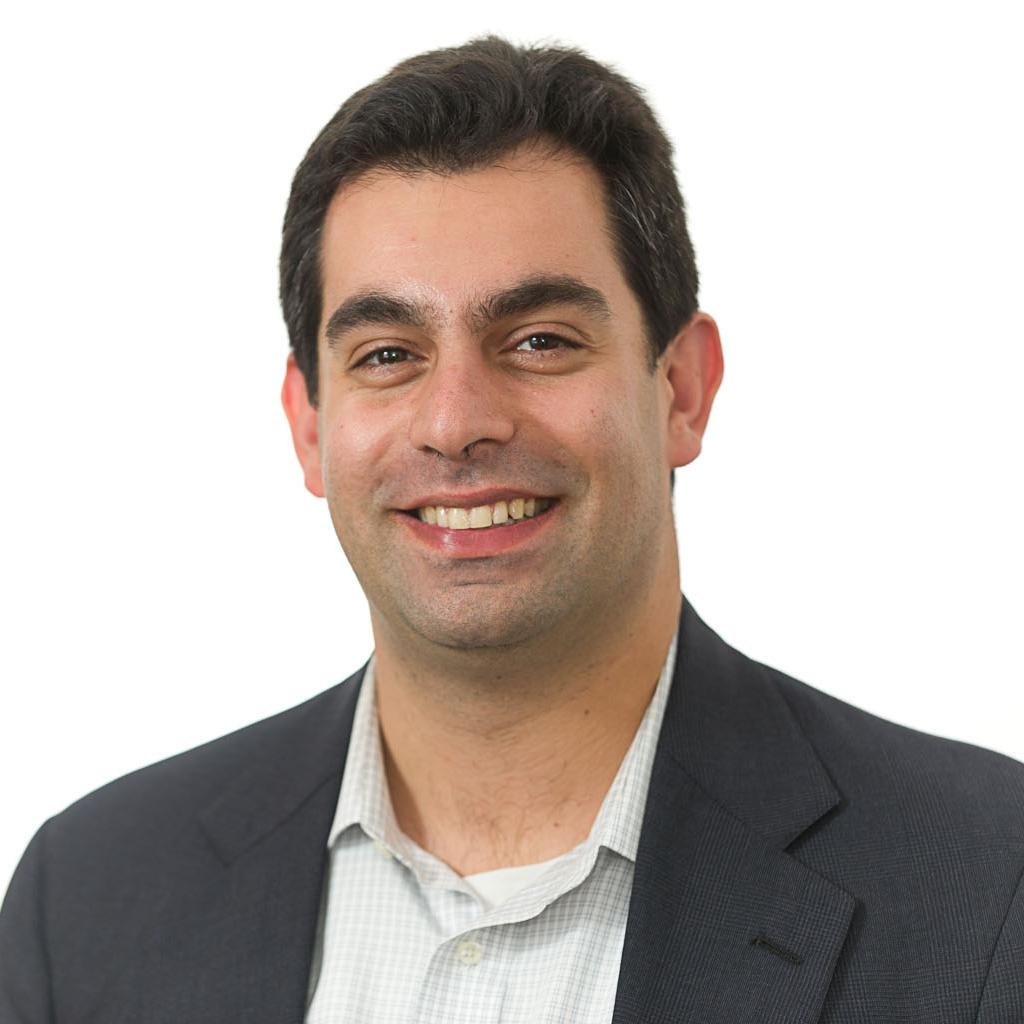 April 7, 2014, 11:42 a.m.
PINE­HURST, N.C. — The North Car­o­lina Re­pub­lic­an Sen­ate primary, less than a month away, has been an un­usu­ally low-key af­fair, with state House Speak­er Thom Tillis work­ing ag­gress­ively to avoid a run­off against sev­en less­er-known chal­lengers.
But one of his lead­ing chal­lengers, Rev. Mark Har­ris, is hop­ing to stir things up and is plan­ning to re­peatedly cri­ti­cize Tillis's de­cision to re­main as House Re­pub­lic­an lead­er while run­ning for the Sen­ate. Tillis is able to raise money for his Sen­ate cam­paign from lob­by­ists with in­terests be­fore the state's Gen­er­al As­sembly, but it's il­leg­al to raise such funds for his state le­gis­lat­ive cam­paigns.
Fram­ing the speak­er's con­duct as "pay to play," Har­ris sug­ges­ted the activ­ity was un­eth­ic­al.
"It would have been bet­ter judg­ment for him to step down as speak­er. It opens the door for ques­tions of eth­ics to be raised," Har­ris told Na­tion­al Journ­al, ar­guing that it could be­come a glar­ing vul­ner­ab­il­ity if Tillis wins the GOP nom­in­a­tion against Sen. Kay Hagan. "If I had one thing to do dif­fer­ently [in the cam­paign], I would have de­man­ded he step down as speak­er in Oc­to­ber."
Tillis has been tout­ing him­self as the most elect­able can­did­ate at Re­pub­lic­an events, in­clud­ing a Monday for­um at the Pine­hurst Re­sort — home of the 2014 U.S. Open — sponsored by the Moore (County) Re­pub­lic­an Wo­men. At the for­um, Tillis an­nounced his sup­port today from Na­tion­al Right to Life, a ma­jor re­buke to Har­ris, who is run­ning as the race's lead­ing so­cial con­ser­vat­ive.
If Tillis doesn't win 40 per­cent of the vote in the May 6 primary, he will be forced in­to a run­off, one that would co­in­cide with the next ses­sion of the Gen­er­al As­sembly, which be­gins May 14.
"It's dis­ap­point­ing that in­stead of unit­ing con­ser­vat­ives, some cam­paigns are try­ing to use des­per­ate and di­vis­ive tac­tics against oth­er Re­pub­lic­ans," said Tillis cam­paign man­ager Jordan Shaw. "Thom Tillis will re­main fo­cused on unit­ing con­ser­vat­ives and de­feat­ing Kay Hagan, and we are con­fid­ent that that mes­sage will res­on­ate with voters across North Car­o­lina."
Har­ris also con­firmed to NJ that his cam­paign would start air­ing ads this week — his first ma­jor ad buy of the cam­paign. 
What We're Following See More »
FOLLOWED CLOSED DOOR MEETING
Peña Nieto, Trump Trade Subtle Jabs in Statements
9 hours ago
THE DETAILS
Following their meeting, President Enrique Peña Nieto of Mexico and Republican nominee for president, Donald Trump, briefly addressed the media, with Peña Nieto subtly rebuking Trump's rhetoric. While he spoke respectfully about Trump, Peña Nieto did not back down, saying that free trade has proved effective and that illegal immigration into America from the south has decreased over the last ten years while the flow of people and drugs into Mexico has increased. Additionally, he stressed that Mexicans in America are "honest" and "deserve respect." Trump responded, calling some Mexicans "tremendous people" while saying others are "beyond reproach." Trump laid out five important issues, including the end of illegal immigration and the ability for either country to build a wall or border. However, Trump said he did not discuss who would pay for the wall.
LOWER COURT RULING STANDS
SCOTUS Won't Restore NC Voter ID Law
9 hours ago
THE LATEST
A divided Supreme Court "refused Wednesday to reinstate North Carolina's voter identification requirement and keep just 10 days of early in-person voting. The court rejected a request by Gov. Pat McCrory and other state officials to delay a lower court ruling that found the state law was tainted by racial discrimination."
SMOKIN' AND SHOOTIN'
Court: 2nd Amendment Doesn't Protect Pot Users' Gun Rights
10 hours ago
BUT HE'S NOT ADVOCATING FOR IT
Grassley Open to Lame Duck Hearings on Garland
1 days ago
THE LATEST
Senate Judiciary Committee Chairman Chuck Grassley (R-IA) said Monday he'd now be willing to hold a hearing on Supreme Court nominee Merrick Garland in a lame-duck session of Congress. While he said he wouldn't push for it, he said if "Hillary Clinton wins the White House, and a majority of senators convinced him to do so," he would soften his previous opposition.