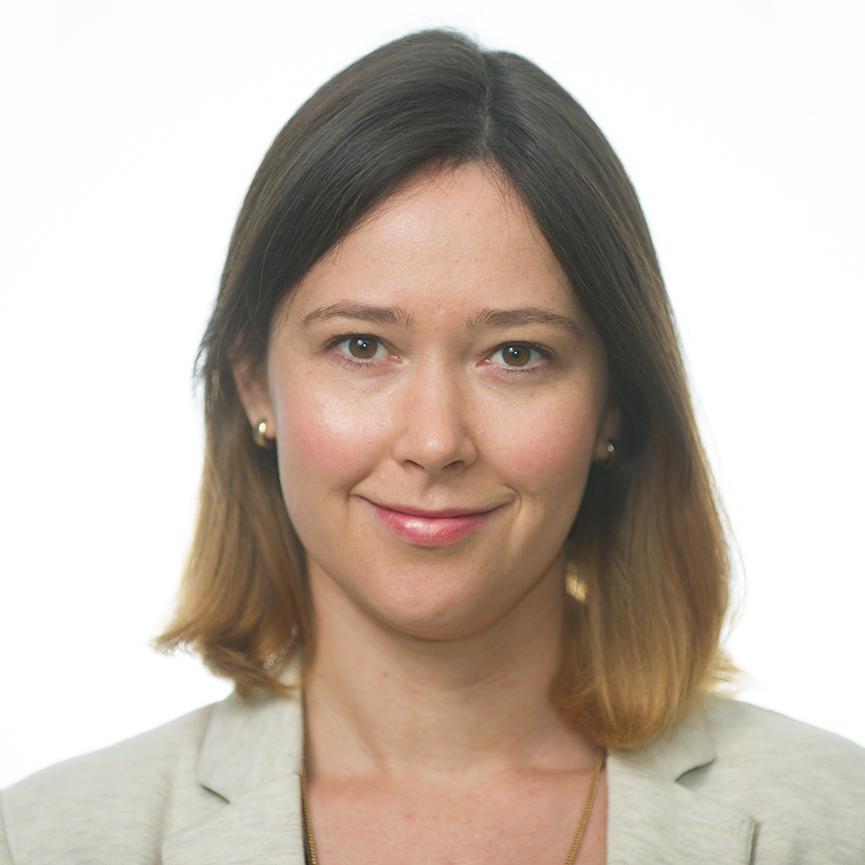 Mary­land Gov. Mar­tin O'Mal­ley will sign a bill de­crim­in­al­iz­ing the pos­ses­sion of small amounts of marijuana as ex­pec­ted, his of­fice an­nounced late Monday. The le­gis­la­tion, which would im­pose civil fines rather than crim­in­al sanc­tions on any­one caught with less than half an ounce of the stuff, was ap­proved by the state Sen­ate in the fi­nal hours of its 90-day ses­sion.
The move comes after the gov­ernor faced con­sid­er­able pres­sure, both loc­ally and na­tion­ally, to re­form state marijuana le­gis­la­tion.
It's a telling mo­ment for O'Mal­ley, who's been tour­ing the coun­try and talk­ing up the pos­sib­il­ity of a 2016 pres­id­en­tial run. It also sig­nals a broad­er shift to­ward more lib­er­al marijuana policies.
Long be­fore he was elec­ted gov­ernor, O'Mal­ley be­came may­or of Bal­timore run­ning on a tough-on-crime plat­form. But in the past year, he has shif­ted away from that im­age, craft­ing one bill that es­tab­lished the state's med­ic­al-marijuana pro­gram (al­beit a flawed one) and an­oth­er giv­ing law en­force­ment dis­cre­tion as to wheth­er to ar­rest someone for marijuana pos­ses­sion or simply is­sue a cita­tion.
In a state­ment re­leased around 5 p.m. Monday, O'Mal­ley ac­know­ledged his evol­u­tion. His full re­marks, which down­play the move — mak­ing the le­gis­la­tion sound like a mere form­al­ity — are be­low.
With more ef­fect­ive poli­cing and more widely avail­able drug treat­ment, to­geth­er in Mary­land, we have driv­en vi­ol­ent crime down to its low­est levels in 30 years. This pro­gress has been hard-won and much re­mains to be done. Re­cent spikes in hom­icides and heroin over­dose deaths un­der­score the life-sav­ing ur­gency of the work be­fore us.

The Gen­er­al As­sembly has de­cided after much con­sid­er­a­tion — and with clear ma­jor­it­ies in both Cham­bers — to send to my desk a bill that would de­crim­in­al­ize the pos­ses­sion of small amounts of marijuana, and I plan to sign it.

As a mat­ter of ju­di­cial eco­nomy and pro­sec­utori­al dis­cre­tion, few if any de­fend­ants go to pris­on for a first or even a second of­fense of marijuana pos­ses­sion in Mary­land. De­su­et­ude is of­ten a pre­curs­or of re­form.

As a young pro­sec­utor, I once thought that de­crim­in­al­iz­ing the pos­ses­sion of marijuana might un­der­mine the Pub­lic Will ne­ces­sary to com­bat drug vi­ol­ence and im­prove pub­lic safety. I now think that de­crim­in­al­iz­ing pos­ses­sion of marijuana is an ac­know­ledge­ment of the low pri­or­ity that our courts, our pro­sec­utors, our po­lice, and the vast ma­jor­ity of cit­izens already at­tach to this trans­gres­sion of pub­lic or­der and pub­lic health. Such an ac­know­ledg­ment in law might even lead to a great­er fo­cus on far more ser­i­ous threats to pub­lic safety and the lives of our cit­izens.
What We're Following See More »
"PROFOUNDLY DANGEROUS"
Clinton Rips Into Trump
34 minutes ago
THE DETAILS
Just a day after Donald Trump called her a bigot, Hillary Clinton delivered a scathing speech tying Trump to the KKK and so-called "alt-right." This new frontier of debate between the two candidates has emerged at a time when Trump has been seeking to appeal to minority voters, among whom he has struggled to garner support. Calling him "profoundly dangerous," Clinton didn't hold back on her criticisms of Trump. "He is taking hate groups mainstream and helping a radical fringe take over the Republican Party," Clinton said.
SEVEN-POINT LEAD IN A FOUR-WAY
Quinnipiac Has Clinton Over 50%
3 hours ago
THE LATEST
Hillary Clinton leads Donald Trump 51%-41% in a new Quinnipiac poll released today. Her lead shrinks to seven points when the third-party candidates are included. In that scenario, she leads 45%-38%, with Gary Johnson pulling 10% and Jill Stein at 4%.
PROCEDURES NOT FOLLOWED
Trump Not on Ballot in Minnesota
5 hours ago
MIGHT STILL ACCEPT FOREIGN AND CORPORATE MONEY
Chelsea to Stay on Board of Clinton Foundation
5 hours ago
THE LATEST
Is the Clinton family backtracking on some of its promises to insulate the White House from the Clinton Foundation? Opposition researchers will certainly try to portray it that way. A foundation spokesman said yesterday that Chelsea Clinton will stay on its board, and that the "foundation's largest project, the Clinton Health Access Initiative, might continue to accept foreign government and corporate funding."
INTERCEPT IN MIDDLE EAST
Navy Calls Iranian Ships' Actions Dangerous, Unprofessional
7 hours ago
THE LATEST
"Four Iranian ships made reckless maneuvers close to a U.S. warship this week, the Pentagon said Thursday, in an incident that officials said could have led to dangerous escalation." The four Iranian vessels engaged in a "high-speed intercept" of a U.S. destroyer in the Strait of Hormuz. A Navy spokesman said the Iranina actions "created a dangerous, harassing situation that could have led to further escalation including additional defensive measures" by the destroyer.