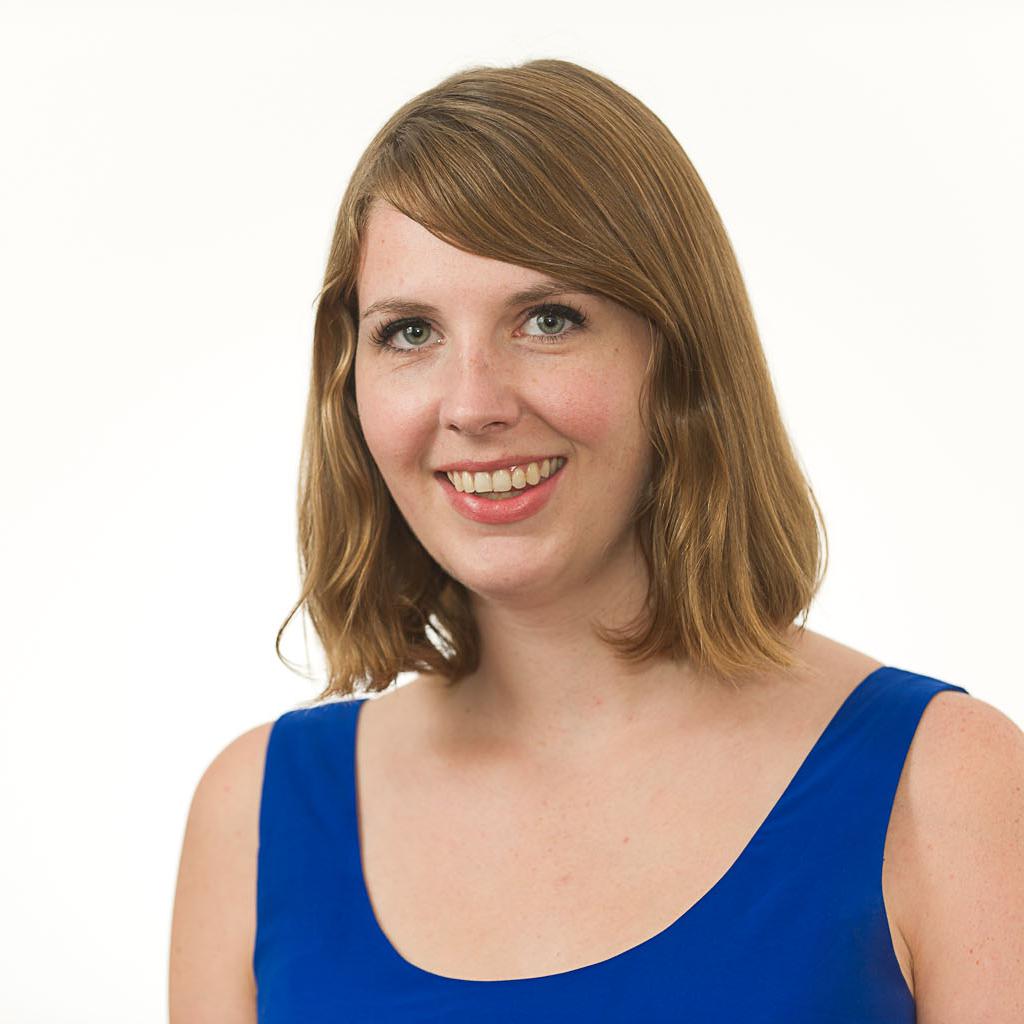 Re­pub­lic­an Rep. Vance Mc­Al­lister, R-La., apo­lo­gized Monday after a video sur­faced on the web­site of a loc­al pa­per that re­portedly showed him "pas­sion­ately kiss­ing and em­bra­cing a mem­ber of his con­gres­sion­al staff." Be­cause the wo­man is a paid, part-time staffer in his con­gres­sion­al of­fice, Mc­Al­lister could face an eth­ics in­vest­ig­a­tion.
Though House Eth­ics rules do not spe­cific­ally pro­hib­it ro­mantic in­volve­ment between a mem­ber of Con­gress and his or her staff, the rules do re­quire mem­bers to "con­duct them­selves at all times in a man­ner that re­flects cred­it­ably on the House." That broad reg­u­la­tion could provide sup­port for an in­vest­ig­a­tion against Mc­Al­lister.
Such a case is not un­pre­ced­en­ted. The un­fold­ing Mc­Al­lister epis­ode is re­min­is­cent of a 2010 in­cid­ent in­volving then-Rep. John Souder, R-Ind., who resigned after ad­mit­ting to an af­fair with a staffer in his own dis­trict of­fice. After Re­pub­lic­an In­di­ana Gov. Mike Pence, then one of Souder's col­leagues in the House, learned of the af­fair, he re­por­ted it to the House Com­mit­tee on Eth­ics. Speak­er John Boehner fol­lowed up with a let­ter to the com­mit­tee con­cern­ing the af­fair and told Souder to resign.
Souder took his ad­vice, end­ing the in­vest­ig­a­tion (the com­mit­tee is only au­thor­ized to look in­to the con­duct of cur­rent mem­bers of Con­gress).
However, the ex­tent of Mc­Al­lister's re­la­tion­ship with his staffer — iden­ti­fied by The Ou­achita Cit­izen as Melissa Anne Hix­on Pea­cock, 33 — is un­clear. In his state­ment Monday, Mc­Al­lister apo­lo­gized for "what I've done," but did not elab­or­ate on what ex­actly that means.
Both Mc­Cal­lister and Pea­cock are mar­ried, The Cit­izen re­por­ted. Pea­cock and her hus­band, Hugh Pea­cock, both con­trib­uted the max­im­um amount al­lowed to Mc­Cal­lister's cam­paign be­fore she was hired to work in his con­gres­sion­al of­fice, and the couple are long-time friends. Hugh Pea­cock and Mc­Al­lister went to high school to­geth­er and worked at the same oil-and-gas com­pany for 16 years, The Cit­izen re­por­ted.
Neither the Of­fice of Con­gres­sion­al Eth­ics nor the House Eth­ics Com­mit­tee would com­ment on the pos­sib­il­ity of an in­vest­ig­a­tion, and none of the of­fices of mem­bers of the com­mit­tee or the Louisi­ana del­eg­a­tion re­spon­ded to re­quests for com­ment.
Asked wheth­er a re­quest for an in­vest­ig­a­tion in­to the mat­ter had been filed Monday, Eth­ics Com­mit­tee Chief Coun­sel Tom Rust said, "We cer­tainly can't com­ment on that."
Mc­Al­lister won his House seat in a con­ten­tious spe­cial elec­tion just last Novem­ber. He de­feated state Sen. Neil Riser — who had the sup­port of Gov. Bobby Jin­dal, out­go­ing Rep. Rod­ney Al­ex­an­der, House Ma­jor­ity Lead­er Eric Can­tor, and oth­er mem­bers of the Louisi­ana del­eg­a­tion — by 19 points in a run­off.
What We're Following See More »
SEVEN-POINT LEAD IN A FOUR-WAY
Quinnipiac Has Clinton Over 50%
2 hours ago
THE LATEST
Hillary Clinton leads Donald Trump 51%-41% in a new Quinnipiac poll released today. Her lead shrinks to seven points when the third-party candidates are included. In that scenario, she leads 45%-38%, with Gary Johnson pulling 10% and Jill Stein at 4%.
PROCEDURES NOT FOLLOWED
Trump Not on Ballot in Minnesota
3 hours ago
MIGHT STILL ACCEPT FOREIGN AND CORPORATE MONEY
Chelsea to Stay on Board of Clinton Foundation
4 hours ago
THE LATEST
Is the Clinton family backtracking on some of its promises to insulate the White House from the Clinton Foundation? Opposition researchers will certainly try to portray it that way. A foundation spokesman said yesterday that Chelsea Clinton will stay on its board, and that the "foundation's largest project, the Clinton Health Access Initiative, might continue to accept foreign government and corporate funding."
INTERCEPT IN MIDDLE EAST
Navy Calls Iranian Ships' Actions Dangerous, Unprofessional
5 hours ago
THE LATEST
"Four Iranian ships made reckless maneuvers close to a U.S. warship this week, the Pentagon said Thursday, in an incident that officials said could have led to dangerous escalation." The four Iranian vessels engaged in a "high-speed intercept" of a U.S. destroyer in the Strait of Hormuz. A Navy spokesman said the Iranina actions "created a dangerous, harassing situation that could have led to further escalation including additional defensive measures" by the destroyer.
$300 SAVINGS CARD
Under Pressure, EpiPen Maker Drops Prices
5 hours ago
THE LATEST
Amid public outcry and the threat of investigation by the Senate Judiciary Committee, Mylan has agreed to effectively drop the price of EpiPens. "The company, which did not lower the drug's list price, said it would reduce the patient cost of EpiPen through the use of a savings card, which will cover up to $300 of EpiPen 2-Pak."