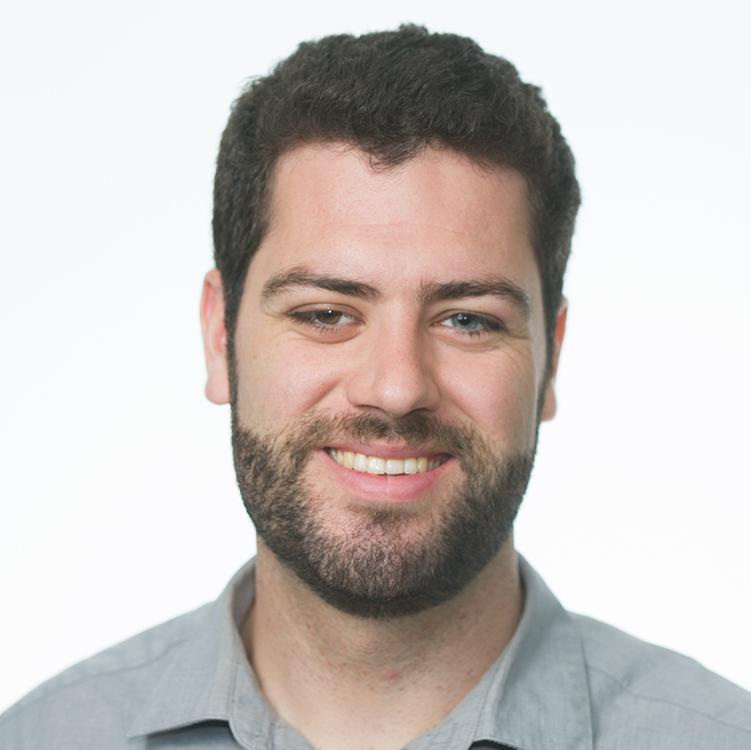 Sen. Mike Lee is wor­ried that Com­cast, which owns NBC-Uni­ver­sal, could dis­crim­in­ate against con­ser­vat­ive me­dia out­lets.
"Con­sid­er­ing the well-known polit­ic­al lean­ings of NBC, I've heard con­cern that Com­cast might have the in­cent­ive and the abil­ity to dis­crim­in­ate against cer­tain polit­ic­al con­tent, in­clud­ing for ex­ample con­ser­vat­ive con­tent," Lee, a Utah Re­pub­lic­an, said Wed­nes­day dur­ing a Sen­ate Ju­di­ciary Com­mit­tee hear­ing on Com­cast's planned pur­chase of Time Warner Cable.
"And that ca­pa­city could be sig­ni­fic­antly en­hanced as a res­ult of this trans­ac­tion," the sen­at­or warned.
Dav­id Co­hen, a Com­cast ex­ec­ut­ive vice pres­id­ent, in­sisted that even after the mer­ger, his com­pany will lack the mar­ket power to dis­crim­in­ate against any TV chan­nels — re­gard­less of their polit­ic­al lean­ings.
Com­cast has already prom­ised to sell off Time Warner Cable sys­tems in areas that cov­er 3 mil­lion sub­scribers. Co­hen prom­ised that that di­vestit­ure would give the com­bined com­pany con­trol over less than 30 per­cent of the TV mar­ket.
The Fed­er­al Com­mu­nic­a­tions Com­mis­sion used to have rules that barred cable TV pro­viders from con­trolling more than 30 per­cent of the mar­ket. The courts have thrown out those rules, but Co­hen ar­gued that the fact that Com­cast will still come un­der the cap is a "com­pel­ling ar­gu­ment" that there shouldn't be a con­cern about un­fair mar­ket power.
But Gene Kim­mel­man, the head of con­sumer ad­vocacy group Pub­lic Know­ledge, ar­gued that Com­cast's own­er­ship of NBC gives the pro­vider an in­cent­ive to dis­crim­in­ate against com­pet­ing TV chan­nels.
James Bos­worth, CEO of the cable golf chan­nel Back­9Net­work, also ex­pressed con­cern about Com­cast's power to drop TV chan­nels that would hurt NBC-Uni­ver­sal prop­er­ties. The com­pany owns its own golf-fo­cused net­work, the Golf Chan­nel.
In ad­di­tion to provid­ing cable TV ser­vice, Com­cast and Time Warner Cable are also the na­tion's biggest broad­band In­ter­net pro­viders.
To re­ceive per­mis­sion to buy NBC-Uni­ver­sal in 2011, Com­cast agreed to abide by the FCC's net-neut­ral­ity rules. Those reg­u­la­tions re­quire In­ter­net ser­vice pro­viders to provide equal ac­cess to all web­sites. Be­cause a fed­er­al court struck down those rules earli­er this year, Com­cast is the only pro­vider that is still barred from block­ing or slow­ing down any web­sites (in­clud­ing con­ser­vat­ive ones).
Des­pite that ob­lig­a­tion, which ex­pires in 2018, Kim­mel­man warned that Com­cast will be­come a gate­keep­er with un­pre­ced­en­ted con­trol over the In­ter­net. 
What We're Following See More »
FOLLOWED CLOSED DOOR MEETING
Peña Nieto, Trump Trade Subtle Jabs in Statements
1 hours ago
THE DETAILS
Following their meeting, President Enrique Peña Nieto of Mexico and Republican nominee for president, Donald Trump, briefly addressed the media, with Peña Nieto subtly rebuking Trump's rhetoric. While he spoke respectfully about Trump, Peña Nieto did not back down, saying that free trade has proved effective and that illegal immigration into America from the south has decreased over the last ten years while the flow of people and drugs into Mexico has increased. Additionally, he stressed that Mexicans in America are "honest" and "deserve respect." Trump responded, calling some Mexicans "tremendous people" while saying others are "beyond reproach." Trump laid out five important issues, including the end of illegal immigration and the ability for either country to build a wall or border. However, Trump said he did not discuss who would pay for the wall.
LOWER COURT RULING STANDS
SCOTUS Won't Restore NC Voter ID Law
1 hours ago
THE LATEST
A divided Supreme Court "refused Wednesday to reinstate North Carolina's voter identification requirement and keep just 10 days of early in-person voting. The court rejected a request by Gov. Pat McCrory and other state officials to delay a lower court ruling that found the state law was tainted by racial discrimination."
SMOKIN' AND SHOOTIN'
Court: 2nd Amendment Doesn't Protect Pot Users' Gun Rights
2 hours ago
CHICAGO DISTRICT
Woman Self-Immolates in Congressman's Office
4 hours ago
THE DETAILS
"Police say a woman walked into U.S. Rep. Danny Davis' office on Chicago's West Side, drank out of a bottle of hand sanitizer, poured the sanitizer over herself and set herself on fire with a lighter." The Democrat wasn't in the office at the time.
ASKS CONGRESS FOR $1.1 BILLION MORE
White House Grants $53 Million for Opioids
6 hours ago
THE LATEST
"The Department of Health and Human Services on Wednesday awarded 44 states, four tribes and the District of Columbia a combined $53 million in grants to expand access to treatment for opioid use disorders and ultimately aimed at reducing the number of opioid-related deaths." But HHS Secretary Sylvia Burwell and drug czar Michael Botticelli both called on Congress to approve the $1.1 billion Obama has requested to fight the opioid crisis.