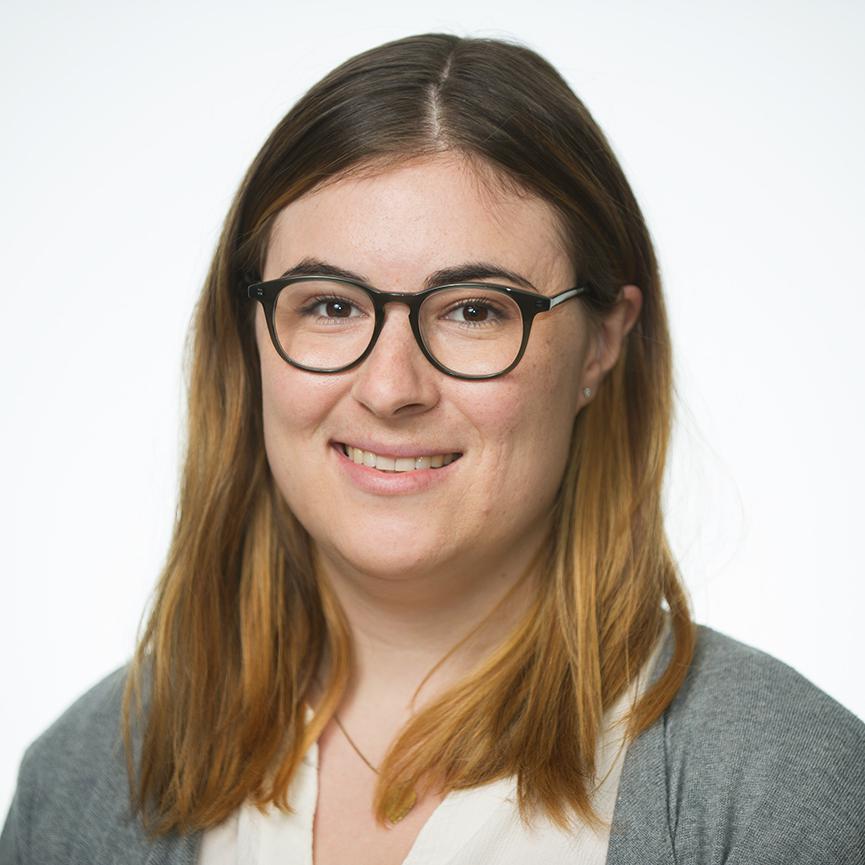 April 10, 2014, 5:14 a.m.
Sen. Marco Ru­bio and Rep. Paul Ry­an may be de­vel­op­ing an al­tern­at­ive to the Af­ford­able Care Act, ac­cord­ing to the Wash­ing­ton Ex­am­iner.
Ru­bio and Ry­an are keep­ing mum on the sup­posed plan for now. But in polit­ics, syn­tax is everything. "I don't have any­thing to an­nounce today," Ru­bio told the Ex­am­iner.
House Re­pub­lic­ans have voted 55 times to re­peal Obama­care, but have not yet put for­ward a com­pre­hens­ive re­place­ment plan of their own. If Ru­bio and Ry­an — who have both been mulling pres­id­en­tial runs — could put forth such a plan, and if it passed, they would be­come folk her­oes for their party. That said, any sort of re­place­ment is un­likely to hap­pen un­til 2017 — un­less Pres­id­ent Obama de­cides to re­peal the sig­na­ture law of his pres­id­ency.
Re­pub­lic­ans have ban­died about Obama­care al­tern­at­ives, and they are now tak­ing those ideas to the streets. This month, House Re­pub­lic­ans will test out Obama­care al­tern­at­ives in town-hall meet­ings after the House re­cesses on Thursday. Some al­tern­at­ive pro­pos­als have in­cluded ex­pand­ing health sav­ings ac­counts, al­low­ing small busi­nesses to pool to­geth­er when pur­chas­ing health care plans, and giv­ing more gov­ern­ment as­sist­ance to "high-risk" pa­tients.
But a hard truth for Obama­care op­pon­ents is that, the more en­trenched the cur­rent law be­comes, the harder it will be to re­peal.
"If you want to say the fur­ther and fur­ther this gets down the road, the harder and harder it gets to re­peal, that's ab­so­lutely true," an an­onym­ous GOP health aide told Talk­ing Points Memo on Tues­day. "As far as re­peal and re­place goes, the prob­lem with re­place is that if you really want people to have these new be­ne­fits, it looks a hell of a lot like the Af­ford­able Care Act."
What We're Following See More »
DRUG OFFENDERS
Obama Grants 111 More Commutations
11 hours ago
THE DETAILS
In a release Tuesday afternoon, the White House announced that President Obama has commuted and/or reduced the sentences of another 111 convicted criminals, mostly convicted of drug possession or trafficking. About 35 were serving life sentences.
BUT HE'S NOT ADVOCATING FOR IT
Grassley Open to Lame Duck Hearings on Garland
13 hours ago
THE LATEST
Senate Judiciary Committee Chairman Chuck Grassley (R-IA) said Monday he'd now be willing to hold a hearing on Supreme Court nominee Merrick Garland in a lame-duck session of Congress. While he said he wouldn't push for it, he said if "Hillary Clinton wins the White House, and a majority of senators convinced him to do so," he would soften his previous opposition.
DOWN FROM POST-CONVENTION NUMBERS
Monmouth Has Clinton Up Seven
17 hours ago
THE LATEST
In a new Monmouth University poll, 46% of likely voters support Clinton and 39% back Trump, with 7% supporting Libertarian Gary Johnson, and 2% backing Jill Stein of the Green Party. That's down from a poll taken right after the Democratic convention, in which Clinton led by 13 points.
DEBATE PREP
Clinton Advisers Talking to Psychologists, Trump Ghostwriter
17 hours ago
THE LATEST
"Hillary Clinton's advisers are talking to Donald J. Trump's ghostwriter of The Art of the Deal, seeking insights about Mr. Trump's deepest insecurities as they devise strategies to needle and undermine him in four weeks at the first presidential debate, the most anticipated in a generation. ... Her team is also getting advice from psychology experts to help create a personality profile of Mr. Trump to gauge how he may respond to attacks and deal with a woman as his sole adversary on the debate stage."
EPI-PEN PRICES
House Committee Investigating Mylan
19 hours ago
THE LATEST
The House Committee on Oversight and Government Reform has requested documents from the CEO of Mylan, "the pharmaceutical company under fire after raising the price of EpiPens more than 400 percent since 2007." Meanwhile, top members of the Energy and Commerce Committee are pressing the FDA on the lack of generic competition for EpiPens.