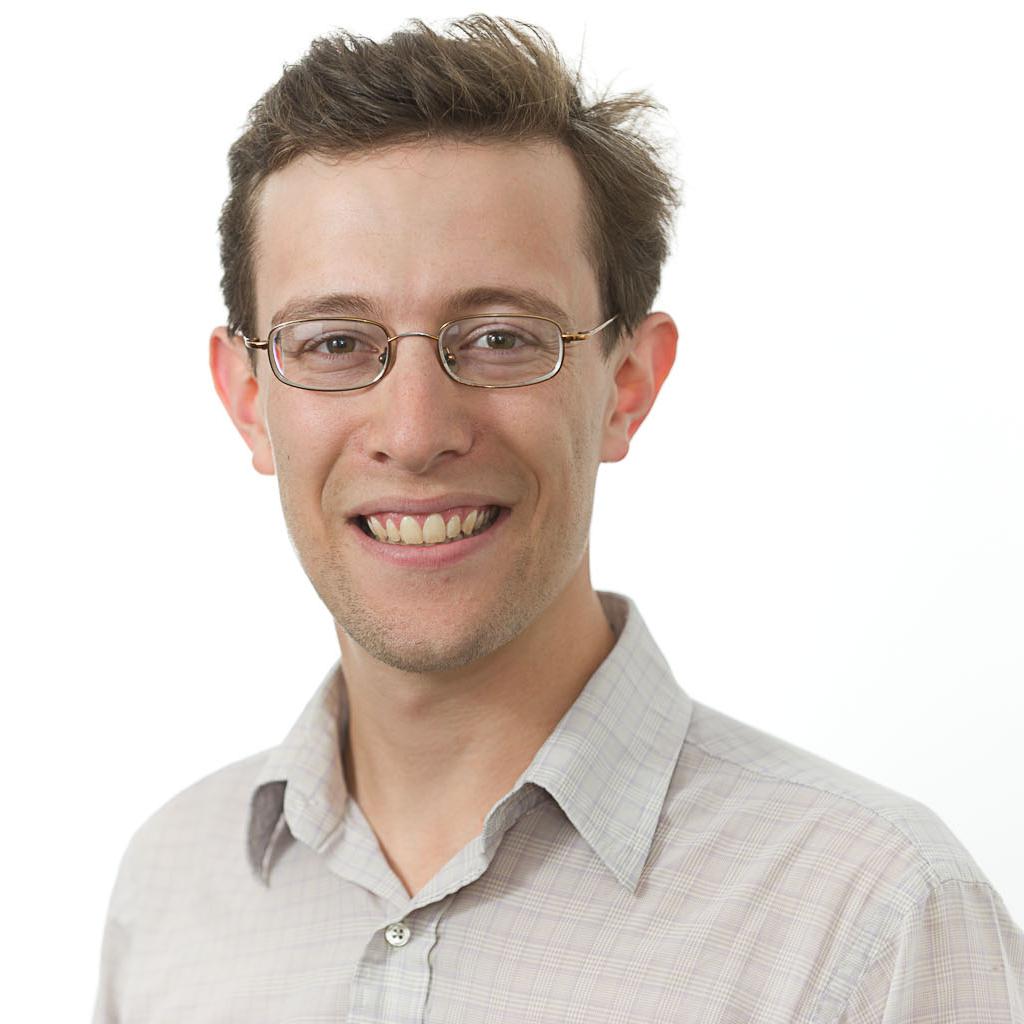 April 11, 2014, 7:40 a.m.
The clearest di­vid­ing line on how people think about the Obama­care right now is between col­lege- and non-col­lege-edu­cated white voters, a key dis­tinc­tion as one red-state Demo­crat­ic group goes on the air with TV ads de­fend­ing the law as strongly as any spots in four years.

— In new data from the Pew Re­search Cen­ter, Obama­care ap­prov­al only nar­rowly trails dis­ap­prov­al among col­lege whites, 42%-49%. But that gap be­comes a chasm among non-col­lege whites (22%-66%). And while col­lege whites split 31%-33% on wheth­er the law will af­fect their fam­il­ies pos­it­ively or neg­at­ively in the fu­ture, non-col­lege whites em­phat­ic­ally re­ject the pos­sib­il­ity that it will help (17%-48%).

— That sets up very dif­fer­ent fights over the law in, say, Col­or­ado and New Hamp­shire (where re­cent exit polls put col­lege whites at over half the elect­or­ate) versus red states like Arkan­sas or Montana (or Ken­tucky, where the state health ex­change has per­formed well) where there have been non-col­lege white ma­jor­it­ies of voters.

— That makes the latest TV ad out in Alaska par­tic­u­larly in­ter­est­ing: The pro-Mark Be­gich su­per PAC there is fea­tur­ing a wo­man can­cer sur­viv­or who says that after be­ing denied cov­er­age by in­sur­ance com­pan­ies, "I now have health in­sur­ance again, be­cause of Mark Be­gich." Per­son­al­iz­ing the is­sue, which re­search demon­strates to work bet­ter than stat­ist­ics, looks like a stab at "show­ing, not telling" people that Obama­care could af­fect them pos­it­ively in the fu­ture.

Among non-col­lege whites, at least, there's really no where for Demo­crats to go on Obama­care but up. Wheth­er that rep­res­ents an op­por­tun­ity to mes­sage to them in new ways, or a harsh real­ity ahead of Novem­ber, re­mains to be seen.
— Scott Bland
What We're Following See More »
TWO-THIRDS
Voters Want Medical Records
11 hours ago
THE DETAILS
Even though they dislike both of them, the American people want to know that its presidential candidates are healthy. "Nearly two-thirds of registered voters think presidential candidates should release details about their medical histories, according to a new Morning Consult poll." In the new poll, 64 percent of Americans say the candidates should release their medical reports, up nine percent from May.
PROCEDURES NOT FOLLOWED
Trump Not on Ballot in Minnesota
1 days ago
MOB RULE?
Trump on Immigration: 'I Don't Know, You Tell Me'
1 days ago
THE LATEST
Perhaps Donald Trump can take a plebiscite to solve this whole messy immigration thing. At a Fox News town hall with Sean Hannity last night, Trump essentially admitted he's "stumped," turning to the audience and asking: "Can we go through a process or do you think they have to get out? Tell me, I mean, I don't know, you tell me."
BIG CHANGE FROM WHEN HE SELF-FINANCED
Trump Enriching His Businesses with Donor Money
3 days ago
WHY WE CARE
Donald Trump "nearly quintupled the monthly rent his presidential campaign pays for its headquarters at Trump Tower to $169,758 in July, when he was raising funds from donors, compared with March, when he was self-funding his campaign." A campaign spokesman "said the increased office space was needed to accommodate an anticipated increase in employees," but the campaign's paid staff has actually dipped by about 25 since March. The campaign has also paid his golf courses and restaurants about $260,000 since mid-May.
QUESTIONS OVER IMMIGRATION POLICY
Trump Cancels Rallies
3 days ago
THE LATEST
Donald Trump probably isn't taking seriously John Oliver's suggestion that he quit the race. But he has canceled or rescheduled rallies amid questions over his stance on immigration. Trump rescheduled a speech on the topic that he was set to give later this week. Plus, he's also nixed planned rallies in Oregon and Las Vegas this month.