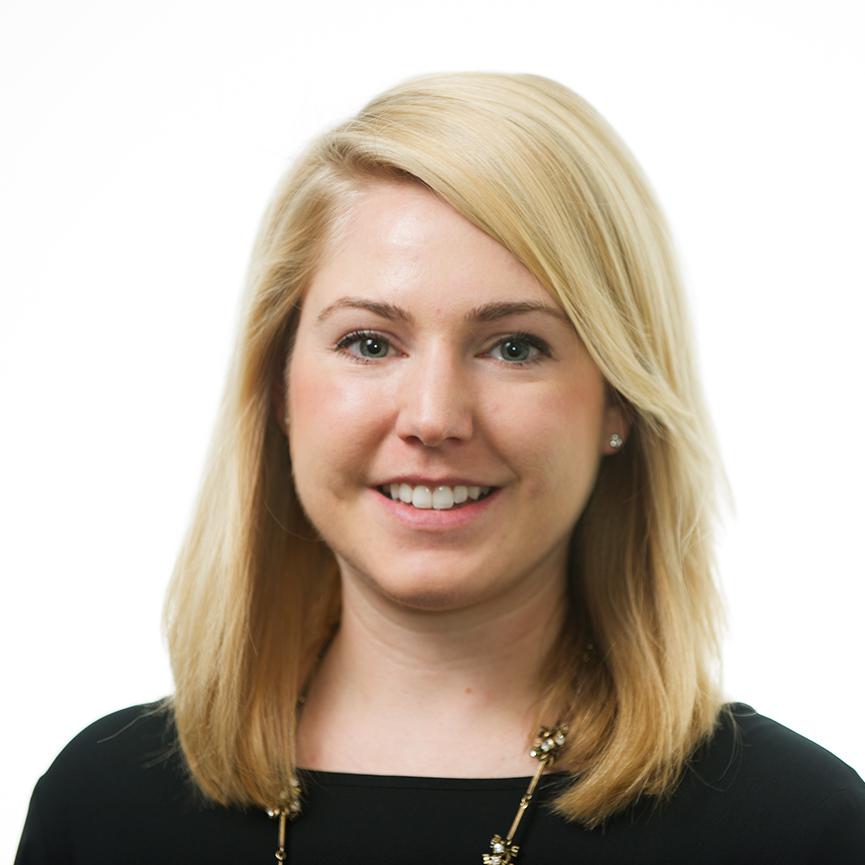 April 18, 2014, 11:26 a.m.
After a long spell out­side the polit­ic­al spot­light, Mitt Rom­ney is quietly be­gin­ning to lend a hand to a se­lect few Re­pub­lic­an can­did­ates in midterm races. There's no doubt that a nod from former top name on the GOP tick­et has value, es­pe­cially fin­an­cially. But how do the party, can­did­ates, and Rom­ney him­self know when and where the failed pres­id­en­tial can­did­ate should get in­volved?
For the can­did­ates who ul­ti­mately get his help, the res­ults are pub­lic re­cord: In the past month, Rom­ney has twice lent his name to can­did­ates run­ning in those two all-im­port­ant primary states where he spent so much time in 2011, Iowa and New Hamp­shire. Fed­er­al cam­paign fin­ance re­cords show that his former cam­paign fund, Rom­ney for Pres­id­ent, has cut checks for $2,000 each to five can­did­ates in com­pet­it­ive races.
As GOP can­did­ates gear up for an­oth­er year of primary battles, his sup­port could be a valu­able en­dorse­ment for primary can­did­ates in need of con­ser­vat­ive bona fides or a gen­er­al-elec­tion boost in a state Rom­ney cap­tured in 2012. In oth­er cases, it looks like the former gov­ernor is help­ing along someone who helped him in his own bid for of­fice.
On Tues­day, Rom­ney starred in a U.S. Cham­ber of Com­merce ad for Rep. Mike Simpson of Idaho, tout­ing a fa­mil­i­ar mes­sage of "out-of-con­trol" spend­ing in D.C. Speak­ing from a room that looks vaguely like the Oval Of­fice, Rom­ney en­dorses Simpson as the true "con­ser­vat­ive choice" to com­bat "Wash­ing­ton's waste­ful spend­ing."
Rom­ney took Idaho with more than 64 per­cent of the vote in 2012, and his face on TV could be a boon to Simpson, es­pe­cially with Mor­mon primary voters, ahead of a for­mid­able chal­lenge from Club for Growth-backed at­tor­ney Bry­an Smith.
On Wed­nes­day, Rom­ney sent an email to pro­spect­ive donors on be­half of once-and-pos­sibly-fu­ture Sen. Scott Brown of Mas­sachu­setts, "a proven Re­pub­lic­an lead­er who shares our val­ues," as Rom­ney put it.
Last month Rom­ney weighed in on the crowded Iowa primary, tap­ping state Sen. Joni Ernst as Re­pub­lic­ans' best shot to de­feat Demo­crat­ic Rep. Bruce Bra­ley in a race where Re­pub­lic­ans have long been con­cerned about the pro­spect of end­ing up with a weak nom­in­ee.
Rom­ney has made two en­dorse­ments in Nevada, a state Obama took in 2012 but also one where Mor­mon polit­ic­al in­flu­ence is strong. Rom­ney vis­ited the state in March to raise money for Rep. Joe Heck at a private home, The Wash­ing­ton Post re­por­ted in a look at the de­lib­er­a­tions be­hind Rom­ney's re­cent polit­ic­al ree­m­er­gence. That ap­pear­ance led to his re­cent help for lieu­ten­ant-gov­ernor can­did­ate (and fel­low Mor­mon) Mark Hutchis­on, who sought Rom­ney's help at the Heck fun­draiser, The Post re­ports.
Mean­while, Rom­ney's former cam­paign fund has doled out cash in sev­er­al races, primar­ily to can­did­ates with strong ties to the former can­did­ate. The cam­paign gave to Vir­gin­ia state le­gis­lat­or Bar­bara Com­stock, who worked on Rom­ney's 2008 cam­paign and is run­ning for re­tir­ing Rep. Frank Wolf's open seat in North­ern Vir­gin­ia. Former Re­pub­lic­an Na­tion­al Com­mit­tee Chair­man Ed Gillespie's Vir­gin­ia Sen­ate cam­paign also got a dona­tion.
In up­state New York, Rom­ney's com­mit­tee cut a check to former George W. Bush and Paul Ry­an aide Elise Stefanik in the open race to re­place Demo­crat­ic Rep. Bill Owens. It also gave to former Cali­for­nia state Sen. Tony Strick­land, a two-time state Rom­ney cam­paign chair­man mak­ing his second bid for the House of Rep­res­ent­at­ives.
The for­mula for a Rom­ney en­dorse­ment isn't sol­id sci­ence yet — he has, ac­cord­ing to The Post's re­port­ing, turned down en­treat­ies from oth­er con­nec­ted cam­paign­ers, like his former Illinois cam­paign chair­man Dan Ruther­ford, who made an un­suc­cess­ful run for gov­ernor there. But the let­ters, the money, the travel, and the on-cam­era en­dorse­ment make it clear he's will­ing to use some of his free time to pitch in where he can — and the num­ber of can­did­ates get­ting Rom­ney's help can only grow.
What We're Following See More »
SEVEN-POINT LEAD IN A FOUR-WAY
Quinnipiac Has Clinton Over 50%
50 minutes ago
THE LATEST
Hillary Clinton leads Donald Trump 51%-41% in a new Quinnipiac poll released today. Her lead shrinks to seven points when the third-party candidates are included. In that scenario, she leads 45%-38%, with Gary Johnson pulling 10% and Jill Stein at 4%.
PROCEDURES NOT FOLLOWED
Trump Not on Ballot in Minnesota
2 hours ago
MIGHT STILL ACCEPT FOREIGN AND CORPORATE MONEY
Chelsea to Stay on Board of Clinton Foundation
3 hours ago
THE LATEST
Is the Clinton family backtracking on some of its promises to insulate the White House from the Clinton Foundation? Opposition researchers will certainly try to portray it that way. A foundation spokesman said yesterday that Chelsea Clinton will stay on its board, and that the "foundation's largest project, the Clinton Health Access Initiative, might continue to accept foreign government and corporate funding."
INTERCEPT IN MIDDLE EAST
Navy Calls Iranian Ships' Actions Dangerous, Unprofessional
4 hours ago
THE LATEST
"Four Iranian ships made reckless maneuvers close to a U.S. warship this week, the Pentagon said Thursday, in an incident that officials said could have led to dangerous escalation." The four Iranian vessels engaged in a "high-speed intercept" of a U.S. destroyer in the Strait of Hormuz. A Navy spokesman said the Iranina actions "created a dangerous, harassing situation that could have led to further escalation including additional defensive measures" by the destroyer.
$300 SAVINGS CARD
Under Pressure, EpiPen Maker Drops Prices
4 hours ago
THE LATEST
Amid public outcry and the threat of investigation by the Senate Judiciary Committee, Mylan has agreed to effectively drop the price of EpiPens. "The company, which did not lower the drug's list price, said it would reduce the patient cost of EpiPen through the use of a savings card, which will cover up to $300 of EpiPen 2-Pak."