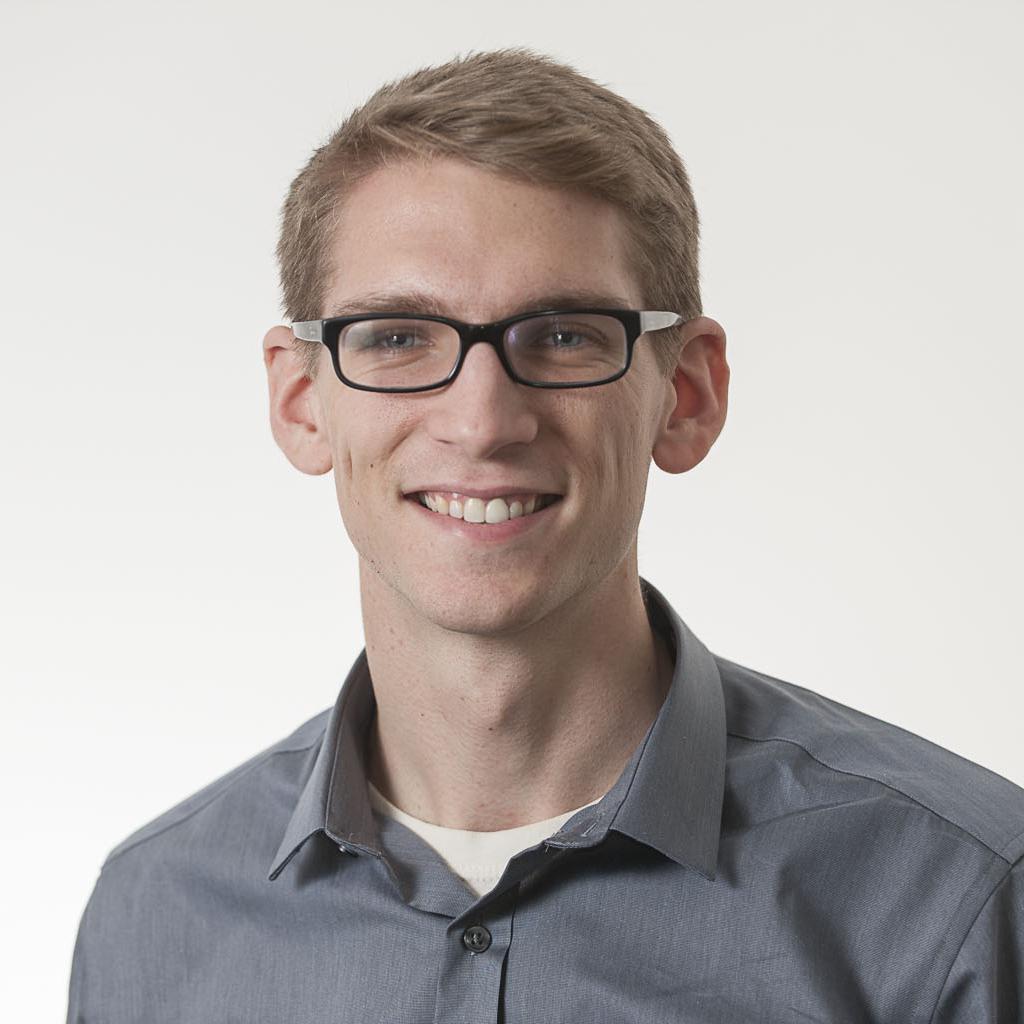 April 22, 2014, 4:17 p.m.
Curt Clawson, the "out­sider" can­did­ate who in­ves­ted mil­lions of dol­lars in his cam­paign, has won the Re­pub­lic­an nom­in­a­tion to re­place former Rep. Trey Radel in a south­w­est Flor­ida dis­trict that heav­ily fa­vors Re­pub­lic­ans.
A former auto-man­u­fac­tur­ing ex­ec­ut­ive and bas­ket­ball play­er at Purdue Uni­versity, Clawson beat state Sen­ate Ma­jor­ity Lead­er Lizbeth Ben­ac­quisto, former state Rep. Paige Kree­gel, and avi­ation con­sult­ant Mi­chael Dreikorn. Clawson won 38 per­cent of the vote, Ben­ac­quisto won 26 per­cent, Paige won 25 per­cent, and Dreikorn won 11 per­cent, with 141 of 148 pre­cincts in when the As­so­ci­ated Press called the race Tues­day even­ing.
Clawson will be the fa­vor­ite over pub­lic-re­la­tions firm own­er April Free­man, the lone can­did­ate in the Demo­crat­ic primary, in a June 24 spe­cial elec­tion.
Clawson's win is a vic­tory for the tea party and for in­ex­per­i­enced, anti­es­tab­lish­ment can­did­ates seek­ing to chal­lenge more ex­per­i­enced Re­pub­lic­ans. His cam­paign fo­cused on his lack of polit­ic­al ex­per­i­ence and took an anti­es­tab­lish­ment tone, and he earned en­dorse­ments from anti­es­tab­lish­ment fig­ures in­clud­ing Sen. Rand Paul, Rep. Michele Bach­mann, and the State Tea Party Ex­press.
The race "per­fectly ex­em­pli­fies the con­trast with­in the Re­pub­lic­an Party na­tion­ally," Clawson cam­paign spokes­man John Yob said last week.
And the primary race was not short on drama or ac­cus­a­tions, even by the stand­ard set by Radel, who was ar­res­ted for buy­ing co­caine. Clawson, who loaned his cam­paign $2.65 mil­lion of his own money, was the sub­ject of re­peated at­tack ads by su­per PACs sup­port­ing Ben­ac­quisto and Kree­gel. His busi­ness back­ground gave them plenty of am­muni­tion: The ads linked Clawson to a sex of­fend­er in Utah, cri­ti­cized him for so­li­cit­ing gov­ern­ment bail­out money for his busi­ness's bank­ruptcy, drew at­ten­tion to a deadly ex­plo­sion in an auto plant his com­pany owned, and even poin­ted out that he had once donated to a Demo­crat.
Clawson, for his part, fired back with an ad ac­cus­ing Kree­gel of il­leg­ally co­ordin­at­ing with the su­per PAC sup­port­ing him.
Clawson's per­son­al wealth might have made him a heavy fa­vor­ite if not for the mil­lions of dol­lars in out­side spend­ing sup­port­ing Ben­ac­quisto and Kree­gel, each of whom was backed by a su­per PAC fo­cused solely on this race. The Liberty and Lead­er­ship Fund spent $677,000 sup­port­ing Ben­ac­quisto, and Val­ues Are Vi­tal spent $1.3 mil­lion sup­port­ing Kree­gel.
Still, Clawson's per­son­al funds gave him an edge. He spent heav­ily, run­ning an ad dur­ing the Su­per Bowl in which he chal­lenged Pres­id­ent Obama to a three-point shootout. His ef­forts to cast Ben­ac­quisto and Kree­gel as the Flor­ida polit­ic­al es­tab­lish­ment were largely suc­cess­ful. Aside from an en­dorse­ment from Sarah Pal­in, Ben­ac­quisto's cam­paign got little na­tion­al sup­port, in­stead gar­ner­ing en­dorse­ments from state law­makers.
A late poll by Pub­lic Policy Polling, re­leased on April 18, showed Clawson with a 19-point lead over Ben­ac­quisto, a 20-point lead over Dreikorn, and a 21-point lead over Kree­gel.
Yob said the race might sig­nal an era of nar­rowly fo­cused su­per PACs sup­port­ing only one can­did­ate, but shortly be­fore the elec­tion, he said he doubted the strategy would prove ef­fect­ive for Ben­ac­quisto or Kree­gel.
"They haven't been very ef­fect­ive with the neg­at­ive ads," Yob said last week. "We feel very good about our chances."
Aside from how it re­flects on the Re­pub­lic­an di­vide, the race also re­ceived some at­ten­tion simply for choos­ing the re­place­ment to Radel, said Kree­gel cam­paign man­ager Alex Melen­dez.
"Giv­en the amount of at­ten­tion that this area re­ceived as a res­ult of our former con­gress­man be­ing ar­res­ted for co­caine pos­ses­sion," Melen­dez said in an email, "it is only lo­gic­al that this spe­cial elec­tion garner a sim­il­ar level of in­volve­ment from the na­tion­al me­dia."
What We're Following See More »
FOLLOWED CLOSED DOOR MEETING
Peña Nieto, Trump Trade Subtle Jabs in Statements
9 hours ago
THE DETAILS
Following their meeting, President Enrique Peña Nieto of Mexico and Republican nominee for president, Donald Trump, briefly addressed the media, with Peña Nieto subtly rebuking Trump's rhetoric. While he spoke respectfully about Trump, Peña Nieto did not back down, saying that free trade has proved effective and that illegal immigration into America from the south has decreased over the last ten years while the flow of people and drugs into Mexico has increased. Additionally, he stressed that Mexicans in America are "honest" and "deserve respect." Trump responded, calling some Mexicans "tremendous people" while saying others are "beyond reproach." Trump laid out five important issues, including the end of illegal immigration and the ability for either country to build a wall or border. However, Trump said he did not discuss who would pay for the wall.
LOWER COURT RULING STANDS
SCOTUS Won't Restore NC Voter ID Law
10 hours ago
THE LATEST
A divided Supreme Court "refused Wednesday to reinstate North Carolina's voter identification requirement and keep just 10 days of early in-person voting. The court rejected a request by Gov. Pat McCrory and other state officials to delay a lower court ruling that found the state law was tainted by racial discrimination."
SMOKIN' AND SHOOTIN'
Court: 2nd Amendment Doesn't Protect Pot Users' Gun Rights
10 hours ago
BUT HE'S NOT ADVOCATING FOR IT
Grassley Open to Lame Duck Hearings on Garland
1 days ago
THE LATEST
Senate Judiciary Committee Chairman Chuck Grassley (R-IA) said Monday he'd now be willing to hold a hearing on Supreme Court nominee Merrick Garland in a lame-duck session of Congress. While he said he wouldn't push for it, he said if "Hillary Clinton wins the White House, and a majority of senators convinced him to do so," he would soften his previous opposition.