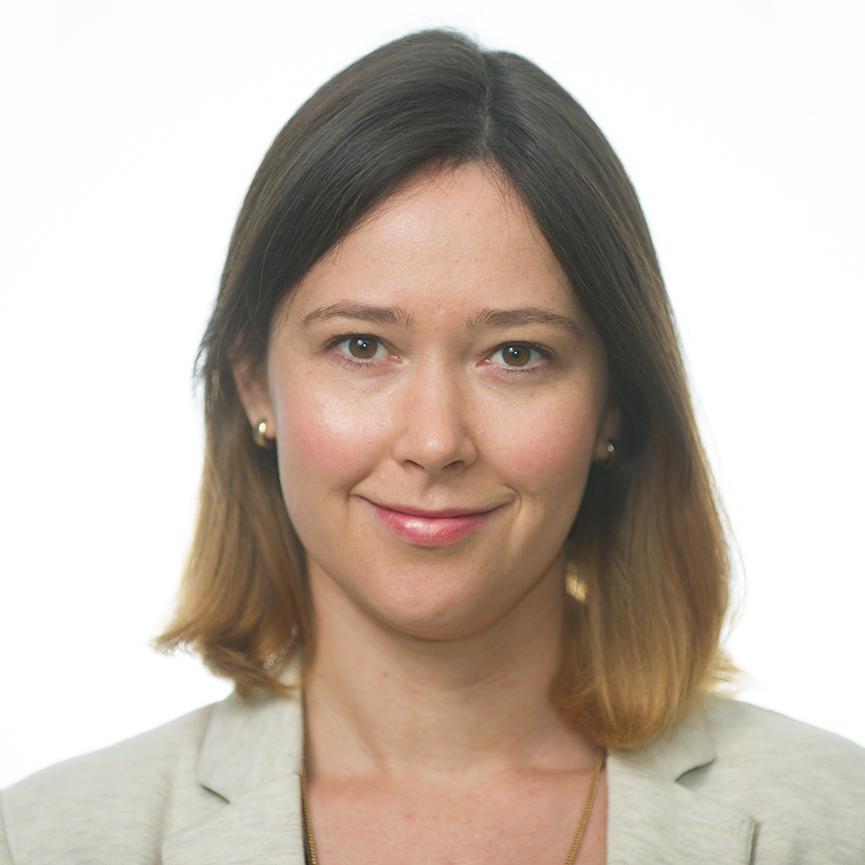 April 25, 2014, 8:51 a.m.
If polit­ics is an ad­dic­tion, Al Gore is still suf­fer­ing.
It's been well over a dec­ade since he ran for pres­id­ent, but the former vice pres­id­ent still hasn't man­aged to kick his polit­ic­al habit.
"I am a re­cov­er­ing politi­cian," he said in an in­ter­view with Politico Magazine, "And the longer I avoid a re­lapse, the more con­fid­ence I have that I will not suc­cumb to the tempta­tion to run yet again. But I'm a re­cov­er­ing politi­cian. I'll just leave it at that."
If the an­swer sounds fa­mil­i­ar, that might be be­cause he's been say­ing it since at least 2002, when he used that lan­guage with a crowd in Mex­ico City.
"I am Al Gore. I use to be the next pres­id­ent of United States of Amer­ica," he told listen­ers dur­ing a speech fo­cused on free trade at Ibero-Amer­ic­an Uni­versity. "I'm a re­cov­er­ing politi­cian."
In 2006, the rhet­or­ic sur­faced again when, after a spe­cial screen­ing of An In­con­veni­ent Truth, someone asked him im­plor­ingly if he'd run for pres­id­ent again.
"I'm a re­cov­er­ing politi­cian, on Step 9," he said. "Thank you for your sen­ti­ment."
That was eight years ago. Fast-for­ward to 2011, and there's this: "I con­sider my­self a re­cov­er­ing politi­cian." Fast-for­ward some more, and there's this: "I'm a re­cov­er­ing politi­cian, on about Step 9." (That last quote was from a 2013 event hos­ted on Cap­it­ol Hill by Sen. Shel­don White­house, and I re­mem­ber it, per­haps, be­cause I was there.)
If polit­ics is an ad­dic­tion, Al Gore is still in re­hab. And with­draw­al, like his talk­ing points, lasts a life­time.
What We're Following See More »
"PROFOUNDLY DANGEROUS"
Clinton Rips Into Trump
2 hours ago
THE DETAILS
Just a day after Donald Trump called her a bigot, Hillary Clinton delivered a scathing speech tying Trump to the KKK and so-called "alt-right." This new frontier of debate between the two candidates has emerged at a time when Trump has been seeking to appeal to minority voters, among whom he has struggled to garner support. Calling him "profoundly dangerous," Clinton didn't hold back on her criticisms of Trump. "He is taking hate groups mainstream and helping a radical fringe take over the Republican Party," Clinton said.
SEVEN-POINT LEAD IN A FOUR-WAY
Quinnipiac Has Clinton Over 50%
5 hours ago
THE LATEST
Hillary Clinton leads Donald Trump 51%-41% in a new Quinnipiac poll released today. Her lead shrinks to seven points when the third-party candidates are included. In that scenario, she leads 45%-38%, with Gary Johnson pulling 10% and Jill Stein at 4%.
PROCEDURES NOT FOLLOWED
Trump Not on Ballot in Minnesota
7 hours ago
MIGHT STILL ACCEPT FOREIGN AND CORPORATE MONEY
Chelsea to Stay on Board of Clinton Foundation
8 hours ago
THE LATEST
Is the Clinton family backtracking on some of its promises to insulate the White House from the Clinton Foundation? Opposition researchers will certainly try to portray it that way. A foundation spokesman said yesterday that Chelsea Clinton will stay on its board, and that the "foundation's largest project, the Clinton Health Access Initiative, might continue to accept foreign government and corporate funding."
INTERCEPT IN MIDDLE EAST
Navy Calls Iranian Ships' Actions Dangerous, Unprofessional
9 hours ago
THE LATEST
"Four Iranian ships made reckless maneuvers close to a U.S. warship this week, the Pentagon said Thursday, in an incident that officials said could have led to dangerous escalation." The four Iranian vessels engaged in a "high-speed intercept" of a U.S. destroyer in the Strait of Hormuz. A Navy spokesman said the Iranina actions "created a dangerous, harassing situation that could have led to further escalation including additional defensive measures" by the destroyer.