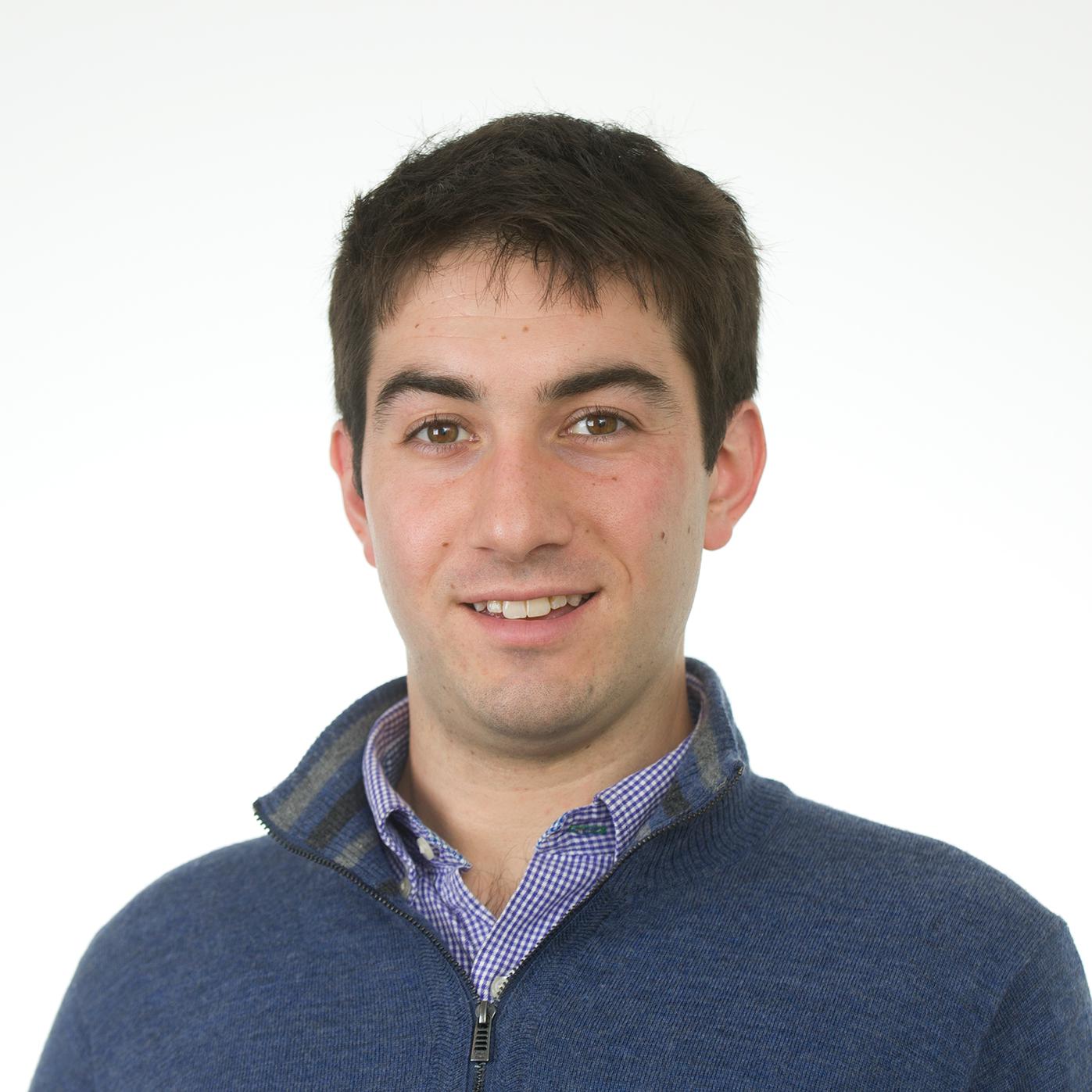 April 28, 2014, 8:21 a.m.
En­vir­on­ment­al Pro­tec­tion Agency Ad­min­is­trat­or Gina Mc­Carthy fired back in the war over her agency's sci­ence, slam­ming crit­ics who "man­u­fac­ture un­cer­tain­ties that stop us from tak­ing ur­gently needed cli­mate ac­tion."
The agency's sci­entif­ic stud­ies have be­come an in­creas­ingly con­veni­ent tar­get for in­dustry groups and con­gres­sion­al Re­pub­lic­ans bent on stop­ping EPA reg­u­la­tions. Re­pub­lic­ans have sub­poenaed sev­er­al health stud­ies that EPA re­lies on for its air-pol­lu­tion rules, and in­creas­ing at­ten­tion has been heaped on the agency's sci­entif­ic re­view pan­els.
Speak­ing at the an­nu­al meet­ing of the Na­tion­al Academy of Sci­ences on Monday, Mc­Carthy went after the "small but vo­cal group of crit­ics" who she said were more in­ter­ested in "look­ing to cloud the sci­ence with un­cer­tainty "¦ to keep EPA from do­ing the very job that Con­gress gave us to do."
Mc­Carthy also touched on the agency's con­tro­ver­sial use of hu­man test­ing to meas­ure the im­pact of air pol­lu­tion, the sub­ject of a re­cent In­spect­or Gen­er­al re­port that largely said the agency fol­lowed prop­er pro­ced­ure. Crit­ics have said that the hu­man tests put the sub­jects at risk.
In her speech, Mc­Carthy countered that the hu­man tests helped sci­ent­ists to "bet­ter un­der­stand bio­lo­gic­al re­sponses to dif­fer­ent levels of air pol­lut­ants."
"Sci­ence is real and veri­fi­able," she said. "With the health of our fam­il­ies and our fu­tures at stake, the Amer­ic­an people ex­pect us to act on the facts, not spend pre­cious time and tax­pay­er money re­fut­ing man­u­fac­tured un­cer­tain­ties."