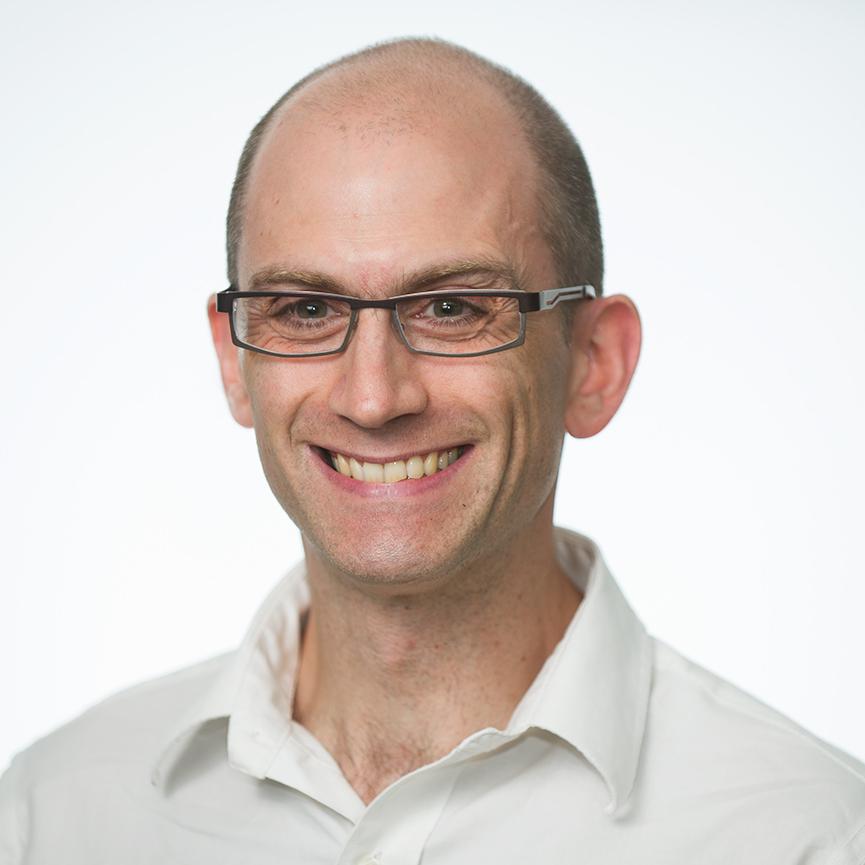 April 29, 2014, 7:19 a.m.
The Su­preme Court has re­in­stated a ma­jor EPA rule to curb soot- and smog-form­ing power-plant pol­lu­tion that crosses state lines and dam­ages air qual­ity in the East­ern United States.
Tues­day's 6-2 rul­ing ar­rives two weeks after the U.S. Court of Ap­peals for the Dis­trict of Columbia Cir­cuit up­held a sep­ar­ate rule to cut mer­cury and oth­er air tox­ics from power plants.
The high court's de­cision Tues­day re­vives the cross-state air-pol­lu­tion rule, over­turn­ing a 2012 Ap­peals Court de­cision that sided with in­dustry groups and states that chal­lenged the reg­u­la­tion.
Both power-plant rules are ma­jor pil­lars of Pres­id­ent Obama's first-term air-qual­ity agenda.
The En­vir­on­ment­al Pro­tec­tion Agency es­tim­ates that the cross-state rule, when phased in, will pre­vent up to 34,000 pre­ma­ture deaths, 15,000 non­fatal heart at­tacks, 19,000 cases of acute bron­chit­is, and 400,000 cases of ag­grav­ated asthma an­nu­ally.
"Today's Su­preme Court de­cision is a re­sound­ing vic­tory for pub­lic health and a key com­pon­ent of EPA's ef­forts to make sure all Amer­ic­ans have clean air to breathe," said EPA Ad­min­is­trat­or Gina Mc­Carthy.
The rule re­quires states in the east­ern half of the U.S. to cut emis­sions from power plants that blow across state lines.
The de­cision re­jects the Ap­pel­late Court find­ing that EPA took an overly ex­pans­ive view of its power to force emis­sion cuts un­der the Clean Air Act's "good neigh­bor" pro­vi­sion.
"EPA's cost-ef­fect­ive al­loc­a­tion of emis­sion re­duc­tions among up­wind States is a per­miss­ible, work­able, and equit­able in­ter­pret­a­tion of the Good Neigh­bor Pro­vi­sion," states the rul­ing au­thored by Justice Ruth Bader Gins­burg and sup­por­ted by Chief Justice John Roberts, as well as Justices An­thony Kennedy, Elena Kagan, So­nia So­to­may­or, and Steph­en Brey­er.
Justices Ant­on­in Scalia and Clar­ence Thomas dis­sen­ted, while Justice Samuel Alito had re­cused him­self.
The rul­ing also up­holds EPA's pro­cess for al­loc­at­ing emis­sions "budgets" among up­wind states.
"The Su­preme Court's de­cision means that our na­tion can take the ne­ces­sary steps to en­sure health­i­er and longer lives for the 240 mil­lion Amer­ic­ans at risk from power-plant smokestack pol­lu­tion near and far," said Fred Krupp, pres­id­ent of the En­vir­on­ment­al De­fense Fund, which was a party to the case.
Con­ser­vat­ive states — in­clud­ing Texas and Alabama as well as power com­pan­ies, coal in­dustry at­tor­neys, and oth­ers — had chal­lenged the rule.
The Amer­ic­an Co­ali­tion for Clean Coal Elec­tri­city, whose mem­bers in­clude ma­jor coal pro­du­cers and power com­pan­ies that use the fuel, bashed the rul­ing.
"With the Su­preme Court's rul­ing today, we are pro­foundly con­cerned about the costs and re­li­ab­il­ity im­pacts of rules like CSAPR and the ab­sence of over­sight in identi­fy­ing and ad­dress­ing such con­cerns," said spokes­wo­man Laura Shee­han, us­ing the ac­ronym for the reg­u­la­tion.
What We're Following See More »
DONATING TO FOOD BANKS
Government Buying $20 Million in Cheese
1 hours ago
WHY WE CARE
Thanks to competition from Europe, America's cheese stockpiles are at a 30-year high. Enter the U.S. government, which announced it's buying 11 million pounds of the stuff (about $20 million). The cheese will be donated to food banks.
BRIEFER THAN TRUMP'S?
Clinton to Receive Classified Briefing on Saturday
3 hours ago
FHFA RULES APPLY
Judge: Freddie Mac Doesn't Have to Open Its Books
5 hours ago
THE DETAILS
"Freddie Mac shareholders cannot force the mortgage finance company to allow them to inspect its records, a federal court ruled Tuesday." A shareholder had asked the United States District Court for the Eastern District of Virginia to allow him to inspect its books and records, as Virginia law allows him to do. "The court held that Freddie shareholders no longer possess a right to inspect the company's records because those rights had been transferred to the Federal Housing Finance Agency when the company entered into conservatorship in 2008."
MANY BEING TRADED ON BLACK MARKET
Pentagon Can't Account for 750k Guns Provided to Iraq, Afghanistan
5 hours ago
THE DETAILS
The Pentagon has "provided more than 1.45 million firearms to various security forces in Afghanistan and Iraq, including more than 978,000 assault rifles, 266,000 pistols and almost 112,000 machine guns." Trouble is, it can only account for about 700,000 of those guns. The rest are part of a vast arms trading network in the Middle East. "Taken together, the weapons were part of a vast and sometimes minimally supervised flow of arms from a superpower to armies and militias often compromised by poor training, desertion, corruption and patterns of human rights abuses."
SINCE JANUARY
Baltimore Is Spying on Its Residents from the Air
7 hours ago
WHY WE CARE
"Since the beginning of the year, the Baltimore Police Department" has been using a Cessna airplane armed with sophisticated camera equipment "to investigate all sorts of crimes, from property thefts to shootings." The public hasn't been notified about the system, funded by a private citizen.