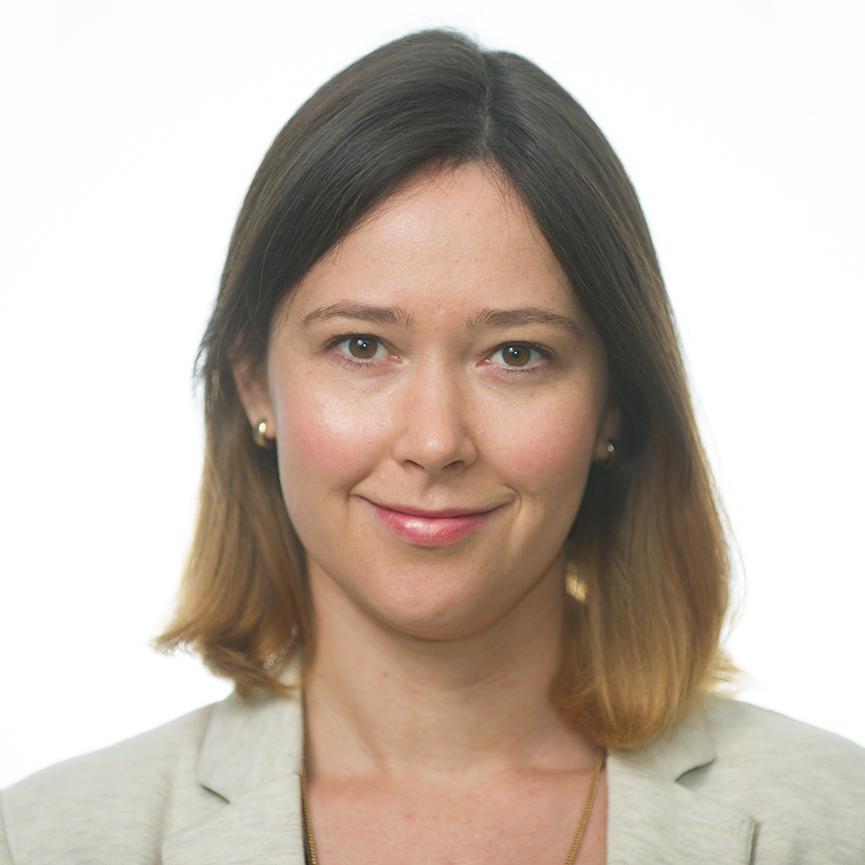 April 30, 2014, 1:04 a.m.
"We ask the wrong ques­tion," said Vice Pres­id­ent Joe Biden of pro­tect­ing col­lege stu­dents from rape. "We con­tin­ue to ask ques­tions like, 'What were you wear­ing? What did you say, what did you do?' "
Those re­marks came Tues­day af­ter­noon as part of a lar­ger White House push to com­bat rape on col­lege cam­puses, with the ad­min­is­tra­tion re­leas­ing new guidelines for col­leges and uni­versit­ies around the coun­try.
Biden's com­ment is par­tic­u­larly apt be­cause it em­phas­izes the role of word choice in how we think about col­lege rape. What do au­thor­it­ies ask? How do vic­tims re­lay their story? Do they tell their story at all? While rape is ex­tremely com­mon — one in five wo­men will be sexu­ally as­saul­ted while in col­lege — just 12 per­cent of such at­tacks are ever re­por­ted. When they are, too many uni­versit­ies fail to take the ap­pro­pri­ate ac­tions.
The Obama ad­min­is­tra­tion hopes to jump-start the dia­logue around those is­sues by, among oth­er things, provid­ing schools with a tool kit de­signed to gauge the pre­val­ence of sexu­al as­sault on cam­pus; is­su­ing guidelines to make sure stu­dents know there are on-cam­pus coun­selors they can talk to in con­fid­ence; and rolling out a new web­site, www.NotAlone.gov, aimed at mak­ing en­force­ment data and leg­al re­sources pub­licly avail­able.
It's an im­port­ant step in mak­ing col­lege rape a na­tion­al fo­cus, but in lower­ing bar­ri­ers to the con­ver­sa­tion, the White House and oth­ers risk soften­ing lan­guage around the is­sue. That's not an ac­cus­a­tion so much as a re­mind­er that how — and not just wheth­er — we talk about rape mat­ters a great deal.
Brett Soko­low, a law­yer who has long ad­vised col­leges on how to deal with rape on their cam­puses, ad­voc­ates the use of the term "non-con­sen­su­al sex" on the grounds that col­lege ad­min­is­trat­ors don't want to say the word "rape" or be­lieve the lo­gic­al ex­ten­sion: that their stu­dents may be rap­ists. Us­ing "non-con­sen­su­al sex" makes con­ver­sa­tions easi­er.
But as The Wash­ing­ton Post's Petula De­vorak noted, rebrand­ing rape makes ac­count­ab­il­ity even harder to come by. "The new­er, more pal­at­able term at col­leges across the coun­try is 'non-con­sen­su­al sex,'" she wrote Monday. "And it's be­come part of the weasel­ing, white­wash­ing way we deal with sexu­al as­sault, sexu­al har­ass­ment, and rape." Rape, as any good fem­in­ist knows, isn't sex, it's an act of vi­ol­ence, and Fem­in­ist­ing.com has been even more un­equi­voc­al on the is­sue, tak­ing shots at the me­dia in par­tic­u­lar for us­ing what Soko­low re­com­mends.
The White House in its dis­trib­uted ma­ter­i­als doesn't say any­thing par­tic­u­lar about a pref­er­ence for us­ing "rape" over oth­er terms, em­ploy­ing the term "sexu­al as­sault" as a sort of catch-all, and in some more spe­cif­ic in­stances, "rape."
Au­thor­it­ies have of­ten re­lied on broad terms like "sexu­al as­sault" and "sexu­al ab­use" and "mo­lesta­tion" for sex crimes that don't in­volve pen­et­ra­tion. But those words risk ob­scur­ing the truth in a eu­phem­ism.
"It's be­com­ing pop­u­lar to use terms like 'un­wanted sex' to de­scribe rape," said Char­ity Wilkin­son, a clin­ic­al psy­cho­lo­gist at Rut­gers Uni­versity who has worked with rape sur­viv­ors for years. "And I think people be­lieve they're do­ing it for good reas­ons, or are at least com­ing from a place of try­ing to help, but it tends to have det­ri­ment­al ef­fects."
She isn't the only one with ad­vice. Aman­da Hess, writ­ing in Slate, notes the im­port­ance of put­ting the em­phas­is on rap­ists' be­ha­vi­or and not the ac­tions of vic­tims. Still oth­ers want to re­claim the term "rape" for the bru­tal­ity it con­veys.
Chan­ging the lan­guage around rape — and, more spe­cific­ally, em­bra­cing that word — won't change the past ex­per­i­ences of its vic­tims, but spe­cificity of lan­guage is the first step in un­der­stand­ing what happened and pre­vent­ing such crimes. That's something the White House and any in­sti­tu­tion seek­ing to com­bat col­lege rape should keep in mind.
What We're Following See More »
FOLLOWED CLOSED DOOR MEETING
Peña Nieto, Trump Trade Subtle Jabs in Statements
9 hours ago
THE DETAILS
Following their meeting, President Enrique Peña Nieto of Mexico and Republican nominee for president, Donald Trump, briefly addressed the media, with Peña Nieto subtly rebuking Trump's rhetoric. While he spoke respectfully about Trump, Peña Nieto did not back down, saying that free trade has proved effective and that illegal immigration into America from the south has decreased over the last ten years while the flow of people and drugs into Mexico has increased. Additionally, he stressed that Mexicans in America are "honest" and "deserve respect." Trump responded, calling some Mexicans "tremendous people" while saying others are "beyond reproach." Trump laid out five important issues, including the end of illegal immigration and the ability for either country to build a wall or border. However, Trump said he did not discuss who would pay for the wall.
LOWER COURT RULING STANDS
SCOTUS Won't Restore NC Voter ID Law
10 hours ago
THE LATEST
A divided Supreme Court "refused Wednesday to reinstate North Carolina's voter identification requirement and keep just 10 days of early in-person voting. The court rejected a request by Gov. Pat McCrory and other state officials to delay a lower court ruling that found the state law was tainted by racial discrimination."
SMOKIN' AND SHOOTIN'
Court: 2nd Amendment Doesn't Protect Pot Users' Gun Rights
10 hours ago
BUT HE'S NOT ADVOCATING FOR IT
Grassley Open to Lame Duck Hearings on Garland
1 days ago
THE LATEST
Senate Judiciary Committee Chairman Chuck Grassley (R-IA) said Monday he'd now be willing to hold a hearing on Supreme Court nominee Merrick Garland in a lame-duck session of Congress. While he said he wouldn't push for it, he said if "Hillary Clinton wins the White House, and a majority of senators convinced him to do so," he would soften his previous opposition.