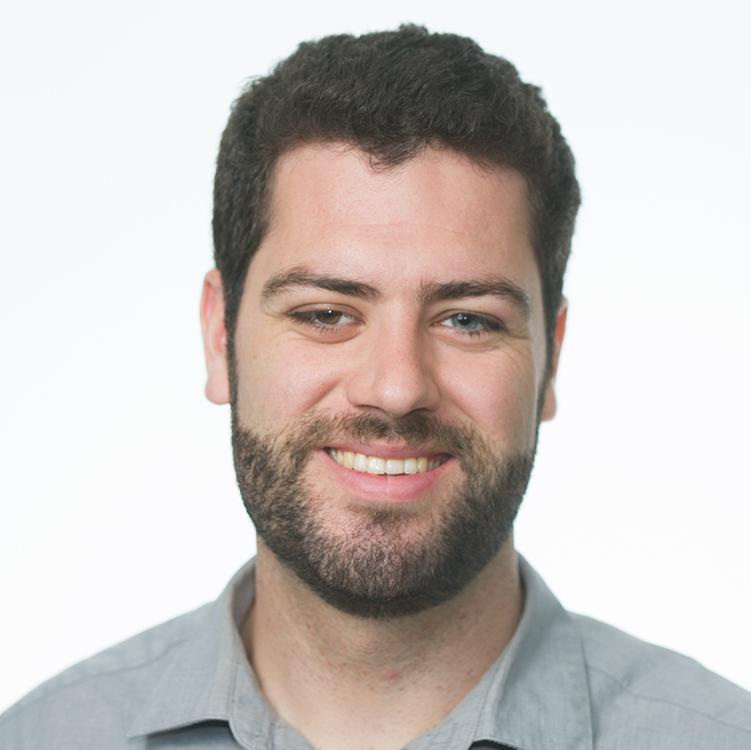 April 29, 2014, 1:04 p.m.
Treat­ing high-speed In­ter­net net­works as util­it­ies would strangle their growth, the top lob­by­ist for the cable in­dustry warned Tues­day.
Mi­chael Pow­ell, the head of the Na­tion­al Cable and Tele­com­mu­nic­a­tions As­so­ci­ation, ac­know­ledged the "in­tu­it­ive ap­peal" of ap­ply­ing util­ity-style reg­u­la­tions to In­ter­net ser­vice pro­viders. In many ways, the In­ter­net has be­come as cent­ral to our lives as roads and elec­tri­city, he said.
But he ar­gued that gov­ern­ment in­ter­ven­tion has de­graded oth­er ser­vices and would only dampen in­vest­ment in broad­band net­works, lead­ing to slower speeds and less ac­cess.
"The potholes vis­ible through your wind­shield, the shiver you feel in a cold house after a snowstorm knocks out the power, and the wa­ter main breaks along your com­mute should re­strain one from em­bra­cing the il­lus­ory vir­tues of pub­lic-util­ity reg­u­la­tion," Pow­ell, a former chair­man of the Fed­er­al Com­mu­nic­a­tions Com­mis­sion dur­ing the Bush ad­min­is­tra­tion, said in his speech at NCTA's an­nu­al show in Los Angeles.
He cited stat­ist­ics show­ing that large por­tions of U.S. roads and bridges are in poor con­di­tion. The wa­ter in­fra­struc­ture needs $1 tril­lion in im­prove­ments, and the elec­tric grid needs $768 bil­lion, Pow­ell said.
"Be­cause the In­ter­net is not reg­u­lated as a pub­lic util­ity, it grows and thrives, watered by private cap­it­al and a light reg­u­lat­ory touch," he said. His group lob­bies for Com­cast, Time Warner Cable, Charter, Cox, and oth­er cable TV and broad­band In­ter­net pro­viders.
Pow­ell's com­ments come as an ar­ray of lib­er­al ad­vocacy groups are lob­by­ing the FCC to treat broad­band pro­viders the same way it treats tele­phone util­it­ies.
In 2002, as FCC chair­man, Pow­ell clas­si­fied cable-mo­dem In­ter­net ac­cess as an "in­form­a­tion ser­vice" in­stead of a "tele­com­mu­nic­a­tions ser­vice." The move dra­mat­ic­ally han­di­capped the FCC's abil­ity to reg­u­late high-speed In­ter­net ac­cess.
In Janu­ary, the D.C. Cir­cuit Court of Ap­peals struck down the FCC's con­tro­ver­sial net-neut­ral­ity rules. The reg­u­la­tions, first ad­op­ted in 2010, pro­hib­ited In­ter­net ser­vice pro­viders from block­ing web­sites or any "un­reas­on­able" dis­crim­in­a­tion of In­ter­net traffic. The rules were in­ten­ded to en­sure that In­ter­net pro­viders can't act as "gate­keep­ers" and con­trol what in­form­a­tion people ac­cess on­line.
The court said the FCC was es­sen­tially try­ing to ap­ply a util­ity-style reg­u­la­tion to the In­ter­net. To ad­opt those reg­u­la­tions, the FCC would have to first re­verse Pow­ell's 2002 de­cision and clas­si­fy broad­band as a "tele­com­mu­nic­a­tions ser­vice."
In­stead of re­clas­si­fy­ing, cur­rent FCC Chair­man Tom Wheel­er (who headed NCTA from 1976 to 1984) is try­ing to re­work the rules un­der the cur­rent au­thor­ity. To com­ply with the court rul­ing, the new rules will have to be looser.
Un­der Wheel­er's new pro­pos­al, ISPs would still be barred from block­ing web­sites, but they could charge web­sites for faster ser­vice as long as the ar­range­ments are "com­mer­cially reas­on­able."
Matt Wood, the policy dir­ect­or for ad­vocacy group Free Press, ar­gued that the FCC should re­clas­si­fy broad­band as a "tele­com­mu­nic­a­tions ser­vice" and en­act tough net-neut­ral­ity rules.
"It would put us back on sol­id foot­ing where we're not pre­tend­ing that broad­band com­mu­nic­a­tions net­works are some­how not com­mu­nic­a­tions net­works," Wood said.
"Broad­band is es­sen­tial. It's the open­ing price for par­ti­cip­at­ing today in our eco­nomy and our demo­cracy."
In a blog post on Tues­day, Wheel­er em­phas­ized that re­clas­si­fy­ing broad­band as a Title II "tele­com­mu­nic­a­tions ser­vice" re­mains on the table.
"If the pro­pos­al be­fore us now turns out to be in­suf­fi­cient, or if we ob­serve any­one tak­ing ad­vant­age of the rule, I won't hes­it­ate to use Title II," Wheel­er wrote. 
What We're Following See More »
$7.3 MILLION IN JULY
Donations to DNC Relied on 'Workaround'
16 minutes ago
THE DETAILS
The Democratic National Committee's "influx of money" in July "owes in part to an unprecedented workaround of political spending limits that lets the party tap into millions of dollars more" from Hillary Clinton's biggest donors. "At least $7.3 million of the DNC's July total originated with payments from hundreds of major donors who had already contributed the maximum $33,400 to the national committee." Those payments were "first bundled by the Hillary Victory Fund and then transferred to the state Democratic parties, which effectively stripped the donors' names and sent the money to the DNC as a lump sum."
OFF COAST OF HAWAII
Obama Creates World's Largest Protected Reserve
27 minutes ago
THE DETAILS
President Obama this morning "created the largest protected area on the planet Friday, by expanding a national marine monument off the coast of his native Hawaii to encompass 582,578 square miles of land and sea."
1996 CHARGES WERE DROPPED
Bannon Was Accused of Domestic Violence
37 minutes ago
THE LATEST
New Trump campaign CEO Stephen Bannon "was charged with misdemeanor domestic violence, battery and dissuading a witness following an incident in early January 1996, though the case was ultimately dismissed." Bannon's former wife reported that "he pulled at her neck and wrist during an altercation over their finances."
MAJORITY OPPOSES 'BATHROOM BILLS'
Poll: Three-Quarters of Americans Support LGBT Protections
2 hours ago
THE DETAILS
A new poll by the Public Religion Research Institute "found 72 percent of Americans now favor passing laws to protect lesbian, gay and transgender people from discrimination, including three-quarters of Democrats and two-thirds of Republicans." A majority also opposes "bathroom bills," of the kind passed by North Carolina.
PROCEDURES NOT FOLLOWED
Trump Not on Ballot in Minnesota
23 hours ago