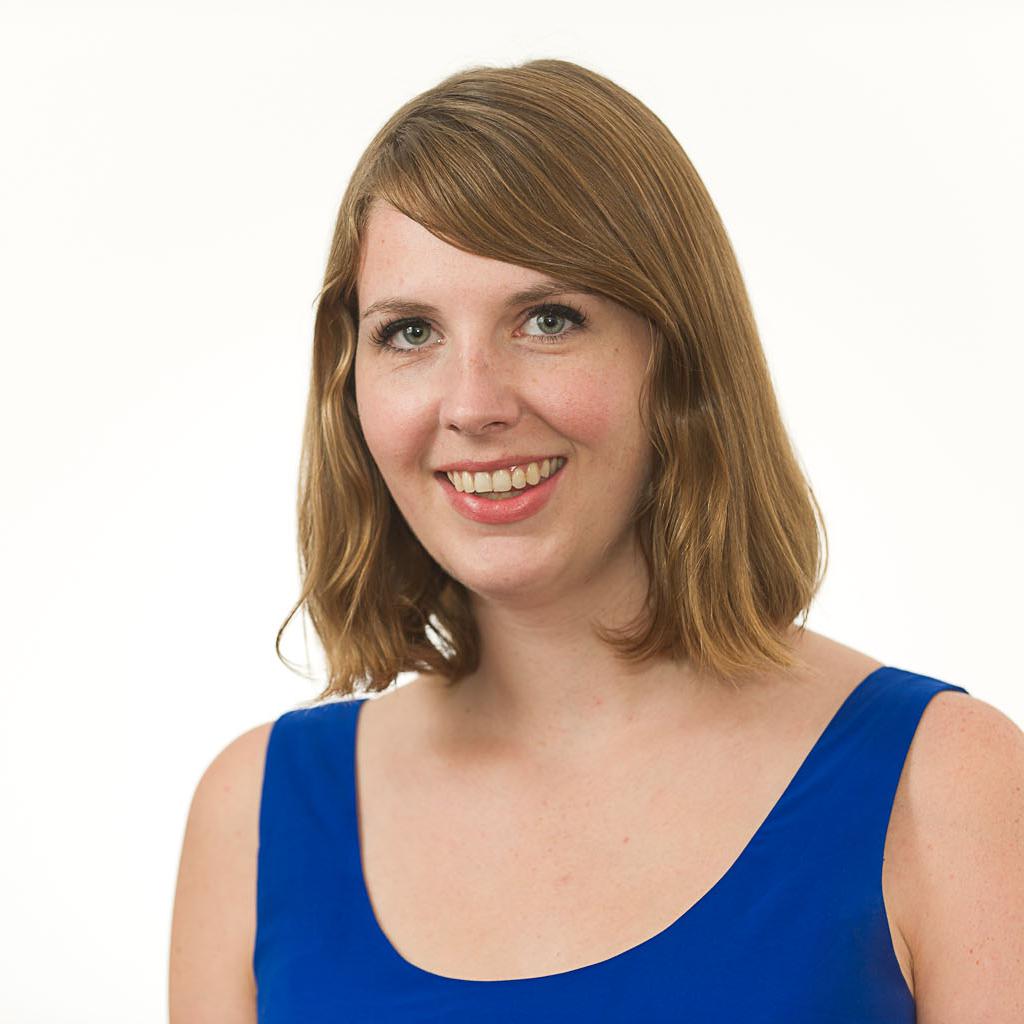 Sen. Dean Heller, one of the biggest ad­voc­ates for un­em­ploy­ment in­sur­ance in Con­gress, called Speak­er John Boehner on Tues­day af­ter­noon to push the House to take up le­gis­la­tion ex­tend­ing the in­sur­ance be­ne­fits. But that chat ended just about where it began: It went nowhere.
Heller spokes­wo­man Chand­ler Smith de­scribed the con­ver­sa­tion as "good," but ad­ded: "Speak­er Boehner re­layed the same mes­sage that he gave to the White House. Sen­at­or Heller will con­tin­ue to work to get something done."
Boehner spokes­man Mi­chael Steel offered the same syn­op­sis. "The Speak­er spoke by tele­phone with Sen. Heller today, and told him the same thing he has told the White House since be­fore Christ­mas: we're will­ing to look at a plan that is paid-for and in­cludes something to help cre­ate jobs. Un­for­tu­nately [Sen­ate Ma­jor­ity Lead­er Harry] Re­id ruled out adding jobs pro­vi­sions," Steel said in an email.
Time is run­ning out for Heller and oth­er ad­voc­ates to get the Sen­ate le­gis­la­tion through the House. The bill ex­tends un­em­ploy­ment-in­sur­ance be­ne­fits through the end of May — just over four weeks away. Heller and Sen. Jack Reed, D-R.I., said earli­er this month that if the House did not take up the le­gis­la­tion soon there would come a point when ne­go­ti­at­ors would have to start over. "There is a very short win­dow," Reed said.
But Heller poin­ted out Tues­day that the Sen­ate bill also in­cludes ret­ro­act­ive be­ne­fits for the mil­lions of Amer­ic­ans who have lost their un­em­ploy­ment in­sur­ance since the pro­gram ex­pired on Dec. 28. "We need to get this ret­ro­act­ively done to help these fam­il­ies that need the money," the Nevada Re­pub­lic­an said.
A hand­ful of House Re­pub­lic­ans have writ­ten to Boehner ask­ing for a vote on un­em­ploy­ment-in­sur­ance be­ne­fits, while a few oth­er Re­pub­lic­ans have floated the pos­sib­il­ity of at­tach­ing ap­prov­al of the Key­stone pipeline and oth­er job-cre­ation pro­pos­als to the bill in or­der to pass the Boehner test. But sev­er­al law­makers said that the is­sue has not been a top­ic of ser­i­ous dis­cus­sion with­in the House Re­pub­lic­an Con­fer­ence.
What We're Following See More »
BUT HE'S NOT ADVOCATING FOR IT
Grassley Open to Lame Duck Hearings on Garland
14 hours ago
THE LATEST
Senate Judiciary Committee Chairman Chuck Grassley (R-IA) said Monday he'd now be willing to hold a hearing on Supreme Court nominee Merrick Garland in a lame-duck session of Congress. While he said he wouldn't push for it, he said if "Hillary Clinton wins the White House, and a majority of senators convinced him to do so," he would soften his previous opposition.
DOWN FROM POST-CONVENTION NUMBERS
Monmouth Has Clinton Up Seven
18 hours ago
THE LATEST
In a new Monmouth University poll, 46% of likely voters support Clinton and 39% back Trump, with 7% supporting Libertarian Gary Johnson, and 2% backing Jill Stein of the Green Party. That's down from a poll taken right after the Democratic convention, in which Clinton led by 13 points.
DEBATE PREP
Clinton Advisers Talking to Psychologists, Trump Ghostwriter
19 hours ago
THE LATEST
"Hillary Clinton's advisers are talking to Donald J. Trump's ghostwriter of The Art of the Deal, seeking insights about Mr. Trump's deepest insecurities as they devise strategies to needle and undermine him in four weeks at the first presidential debate, the most anticipated in a generation. ... Her team is also getting advice from psychology experts to help create a personality profile of Mr. Trump to gauge how he may respond to attacks and deal with a woman as his sole adversary on the debate stage."
EPI-PEN PRICES
House Committee Investigating Mylan
21 hours ago
THE LATEST
The House Committee on Oversight and Government Reform has requested documents from the CEO of Mylan, "the pharmaceutical company under fire after raising the price of EpiPens more than 400 percent since 2007." Meanwhile, top members of the Energy and Commerce Committee are pressing the FDA on the lack of generic competition for EpiPens.