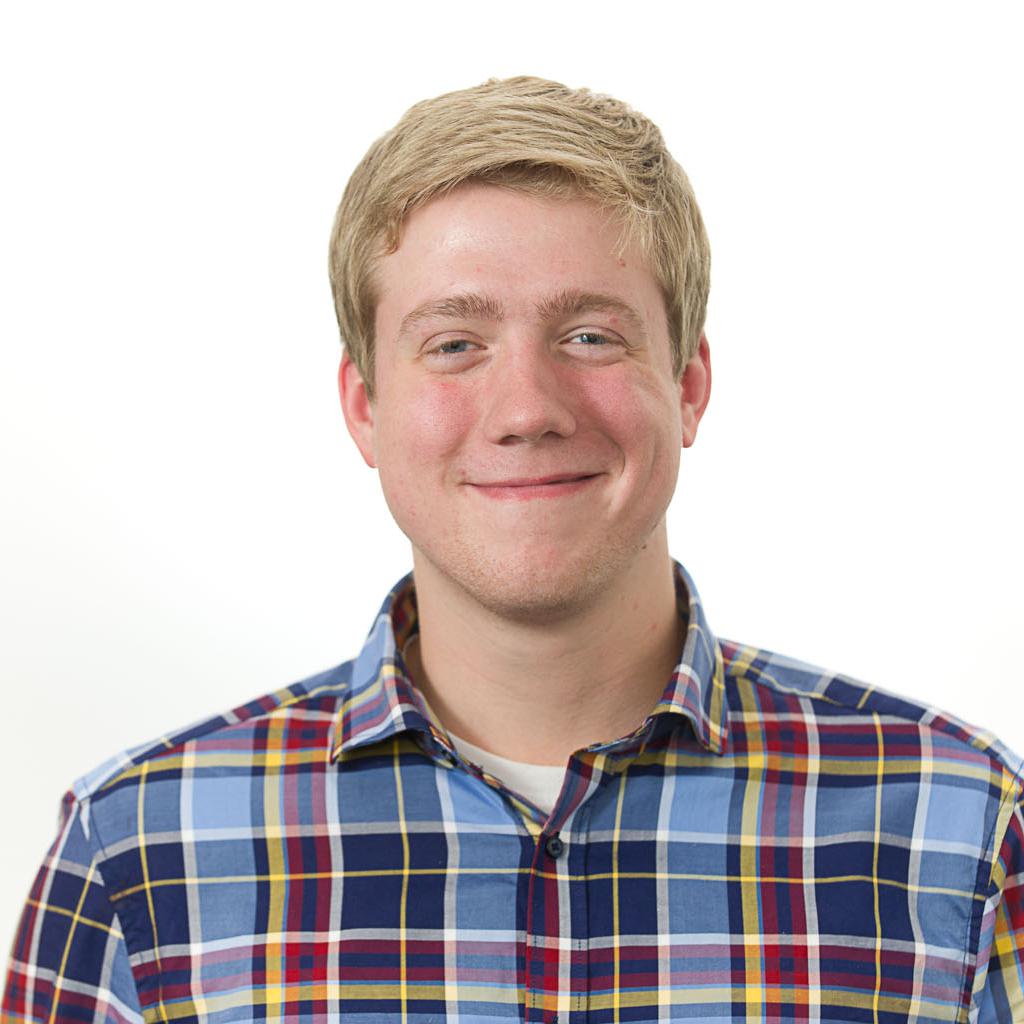 The Edu­ca­tion De­part­ment pub­licly re­leased Thursday a list of 55 U.S. col­leges and uni­versit­ies cur­rently un­der in­vest­ig­a­tion for mis­hand­ling sexu­al-as­sault cases, a swift and un­pre­ced­en­ted move that ar­rives just days after the White House pledged more trans­par­ency on the is­sue.
The list is pop­u­lated with large state schools such as Ohio State Uni­versity and the Uni­versity of Michigan, as well as pres­ti­gi­ous Ivy League schools, in­clud­ing Dart­mouth, Har­vard, and Prin­ceton.
"We are mak­ing this list avail­able in an ef­fort to bring more trans­par­ency to our en­force­ment work and to foster bet­ter pub­lic aware­ness of civil rights," Cath­er­ine Lhamon, the de­par­ment's as­sist­ant sec­ret­ary for civil rights, said in a state­ment. "We hope this in­creased trans­par­ency will spur com­munity dia­logue about this im­port­ant is­sue."
Lhamon ad­di­tion­ally noted that a school's ap­pear­ance on the list "in no way in­dic­ates at this stage that the col­lege or uni­versity is vi­ol­at­ing or has vi­ol­ated [Title IX]." Go­ing for­ward, the de­part­ment will main­tain an up­dated list and make it avail­able upon re­quest.
Title IX is part of a 1972 law that bars gender dis­crim­in­a­tion at schools that ac­cept fed­er­al fund­ing. Sens. Kirsten Gil­librand and Claire Mc­Caskill have vo­cally called on the gov­ern­ment to do more to stop sexu­al as­saults from oc­cur­ring on col­lege cam­puses.
On Tues­day, the White House Task Force to Pro­tect Stu­dents From Sexu­al As­sault re­leased its first re­port, which in­cluded re­com­mend­a­tions for how col­leges should handle sexu­al vi­ol­ence. The task force, which was cre­ated by Pres­id­ent Obama in Janu­ary, said one in five fe­male stu­dents is as­saul­ted na­tion­ally, of­ten by someone the vic­tim knows.
StateIn­sti­tu­tion Ari­zona Ari­zona State Uni­versity Cali­for­nia Butte-Glen Com­munity Col­lege Dis­trict   Oc­ci­dent­al Col­lege   Uni­versity of Cali­for­nia-Berke­ley   Uni­versity of South­ern Cali­for­nia Col­or­ado Re­gis Uni­versity   Uni­versity of Col­or­ado at Boulder   Uni­versity of Col­or­ado at Den­ver   Uni­versity of Den­ver Con­necti­c­ut Uni­versity of Con­necti­c­ut DC Cath­ol­ic Uni­versity of Amer­ica Flor­ida Flor­ida State Uni­versity Geor­gia Emory Uni­versity Hawaii Uni­versity of Hawaii at Manoa Idaho Uni­versity of Idaho Illinois Knox Col­lege   Uni­versity of Chica­go In­di­ana In­di­ana Uni­versity-Bloom­ing­ton   Vincennes Uni­versity Mas­sachu­setts Am­h­erst Col­lege   Bo­ston Uni­versity   Emer­son Col­lege   Har­vard Col­lege   Har­vard Uni­versity — Law School   Uni­versity of Mas­sachu­setts-Am­h­erst Mary­land Frost­burg State Uni­versity Michigan Michigan State Uni­versity   Uni­versity of Michigan-Ann Ar­bor North Car­o­lina Guil­ford Col­lege   Uni­versity of North Car­o­lina at Chapel Hill North Dakota Minot State Uni­versity New Hamp­shire Dart­mouth Col­lege New Jer­sey Prin­ceton Uni­versity New York Cuny Hunter Col­lege   Hobart and Wil­li­am Smith Col­leges   Sarah Lawrence Col­lege   Suny at Bing­hamton Ohio Den­ison Uni­versity   Ohio State Uni­versity   Wit­ten­berg Uni­versity Ok­lahoma Ok­lahoma State Uni­versity Pennsylvania Carne­gie Mel­lon Uni­versity   Frank­lin and Mar­shall Col­lege   Pennsylvania State Uni­versity   Swarth­more Col­lege   Temple Uni­versity Ten­ness­ee Vander­bilt Uni­versity Texas South­ern Meth­od­ist Uni­versity   The Uni­versity of Texas-Pan Amer­ic­an Vir­gin­ia Col­lege of Wil­li­am and Mary   Uni­versity of Vir­gin­ia Wash­ing­ton Wash­ing­ton State Uni­versity Wis­con­sin Uni­versity of Wis­con­sin-White­wa­ter West Vir­gin­ia Beth­any Col­lege   West Vir­gin­ia School of Os­teo­path­ic Medi­cin
What We're Following See More »
SEVEN-POINT LEAD IN A FOUR-WAY
Quinnipiac Has Clinton Over 50%
2 hours ago
THE LATEST
Hillary Clinton leads Donald Trump 51%-41% in a new Quinnipiac poll released today. Her lead shrinks to seven points when the third-party candidates are included. In that scenario, she leads 45%-38%, with Gary Johnson pulling 10% and Jill Stein at 4%.
PROCEDURES NOT FOLLOWED
Trump Not on Ballot in Minnesota
4 hours ago
MIGHT STILL ACCEPT FOREIGN AND CORPORATE MONEY
Chelsea to Stay on Board of Clinton Foundation
4 hours ago
THE LATEST
Is the Clinton family backtracking on some of its promises to insulate the White House from the Clinton Foundation? Opposition researchers will certainly try to portray it that way. A foundation spokesman said yesterday that Chelsea Clinton will stay on its board, and that the "foundation's largest project, the Clinton Health Access Initiative, might continue to accept foreign government and corporate funding."
INTERCEPT IN MIDDLE EAST
Navy Calls Iranian Ships' Actions Dangerous, Unprofessional
5 hours ago
THE LATEST
"Four Iranian ships made reckless maneuvers close to a U.S. warship this week, the Pentagon said Thursday, in an incident that officials said could have led to dangerous escalation." The four Iranian vessels engaged in a "high-speed intercept" of a U.S. destroyer in the Strait of Hormuz. A Navy spokesman said the Iranina actions "created a dangerous, harassing situation that could have led to further escalation including additional defensive measures" by the destroyer.
$300 SAVINGS CARD
Under Pressure, EpiPen Maker Drops Prices
6 hours ago
THE LATEST
Amid public outcry and the threat of investigation by the Senate Judiciary Committee, Mylan has agreed to effectively drop the price of EpiPens. "The company, which did not lower the drug's list price, said it would reduce the patient cost of EpiPen through the use of a savings card, which will cover up to $300 of EpiPen 2-Pak."