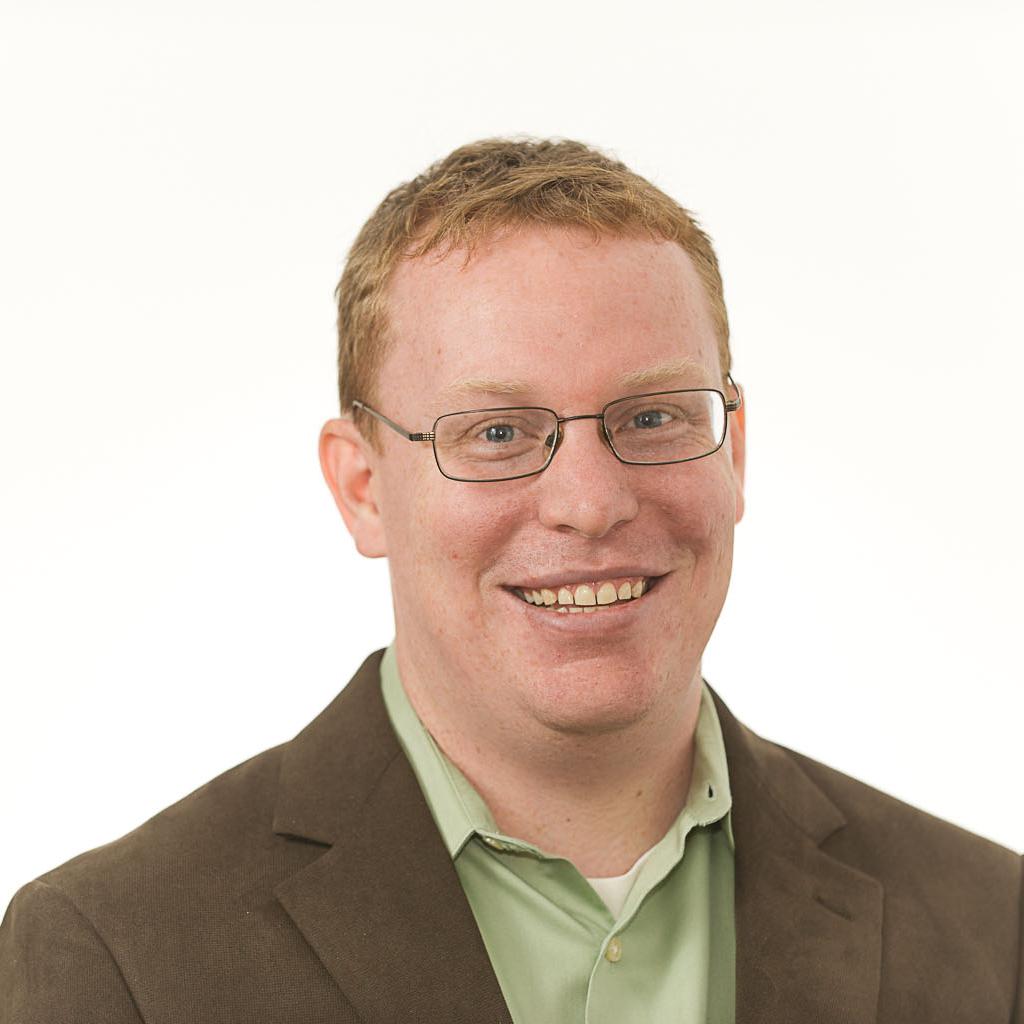 The clock is tick­ing on groups like the Madis­on Pro­ject, Sen­ate Con­ser­vat­ives Fund and "" to a less­er ex­tent "" the Club for Growth. Today's Na­tion­al Journ­al magazine cov­er story tracks the GOP es­tab­lish­ment strik­ing back in this year's primar­ies; the flip side of that story is the re­l­at­ive in­ef­fect­ive­ness of their re­bel­li­ous con­ser­vat­ive coun­ter­parts.

— It's why the primary in Neb­raska looms as a ma­jor mo­ment in the 2014 cam­paign. There, after Freedom­Works' un­usu­al shift, con­ser­vat­ive groups are aligned in uni­son be­hind Mid­land Uni­versity pres­id­ent Ben Sas­se against the more es­tab­lish­ment-friendly former state treas­urer, Shane Os­born. Sas­se looks like the fa­vor­ite right now, al­though it's been a com­pet­it­ive race thus far. And if Sas­se wins, groups like SCF can likely count on a fun­drais­ing vic­tory lap that will spill over in­to oth­er Sen­ate primar­ies.

— Oth­er op­por­tun­it­ies have petered out. SCF went all in on Sen­ate Minor­ity Lead­er Mitch Mc­Con­nell's chal­lenger Matt Bev­in (R) in a Ken­tucky race that's clos­ing with a whim­per in­stead of a bang. (The same goes for Milton Wolf's (R) primary in Kan­sas against Sen. Pat Roberts.) Es­tab­lish­ment can­did­ates are on the march in North Car­o­lina and Geor­gia. Even a can­did­ate like one­time su­per lob­by­ist Ed Gillespie (R) in Vir­gin­ia would seem primed for a chal­lenge from the right; in­stead, he's waltz­ing to the GOP nom­in­a­tion.

— Con­ser­vat­ive groups have also lined up be­hind state Sen. Chris McDaniel (R) in Mis­sis­sippi, but his cam­paign has been dogged by rev­el­a­tions of a lit­any of of­fens­ive re­marks he made as a talk show ra­dio host. If he de­feats Sen. Thad Co­chran (R), the story might be less about con­ser­vat­ive tri­umph than con­ser­vat­ive out­side groups giv­ing Demo­crats, back­ing former Blue Dog Rep. Trav­is Childers (D), an out­side chance at win­ning the state.

CFG still has a num­ber of House primar­ies where they can claim primary vic­tor­ies. But in the Sen­ate land­scape, it's Neb­raska or bust.
— Alex Roarty
What We're Following See More »
INFLUENCED BY NUKES, POLLUTION
Scientists Declare Dawn of Anthropocene Epoch
31 minutes ago
WHY WE CARE
"Humanity's impact on the Earth is now so profound that a new geological epoch—the Anthropocene—needs to be declared," according to a panel of scientists. "The new epoch should begin about 1950, the experts said, and was likely to be defined by the radioactive elements dispersed across the planet by nuclear bomb tests, although an array of other signals, including plastic pollution, soot from power stations, concrete, and even the bones left by the global proliferation of the domestic chicken."
EPI-PEN PRICES
House Committee Investigating Mylan
31 minutes ago
THE LATEST
The House Committee on Oversight and Government Reform has requested documents from the CEO of Mylan, "the pharmaceutical company under fire after raising the price of EpiPens more than 400 percent since 2007." Meanwhile, top members of the Energy and Commerce Committee are pressing the FDA on the lack of generic competition for EpiPens.
PROCEDURES NOT FOLLOWED
Trump Not on Ballot in Minnesota
4 days ago
MOB RULE?
Trump on Immigration: 'I Don't Know, You Tell Me'
5 days ago
THE LATEST
Perhaps Donald Trump can take a plebiscite to solve this whole messy immigration thing. At a Fox News town hall with Sean Hannity last night, Trump essentially admitted he's "stumped," turning to the audience and asking: "Can we go through a process or do you think they have to get out? Tell me, I mean, I don't know, you tell me."
BIG CHANGE FROM WHEN HE SELF-FINANCED
Trump Enriching His Businesses with Donor Money
6 days ago
WHY WE CARE
Donald Trump "nearly quintupled the monthly rent his presidential campaign pays for its headquarters at Trump Tower to $169,758 in July, when he was raising funds from donors, compared with March, when he was self-funding his campaign." A campaign spokesman "said the increased office space was needed to accommodate an anticipated increase in employees," but the campaign's paid staff has actually dipped by about 25 since March. The campaign has also paid his golf courses and restaurants about $260,000 since mid-May.